10. Pankaj Advani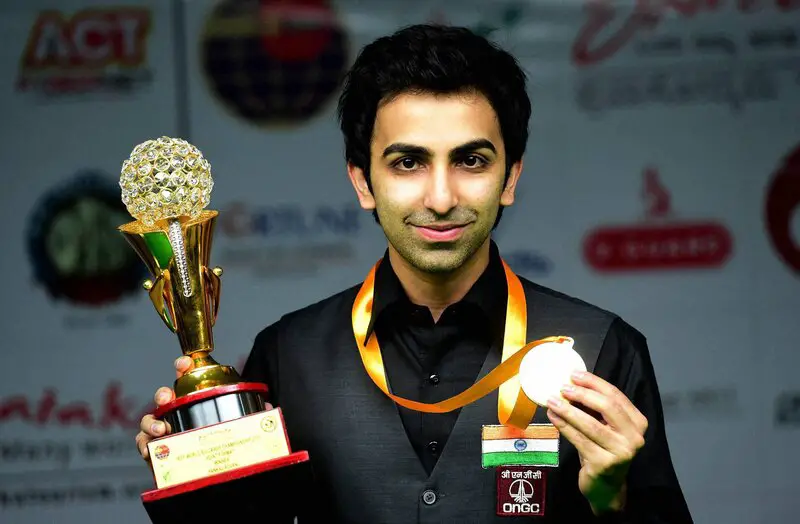 Pankaj Advani is a 23-time world champion billiard and snooker player.
15 times he won IBSF World Billiards Championship, 3 times the IBSF World Snooker Championship (15 Reds) and twice (6 Reds), the World Team Billiards Championship, the IBSF World Team Cup and the IBSF World Team Championship once.
On his debut, Advani won the 2014 IBSF World 6-Red Snooker Championship.
9. Milkha Singh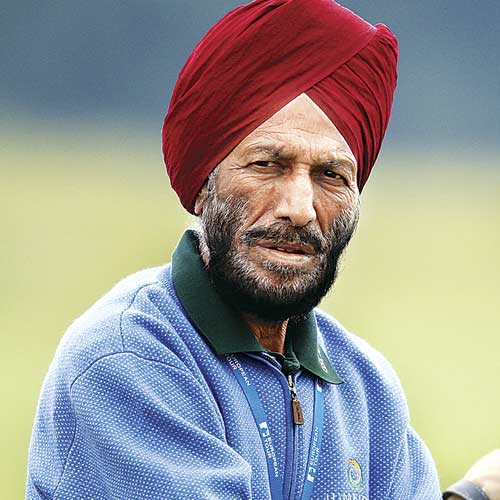 Milkha Singh, also known as The Flying Sikh, is a former Indian sprinter, introduced to the sport in the Indian Army. He was the first individual sports star in independent India, who dominated tracks and field events with speed and spirit for over a decade creating many records by winning countless medals in his career. Milkha Singh has always been known as a dedicated athlete and his extreme focus was evident during the Asian Games in Tokyo in 1958 in his 200 m and 400m gold medals. In 21.6 seconds, he ran the final, putting on a new Asian Games record and after he had pulled his leg muscle he fell on the finish line.
8. Sania Nehwal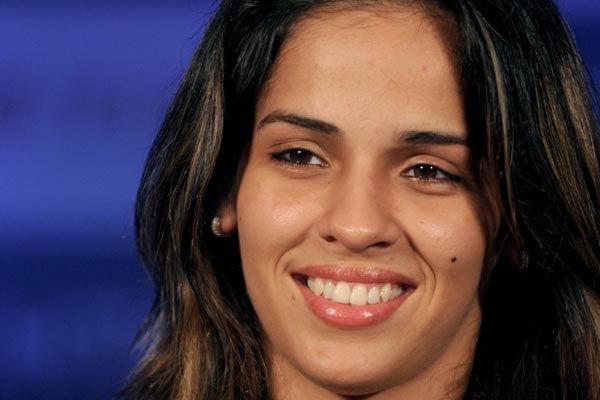 Saina Nehwal is an Indian singles player and one of the top professional badminton players. She won 24 international titles in former world number 1, including 11 titles from Superseries. In the history of Indian badminton, Saina Nehwal will always have a special place. Nehwal became the first Indian in the Commonwealth Games to win 2 single gold medals (2010 and 2018). As one of Indian's most successful sportspeople, she is honored for increasing India's badminton popularity. An also, Nehwal is a philanthropist and was the eighteenth most caring athlete on the list.
7. The Great Khali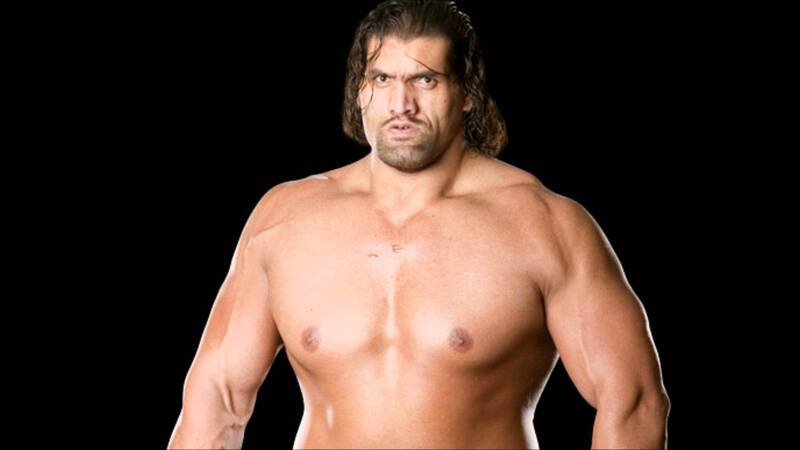 The Great Khali is the first Indian in WWE history to win the World Championship. Unlike anything |WWE fans have seen before, the Great Khali was. Khali was a giant of ordinary men, standing 7′ and weighing 420 pounds and his strength could not be described. The Great Khali remains one of the most popular WWE wrestlers of all time, although inactive for a long time in the WWE. The Great Khali saw everything in the promotion from defeating The Undertaker to giving the title WWE World. The person once referred to as the strongest man in the world," however, Mark Henry said recently that the Indian wrestler was the hardest person to take from his feet. Khali was a technically successful wrestler and his force was terrifying in so numerous ways and henry was frightened by his power.
6. Dhyan Chand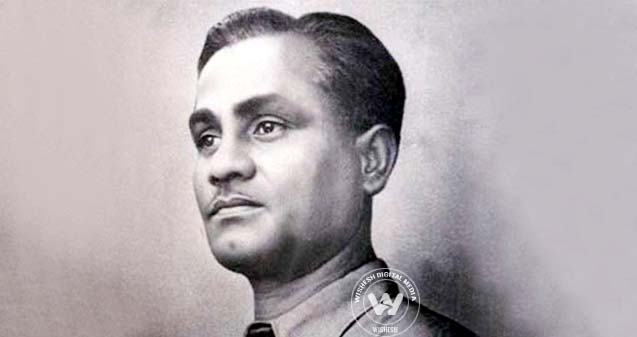 Major Dhyan Chand was the greatest Indian field hockey player in the history of the sport. In 1928, 1932 and 1936, during a time of Indian domination in field hockey, his extraordinary goal scoring abilities was well known in addition to his winning three Olympic gold medals. He was the man that hypnotized everybody, earning him the nickname "hockey wizard" his silky stick-work. The magician took advantage not merely of his case in the Indian hockey team but also entertained the selectors and spectators with his ball control and dart runs, which constantly troubled opposition defense.
5. Virat Kohli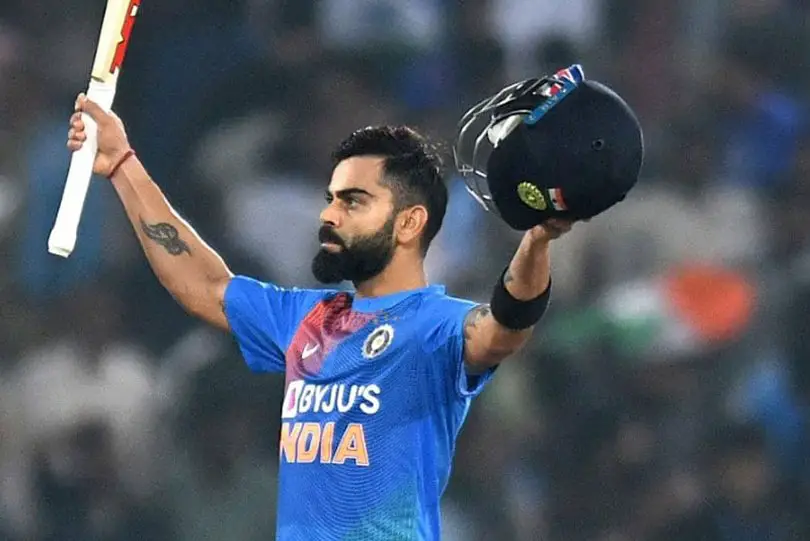 Virat Kohli is the current captain of the India national team.
Kohli is regarded as one of the best batsmen in the world right now as a right-handed top-order batsman.
4. PV Sindhu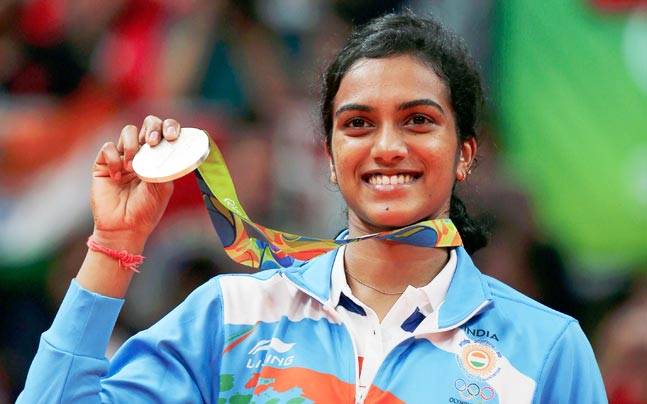 Sindhu probably is India's biggest badminton player ever. Her mastery of sport reflects the sheer volume of her achievements. Had all been normal, Sindhu would have concentrated on earning the sought-after Olympic gold medal. Only at 25, Sindhu was able, as no other Indian would have done to make a mammoth stride in badminton. She has five world titles including a gold medal, first world champion (most successful), silver, bronze, gold at the Commonwealth Games, the Asian Games. Her annual income amounts to over $5.5 million with a dozen endorsements, an important milestone in a cricket dominated nation. The journey of Sindhu should continue consistently from the moment to become one of the greatest in the world.
3. MS Dhoni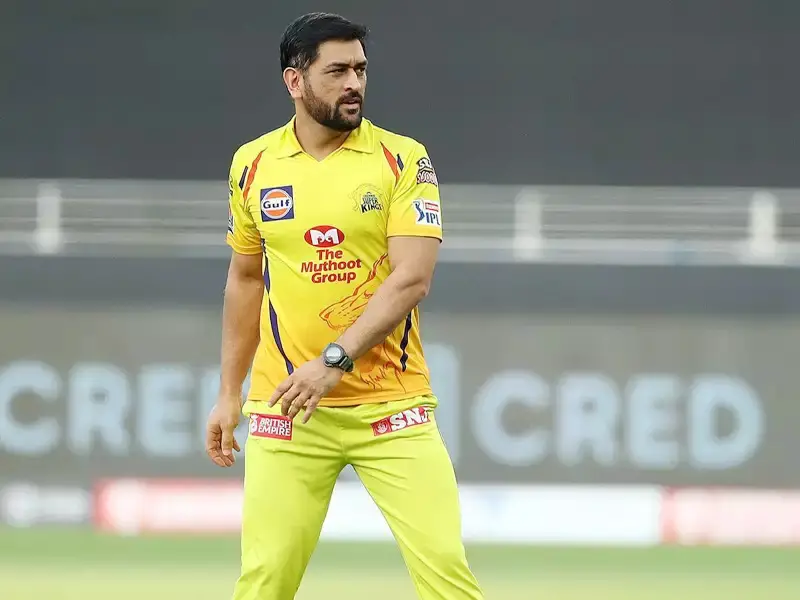 Mahendra Singh Dhoni is a former Indian international cricketer who captained the Indian national team from 2007 to 2016 and in Test cricket from 2008 to 2014 in limited-overs formats.
2. Viswanathan Anand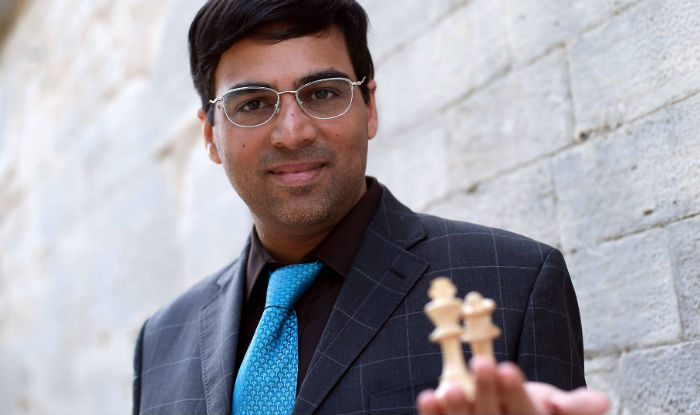 Viswanathan Anand is an Indian chess grandmaster and former world chess champion. In 1988 he was India's first grandmaster and was one of the few players to beat Elo by a rate of 2800. Anand is a five times world chess champion.
1. Sachin Tendulkar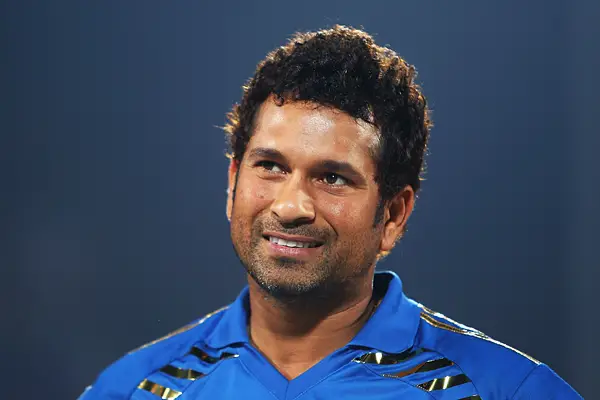 Sachin Ramesh Tendulkar is a former Indian international cricket player, who served as the Indian national team's captain. He's often considered one of the largest batsmen in cricket history and is also the world's highest scorer ever.