Boston Scott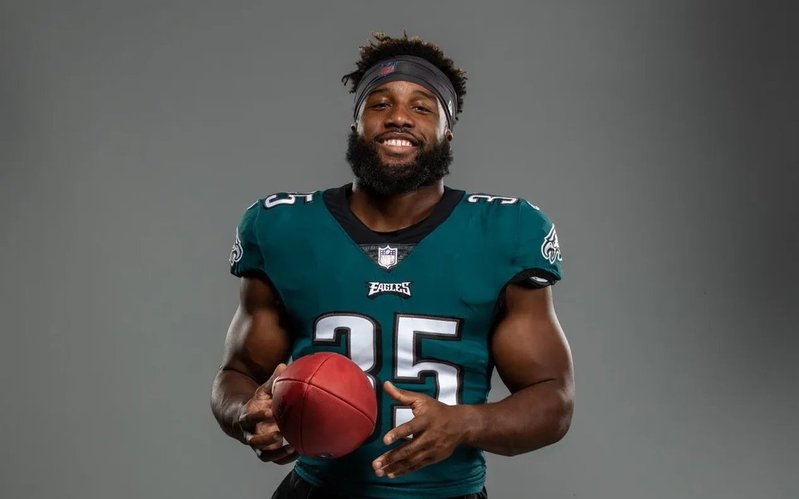 Boston Scott is an American football player for the National Football League's Philadelphia Eagles. He was playing Louisiana Tech College Football. In the sixth round of the 2018 NFL Draft, he was drafted by the New Orleans Saints.
Jakeem Grant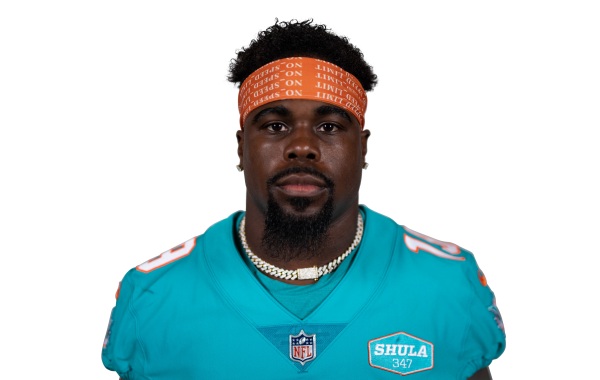 Jakeem Grant Sr. is an American football wide receiver of the National Football League Miami Dolphins, who usually work as a return specialist. He scored his first career touchdown against Tennessee Titans in the NFL Week 5 in his Miami Dolphins rookie season of 2016. The touchdown came at a 74-yard punt and was ranked number one at the 'NFL Now's Top 5 Most Athletic Plays'.
Darren Sproles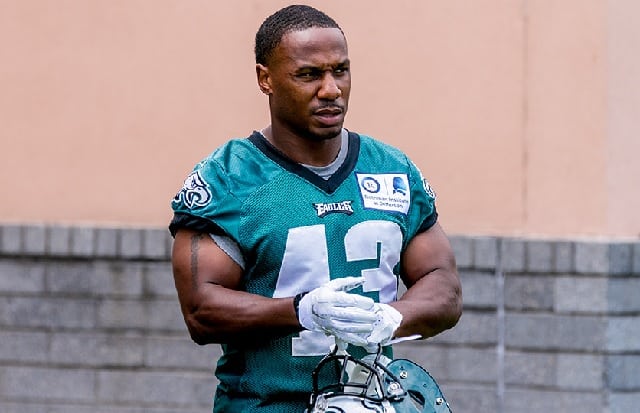 Darren Sproles is a San Diego Chargers American football running back and return specialist. In the fourth round of the 2005 NFL Draft, Sproles was drafted by the Chargers 130th. He played for the New Orleans Saints and San Diego Chargers (a 4-year deal). Currently a personnel consultant for Philadelphia Eagles, Darren Sproles is a former American football manager and a retired running back and return specialist. On the Chargers 50th Anniversary team, Sproles was named kick returner. Before the 2011 season, he joined the New Orleans Saints in a free agency and broke the NFL record with 2.696 yards for most single-season all-purpose yardage. During the season, he set career highs, 603 yards rushing (6.9 yards per carry) and 710 yards receiving, with 9 touchdowns combined. Sproles is the first player in the history of the NFL in 4 different seasons (2008-2011), with more than 2200+ all-purpose yards.
Jacquizz Rodgers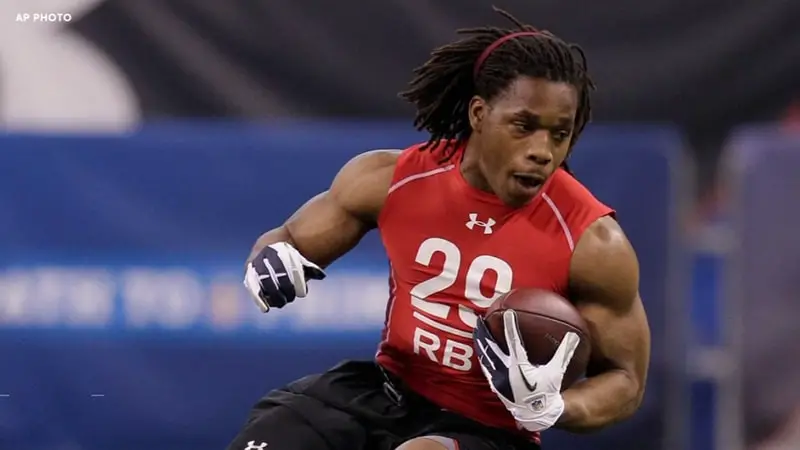 Jacquizz Rodgers is a retired professional American football running back. In the fifth round of the NFL Draft 2011, he was drafted up by the Atlanta Falcons after playing collegiate football at Oregon State. He has followed his passion and achieved what he wants very early age. Rodgers is an enthusiastic person.  Rodgers, besides, only weighs around 196 lbs (89 kg) and is 5 7⁄8 ft (1.67 m) in height.
Tarik Cohen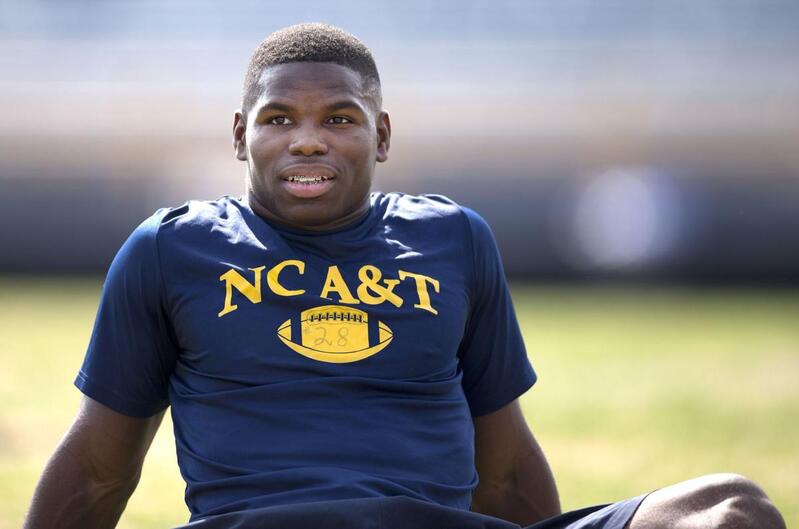 Tarik Cohen is a Chicago Bears American football player.
With the ball in his hands, "Human Joystick" is explosive. He is an constant big play threat from the backfield, thanks to the incredible ability to cut off laterally in conjunction with superior speed and phenomenal quickness. He also demonstrates good patience, sharp vision, great skills (thanks in part to his big hands). His terrific lack of ideal size for a running back NFL limits his 3-down potential and he's not a perfect fit for a power or inside running scheme.
Deonte Harris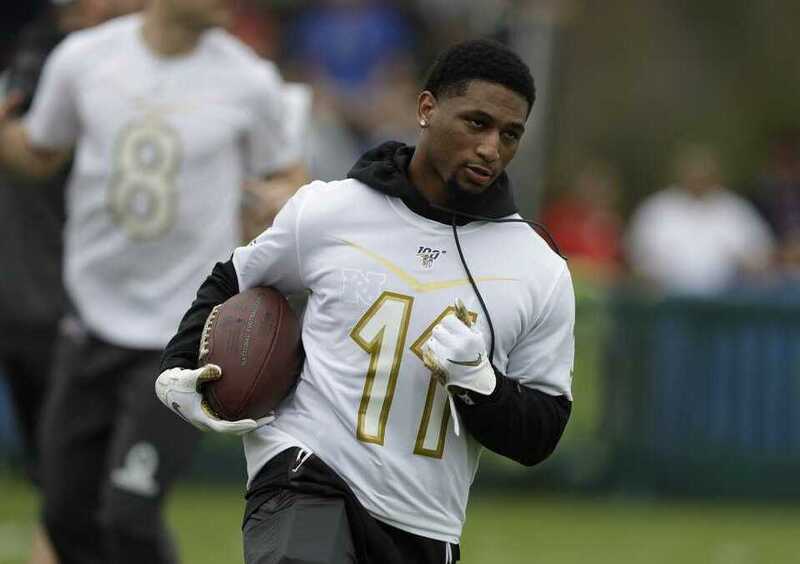 Deonte Harris is an American football wide receiver and return specialist for the New Orleans Saints. He is so quick that You might just miss him by blinking while Deonte Harris fields a punt for the New Orleans Saints. The talented Assumption College wideout uses his jaw-drop speed to immediately make a difference in the NFL. It should not be a smooth transition to jump from Division II to the NFL. But still, Harris in his first season, with a total of 982 yards and one touchdown, became an all-pro Kick Returner for the Saints. Harris has proven to be one of the best returners in American football. Although only six receptions were attended in 2019, the 24-year-old could have a bigger role.
Trindon Holliday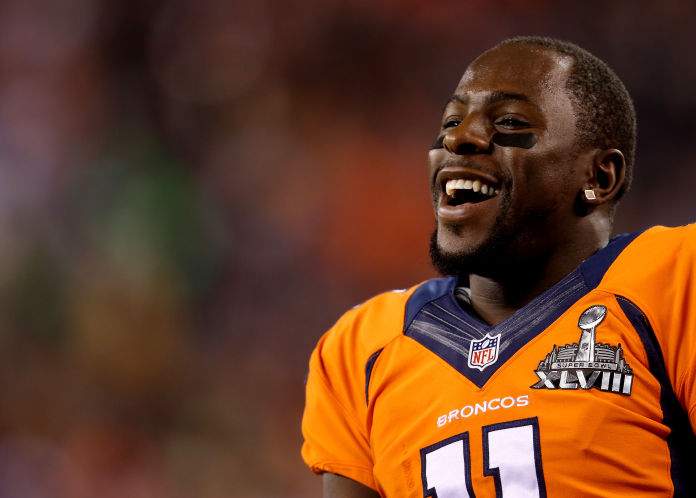 Trindon Holliday is a retired American football player who played as a wide receiver and return specialist.
With a height of 5'5″, Holliday is one of the shortest players in NFL history. He played with the Denver Broncos, the New York Giants, The Tampa Bay Buccaneers, the San Francisco 49ers, and the Oakland Raiders. his mother took him out of football until 7th, as she feared that he would be hurt. His high school coaches finally allowed him to begin running back during his junior year after several years of high-ranking performance. He accumulated more than 2,000 yards and over 30 touchdowns in his senior year pushing his team Northeast High in the semifinals consecutively. His high school coaches added to his prerecorded times before NFL draft selection, Fearing that recruiters would not believe Holliday's actual running times. Unfortunately because of his small size recruiters, at that time rejected Holliday Despite his speed records, several schools, including Duke and Louisiana-Lafayette.
Jack Shapiro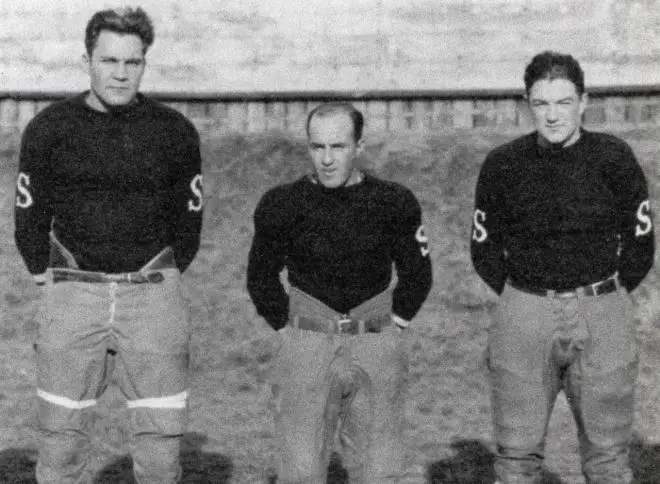 Jack Shapiro was an American football gridiron player who in 1929 played in one game with a National Football League (NFL) team named Staten Island Stapletons. He is the shortest NFL player in history, Shapiro is best known for being about 5 ft1 in (1.55 m). He's also famous for the briefest NFL career.