10. Sergio Ramos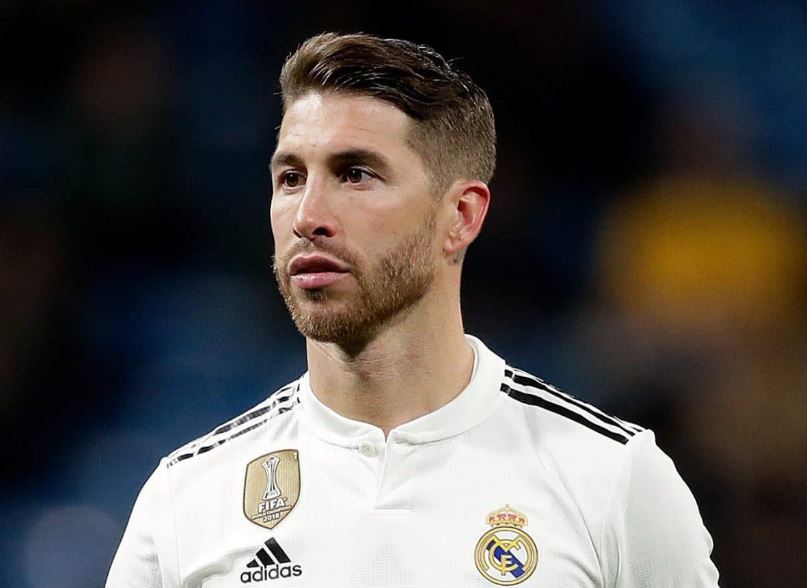 The professional Spanish soccer player Sergio Ramos García is the center back and captain for Real Madrid and the Spanish national team. In his early career, he also played on as right-back. Tuesday night, Sergio Ramos scored his 100th goal for the club. He is the first "pure defender" to reach Marca's landmark. In each season of his career in Madrid, Ramos has scored and his 13 goals last season were the highest in his career.
9. Ronald Koeman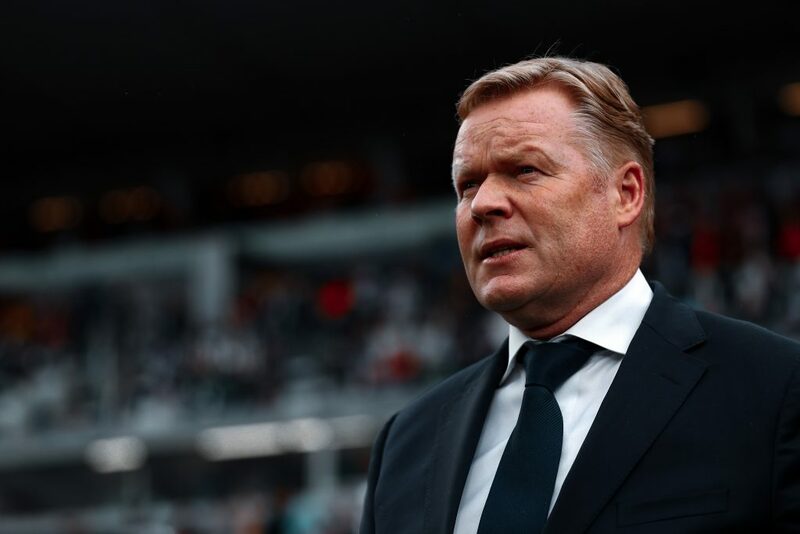 Ronald Koeman, the current head coach of the La Liga club FC Barcelona, is a Dutch professional football manager and former player. He is his former international teammate Erwin Koeman's younger brother and former Dutch international Martin Koeman's son.
8. José Santamaría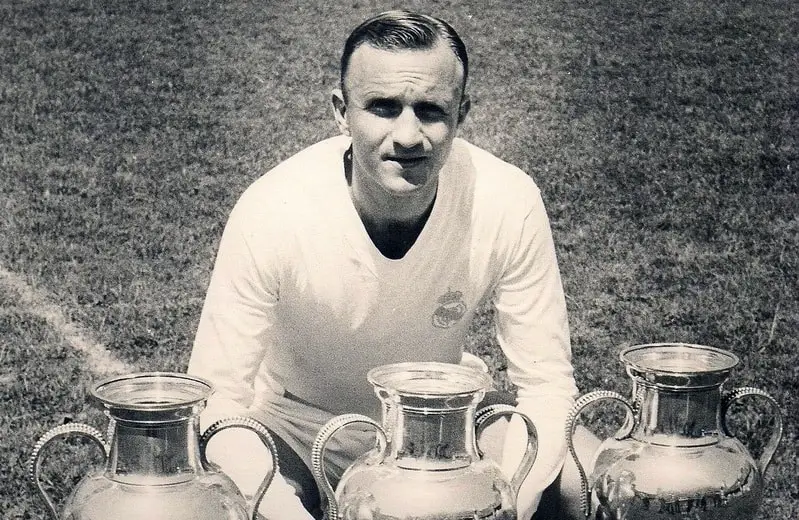 José Santamaría is the retired central defender and manager. Santamaría arose in Real Madrid in 1957, originally from Nacional Montevideo. He won the title of La Liga and the European Cup title in his first season at the finals against Milan in Brussels. He added four additional La Liga titles, three European Cup titles, a Spanish Cup title, and another Intercontinental Cup title.
In nine seasons in the club, he played 337 official games with Real Madrid. The year after he arrived, he received Spanish nationality. He was a powerful and relentless player who excelled in both two different sides/nationalities: Uruguay and Spain.
In 1966 he took his retirement and signed Spanish Football Federation. He coached the national Olympic teams and the Under-19 football team. He would be Espanyol's coach three years later. He coached the national Spanish team in the 1982 World Cup in Spain and soon resigned.
7. Billy Wright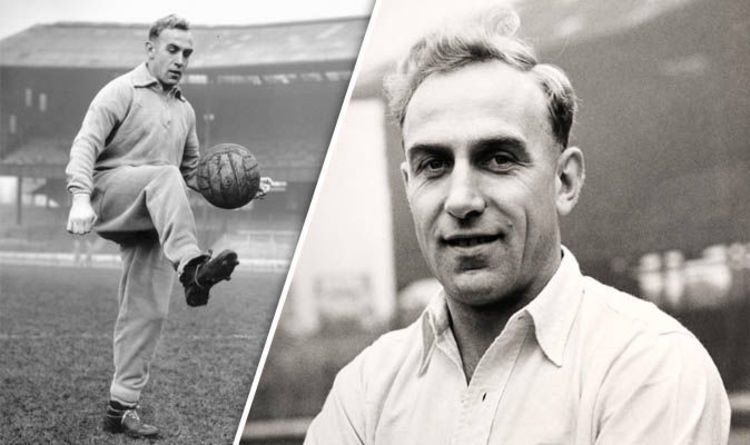 Billy Wright CBE was a center half English footballer. Once his only club rejected y his only club for being too small and also the first player to win 100 caps for England. during the club's most successful period,   Billy Wright got went onto become the captain of Wolverhampton Wanderers. In 1947, he became a captain and in 1949, he was leading Wolves in the FA Cup and in the 1950s, 3 times in the First Division. Wolves were one of the day's leading clubs and rivals in Manchester United, under Manager Stan Cullis. Wright in many ways reflects the qualities and style of the club under Cullis; determined, energetic, selfless, and straightforward. Some people questioned his suitability as a captain both at the club and national level with a Quiet temper and undemonstrative playing style. These characteristics appealed in particular to Walter Winterbottom, England's team manager, who chose Wright with all his 105 caps. He received a CBE in 1959 for his football services.
6. Fabio Cannavaro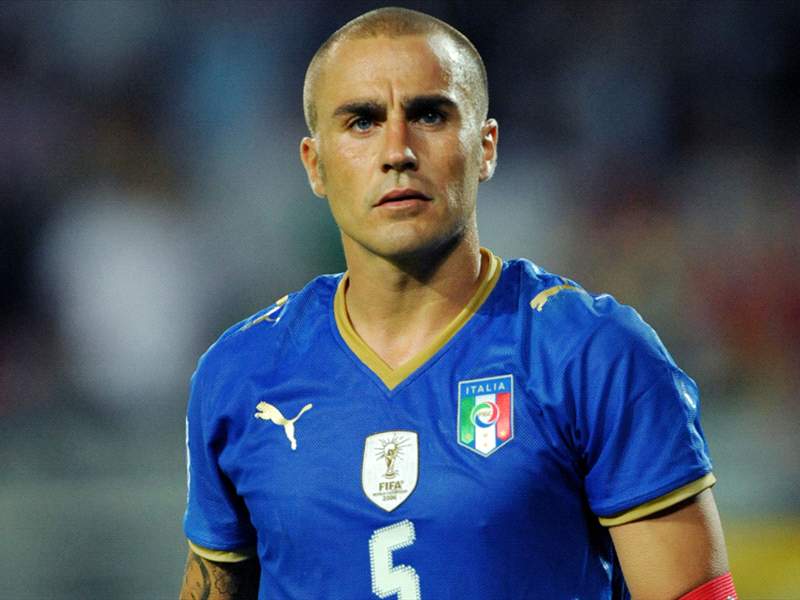 The Italian former footballer Fabio Cannavaro Ufficiale OMRI is currently Chinese club manager Guangzhou Evergrande. He has spent most of his career in Italy as a center-back.
5. Daniel Passarella
Daniel Alberto Passarella is an Argentine retired professional footballer who played as a center back, and former manager of the Argentina and Uruguay national football teams.
He was captain of the 1978 World Cup-winning Argentina team.
And not just defender he was also the greatest goal scorer by making a record of 134 goals in 451 matches (later broken by Dutch defender Ronald Koeman). At one point he was football's top-scoring defender. In 2004, He was named as one of the 125 Greatest Living Footballers at a FIFA Awards Ceremony.
4. Gaetano Scirea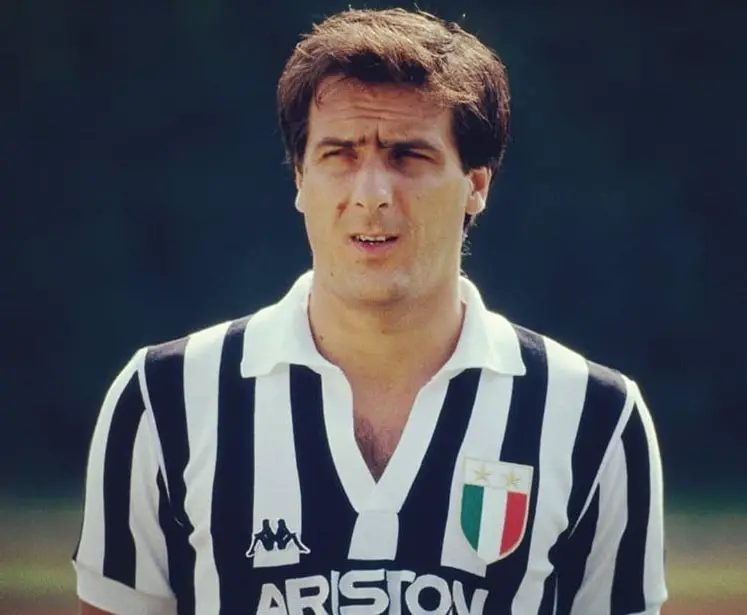 Italian footballer Gaetano Scirea was one of the greatest defenders of the world. Scirea have won all international trophies for UEFA/FIFA football clubs, one of only five players in European football history. At the time of his death, Gaetano Scirea was still only 36 years old and widely considered one of the greatest defenders ever played for Italy.
3. Franco Baresi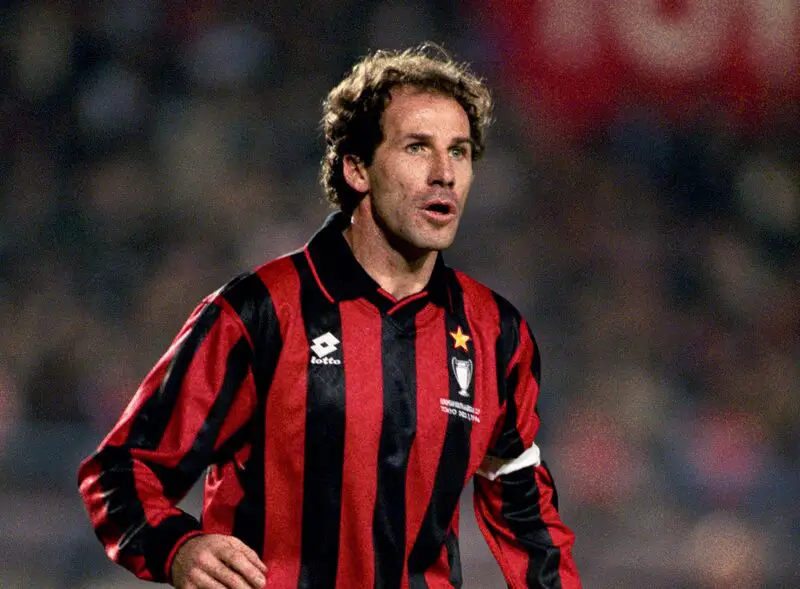 Franco Baresi is the coach and former player and manager of an Italian football youth team.  He spent 20 years in Serie A club Milan, captaining for 15 seasons, and mainly played as a sweeper or as a central defender.    Many consider him to be one of the greatest defenders of all time and was ranked 19th in the list of the 100 greatest players in the twentieth century in the world of soccer. He won 3 titles in the UEFA, 6 Series A titles, 4 Supercoppa Italian Titles, two European Super Cups, and 2 Intercontinental Cups.
Baresi would swiftly become one of the finest defenders to play the game at cross-town rivals Milan. The elegance and effortlessness of his center-back position style were unique and were only reproduced by the man who had defined the role of the Libero (sweeper) a generation before: Der Kaiser, Franz Beckenbauer.
Franco Baresi, already a winner of the World Cup, was a double Scudetti lifter and European champion by the early 90s.
2. Bobby Moore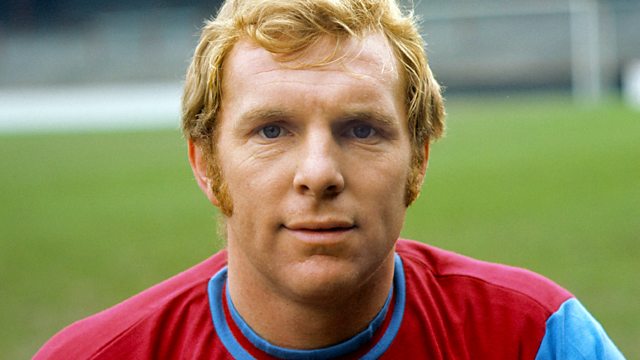 Robert Frederick Chelsea Moore OBE was an English professional footballer. He led the English national football team winning the 1966 FIFA World Cup.
He also captained West Ham United for more than ten years and was West Ham Player of the Year for four years.
Moore was a composed central defender, was best known for 'reading' the game, accurately anticipating opposition movements.
This separated him from the typical perception of the hard attacking and high-spring defender. He is widely seen as one of the greatest defenders in soccer history.
1. Franz Beckenbauer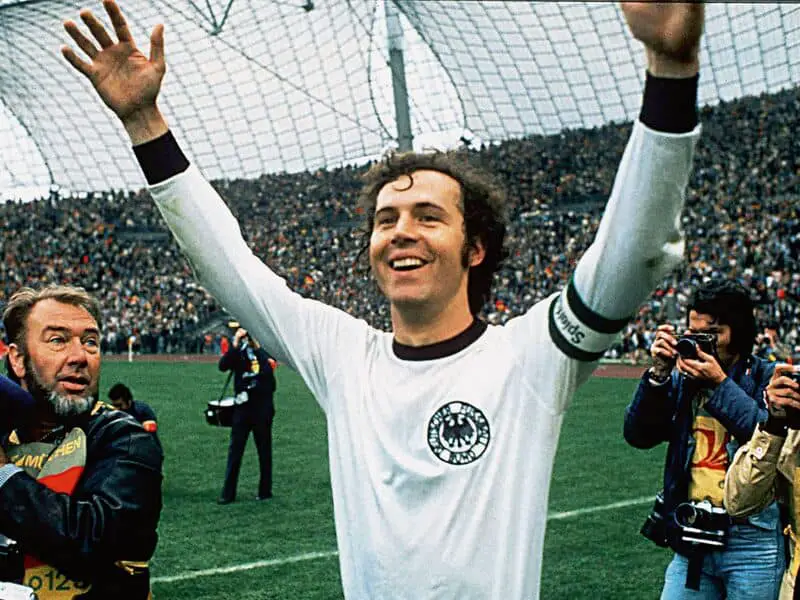 Franz Anton Beckenbauer is a German former professional footballer and manager.  He was nicknamed Der Kaiser during his playing career, both because of his elegant style, filed domination, and leadership, as well as because of the Austrian emperors reminiscent of his first name, "Franz."
Franz Beckenbauer is the only person to be both as player and manager in the World Cup. His honorary role is unparalleled. Captain from West Germany led his club, Bayern Munich, to three successive European Cups as well as the European Cup winners and also lead the team won the World Cup and the European Championship. However, Beckenbauer is not only remembered for the medals and trophies. It's more about genius and style. He elegantly bristled every move he made on the pitch. In his play there was arrogance which suggested that he had always been in command – football fans called him "Emperor Franz" and The Kaiser." However, he was more than a brilliant man about the game but also led to a revolution by inventing the role of the attacking sweeper.