Prajnesh Gunneswaran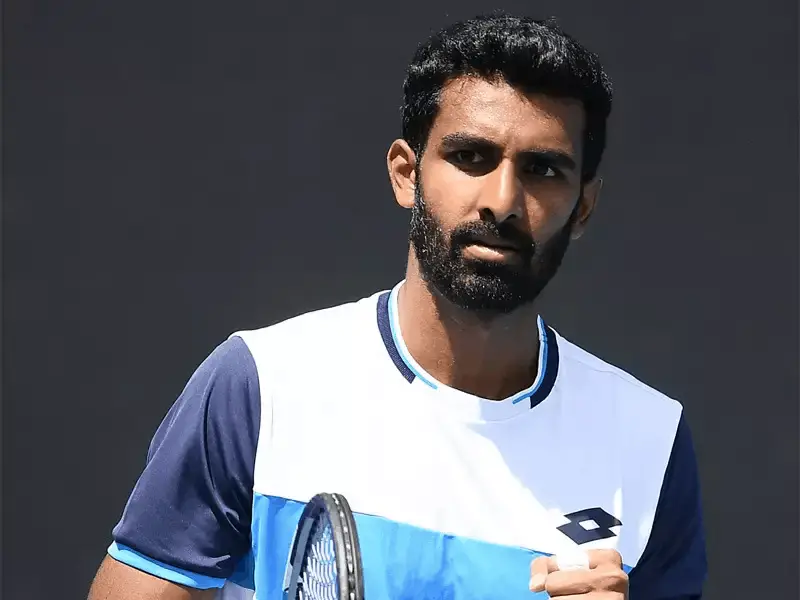 Gunneswaran has won 2 ATP Challenger and 8 ITF titles in singles and 1 ITF title in doubles. He is the highest-ranked Indian singles player at the Davis Cup representing India.
He won the bronze medal for the men's single event during the Asian Games in Jakarta.
The 31-year-old missed out on direct qualification with a heartbreakingly narrow margin for the US Open.
He was first on the list of alternates after playing the last five Grand Slams in a row, but the bio-bubble rules prevented his play despite being at the tournament.
Yuki Bhambri
During his whole tennis career, his injuries have been a source of trouble to Yuki Bhambri and now, for over two years, he has suffered an injury combined with coronavirus lockdown.
He was the first Indian to win the Australian Junior Open title and the fourth Indian in history to win a Grand Slam Junior Single title, and was a former Junior No. 1 winner of the Australian Open Junior Championship in 2009.
Somdev Devvarman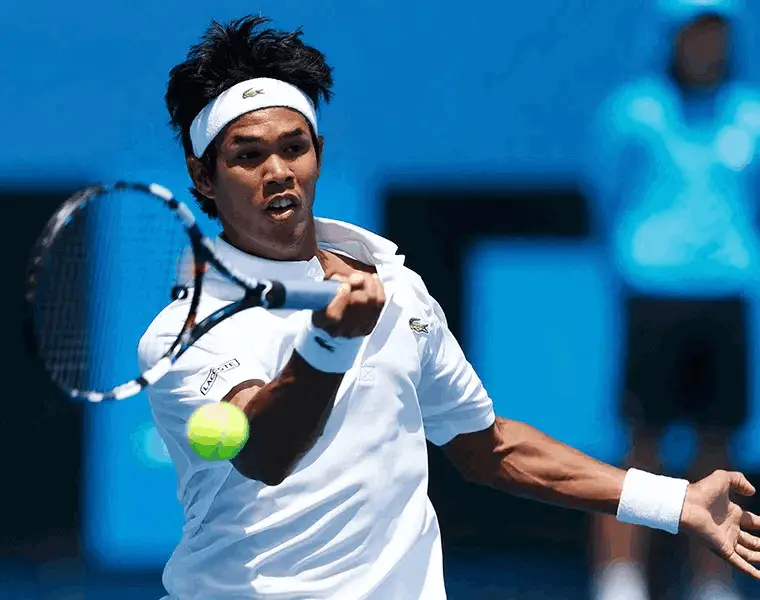 Somdev Devvarman is now ready to return to the game four years after retiring from professional tennis, this time as a coach.
India's former top-ranking player has joined the Nensel Tennis Academy in Peine, Germany as a high-performance expert.
He has won back-to-back finals in his junior years and in his senior years at the University of Virginia in three consecutive NCAA finals.
His win-loss record of 44-1 was unprecedented during the 2008 NCAA Men's Tennis Championship.
In 2009, the ATP World Tour was his best accomplishment, as a wild card entry, in the final Chennai Open. Somdev won the gold medal at the XIX Commonwealth Games in the single men's event and won the 2010 Asian Games in Guangzhou, China with both men's singles and doubles gold. Scott McCain coached him. In 2011, Devvarman was awarded the Arjuna Award for his tennis successes by the Indian government.
Rohan Bopanna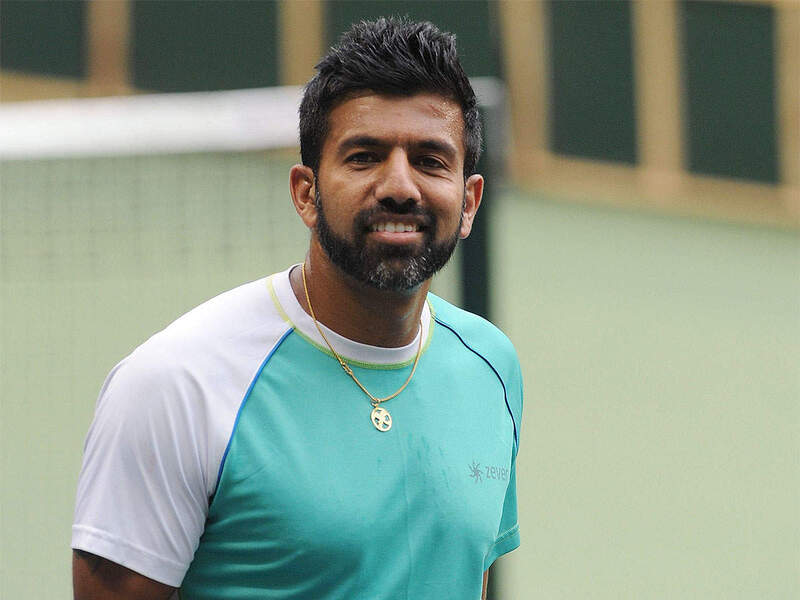 Since 2002, Rohan Bopanna won a Grand Slam title and four 1000 ATP Masters in his long career and is a member of India's Davis Cup team.
At the Olympics 2012 and 2016, the veteran, still strong at the age of 40 years, also represented India. Most of his recent appearances have been in double matches in professional tournaments. Since 2002, he has been a member of the Indian Davis Cup team. He along with Aisam-ul-Haq Qureshi were runner-ups in doubles at the US Open. Along with Gabriela Dabrowski, He won the 2017 French Open mixed-doubles title becoming the fourth Indian player to win a Grand Slam title.
Ramesh Krishnan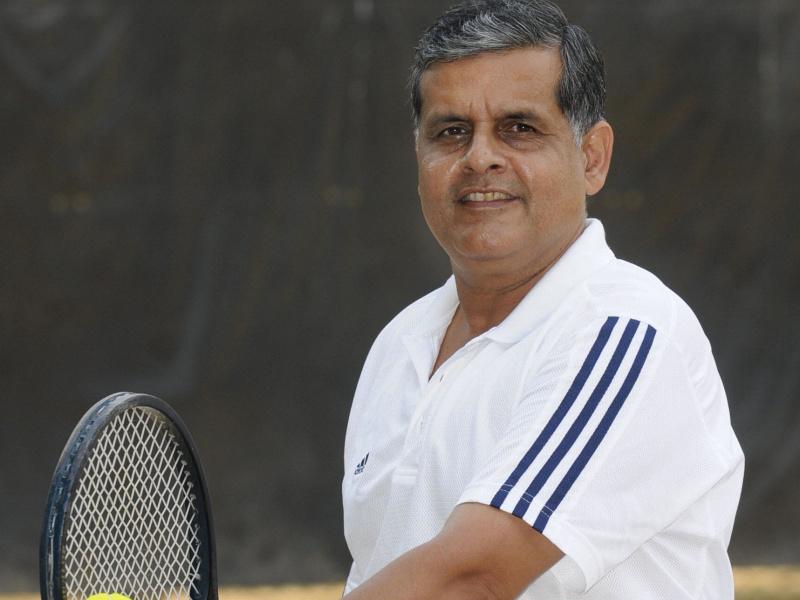 Ramesh Krishnan is an Indian tennis coach and tennis player. He won singles in both Wimbledon and the French Open as a junior player in the late 1970s. In the 1980s he participated in three quarterfinals of the Grand Slam and was a member of the Indian team, which was runner up in the 1987 Davis Cup. At the Australian Open in 1989, Krishnan beat then-world No. 1, Mats Wilander.
Ramanathan Krishnan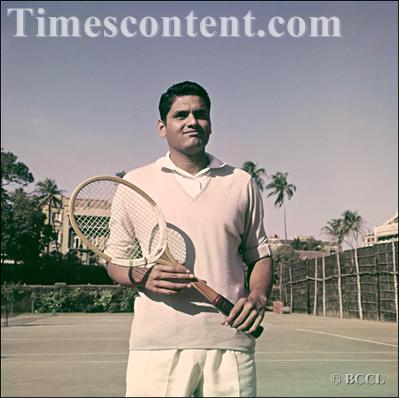 In the 1950s and 1960s, Ramanathan Krishnan was a retired Indian tennis player who was among the world's leading players.
In Wimbledon 1960 and 1961, he reached the semifinals twice and reaching as high as World No. 6 in Lance Tingay's amateur rankings. He became the first Junior Wimbledon Champion (first Asian) in 1954.
Ramesh Krishnan emulated his dad twenty-five years later in 1979. The third Indian in 1990 was Leander Paes, who won the Junior Wimbledon title.
Vijay Amritraj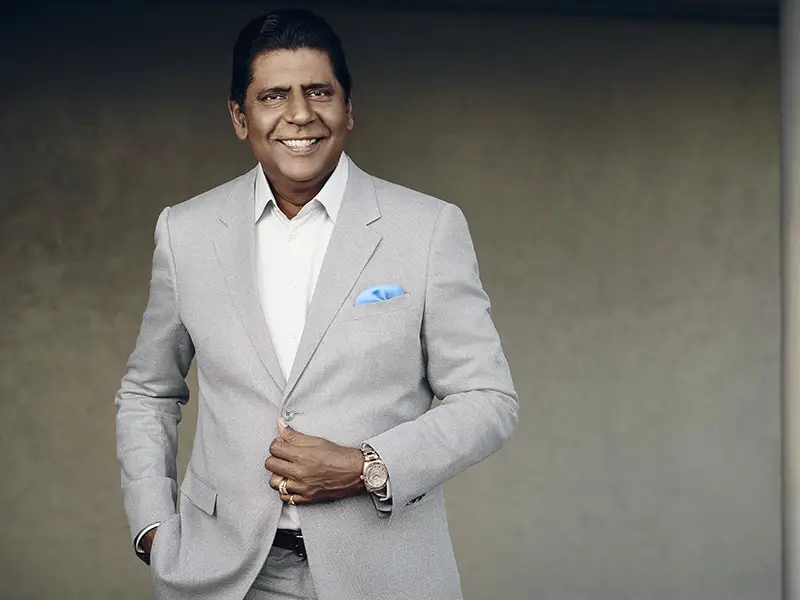 Vijay Amritraj is a commentator of Indian sports and an occasional actor and former Madrasi tennis player. In 1970 Amritraj achieved his first major achievement in singles when he reached the quarterfinal in the two Grand-Slam events after having played his first Grand Prix event. He lost to eventual champion Jan Kodeš in five sets in Wimbledon and Ken Rosewall in the U.S. Open that summer after having beaten Rod Laver two rounds earlier. In the second round of the 1974 American Open, Amritraj beats Björn Borg before losing in the quarterfinal at Rosewall. In 1974 and 1987, Amritraj was part of the Indian Davis Cup team.
Mahesh Bhupathi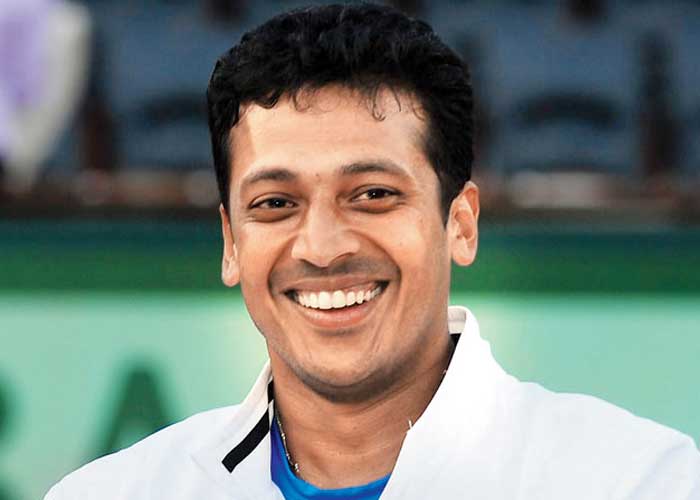 Mahesh Bhupathi is a retired Indian professional tennis player and was the first Indian to win the Grand Slam tournament. For men's doubles, he formed a potent pair with fellow players like Leander Paes. But he found most of his successes in the mixed doubles, winning five titles for Grand Slam.
Sania Mirza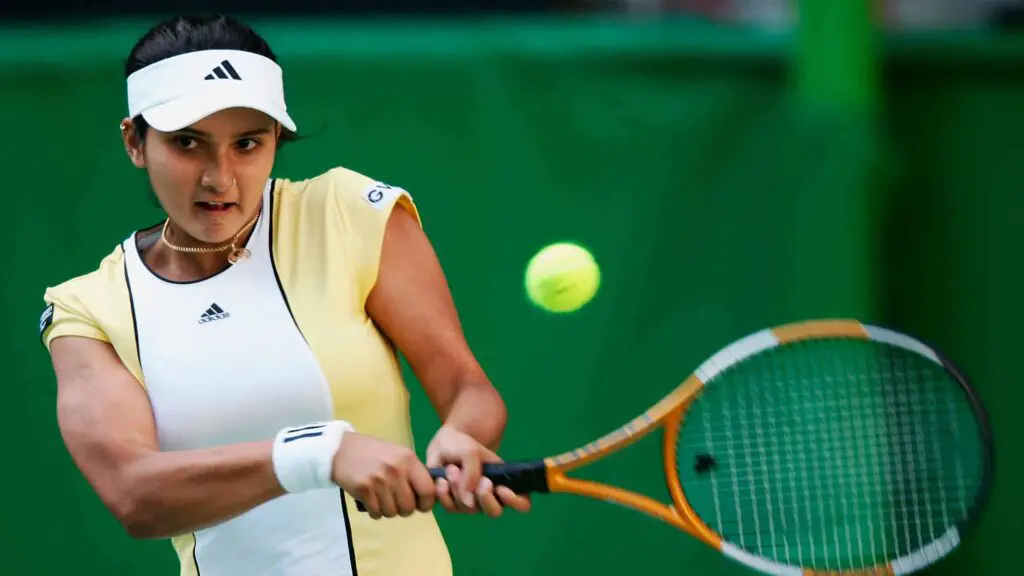 Sania Mirza has become a leading role model in the transformation of Indian tennis throughout her career. Sania became the first Indian woman in the top 30 in a WTA singles rankings.
With her insatiable drive to succeed, she achieved several other accomplishments along the way like winning six Grand Slams and reaching the WTA doubles rankings summit.
Leander Paes
Very few sportspeople in the world can boast of such a colorful career as Leander Paes's. The veteran player has already had both on and off the court adventures. Perhaps the greatest tennis player in India is Leander Paes. In comparison to his doubles, his performances with singles tours are significantly minor, but during the first third of his 30-year career (first 10 years) he won some big wins in singles. Former captain of the Davis Cup Cup Team, he holds a record of most Davis Cup doubles wins with 43 victories.