10. Graeme Swann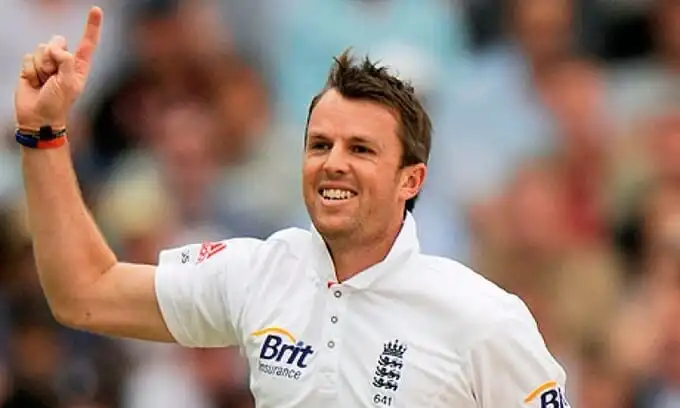 Former English cricketer Peter Swann participated in all three game forms of cricket. In addition to being a skilled late-order batsman with four first-class centuries, he was predominantly a right-arm off-spinner and frequently fielded at second slip. Swann had the highest test strike rate of any male English hitter with at least 1000 runs scored, which allowed him to score runs swiftly. He won back-to-back man of the match honours in the first two Tests of the tour of South Africa in December 2009, making him the first English spinner to take 50 wickets in a calendar year. This propelled him to third place in the bowlers' global rankings.
9. Rangana Herath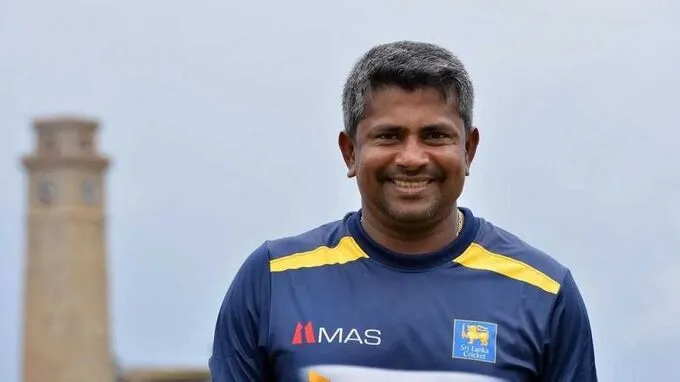 When Rangana Herath took 400 Test wickets, he made history as the first left-handed spinner. Unbelievably, the individual has been playing in the Sri Lanka team for 18 years. Regrettably, he remained under Muttiah Muralitharan's shadow for a long time. Herath didn't appear in the public eye until the time when the legend retired in 2011. In 1999, he played against Australia in his first Test match. He began playing cricket at Mayurapada Central College in Narammala, his first school. Best described as the finest left-arm in Test cricket, he had a 9/127 record. He has the fourth-best bowling average in 20-over matches (5/3).
8. Nathan Lyon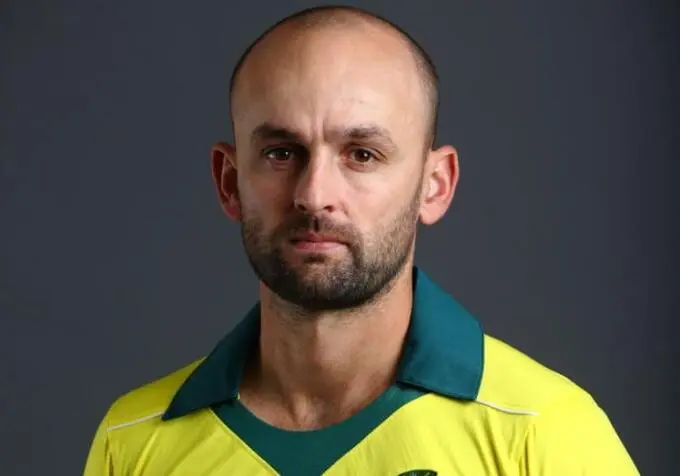 Nathan Lyon is the most prolific bowler in history. Lyon has taken 14 five-wicket hauls in his career and two ten-wicket hauls, and he appears to have plenty more left in him. The first Australian off-spinner with more than 300 Test wickets is Lyon. Lyon's ability to consistently drop the ball at a single place makes him stand out among bowlers of this generation, even though he does not have as many variations as they do. He routinely tosses the ball and gives it air, which causes the batters to second-guess themselves because of his bravery. It's difficult to claim that an Australian finger spinner has ever been better than him.
7. Ravichandran Ashwin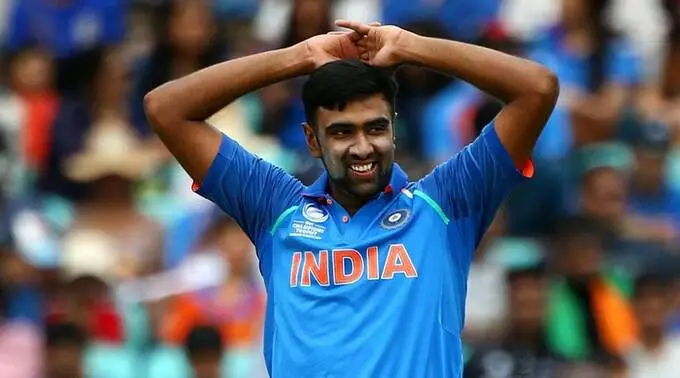 Ravichandran Ashwin, one of the greatest spinners India has ever produced, is now the finest spinner in the world. The spin wizard has various variants in his toolbox, including slider, carrom ball, doosra, off break, and leg break. He stands out in public due to his plurality. He's not just a great off-break bowler; he's also a great batter. Ashwin is one of the few athletes to win Man of the Match in his first test game. His performance was exceptional; he finished the game with nine wickets, including 6 for 47 in the second innings. Ravichandran Ashwin, the national hero of India, has been the nightmare for left-handers during the past ten years. Ashwin has surpassed Lankan veteran Muttiah Muralitharan's record to become the bowler to dismiss the most left-handers (more than 200). Ravi Ashwin has taken around 427 test wickets in only 81 matches.
6. Harbhajan Singh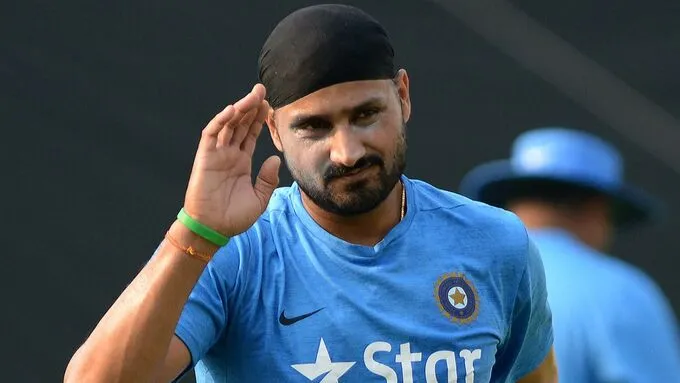 In July 2011, Harbhajan Singh became the youngest Indian to record 400 wickets in a Test match. Off-spinner Harbhajan Singh got 417 wickets with an average of 32.46 in 103 games from 1998 to 2015. Only four Indian bowlers have taken more than 400 wickets, and he is one of them. He has one of the best bowling performances ever, with 15 wickets and 217 runs in a single game. In all formats, Harbhajan Singh is second for India with 707 wickets from 365 international games at an average of 32.59.
5. Saqlain Mushtaq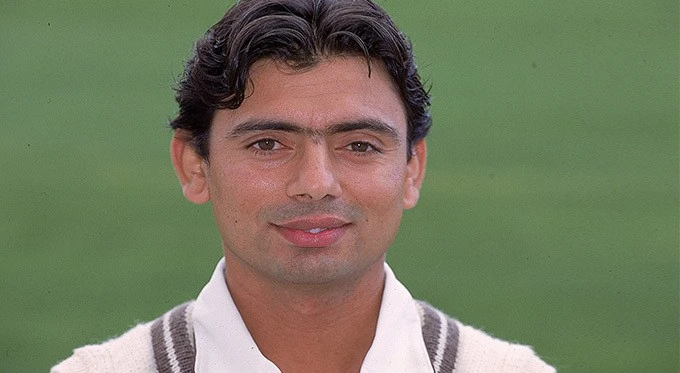 Many batters were tricked by Saqlain Mushtaq, the inventor of the "doosra," and his variations. From 1995 to 2004, Saqlain Mushtaq represented the Pakistan national cricket team, taking 288 wickets in 169 one-day internationals and 208 in 49 tests. Saqlain was chosen as one of the Wisden Cricketers of the Year for 2000. According to a Wisden statistical analysis from 2003, Saqlain is the sixth-best ODI bowler overall and the best ODI spinner of all time. He was the first player to win 100, 150, 200, and 250 ODI wickets. He was the first of just two spinners to take a hat-trick in an ODI. He now holds the record for the most ODI wickets in a calendar year (69 wickets in 1997).
4. Muttiah Muralitharan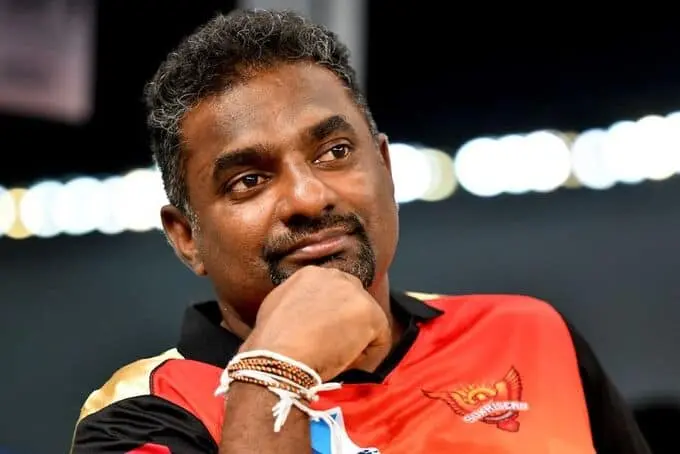 Muttiah Muralitharan, a former Sri Lankan cricketer, is one of the best bowlers to play the game. He currently holds the test (800) and one-day cricket (534) world records for most wickets taken. He is the only player to record ten wickets in a test match against every country participating in the format. He received 14 ODI accolades and 19 Test cricket Man of Match honours. With 11 wins, he now holds the record for "Most Man of the Series." He now has the history for the most ducks ever in Tests, ODIs, and T20 international cricket, with 59 ducks. He was dubbed "the Don Bradman of bowling" by the late Australian skipper Steve Waugh.
3. Jim Laker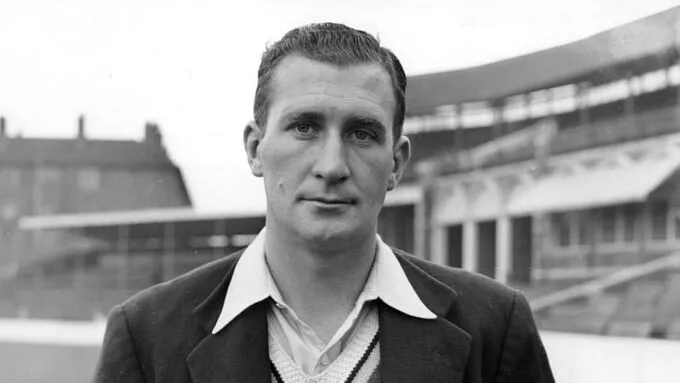 Jim Laker, a guy of refinement, humour, and charm born on February 9, 1922, was arguably the best off-spinner England has ever produced. Jim Laker's bowling performance in the 1956 Test match at Old Trafford, where he took 19 Australian wickets for 90 runs—9 for 37 in the first innings and 10 for 53 in the second—will go down in history. Like a Test match, no other bowler has taken more than seventeen wickets in a first-class game. He was named one of the 1952 Wisden Five Cricketers of the Year after capturing more than 100 wickets for Surrey alone that season.
2. Anil Kumble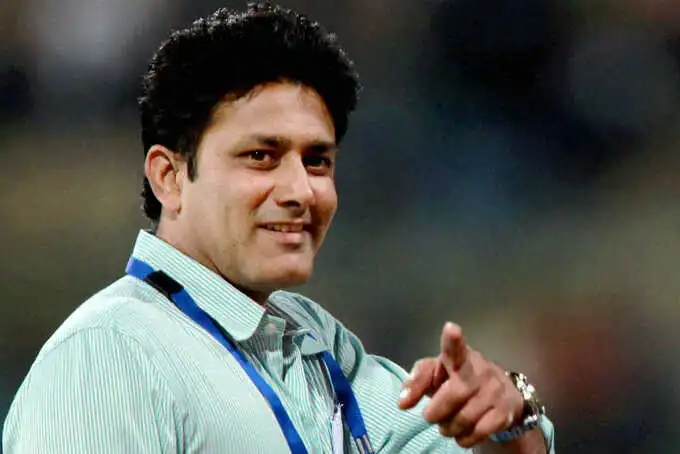 Aggressive, obedient, diligent, and talented Anil Kumble served the country for more than 18 years and was a full package for team India. He used to bowl a little bit more quickly than other wrist spinners worldwide. With 337 wickets in 271 matches, Kumble has taken the most ODI wickets for India. 1996 was a memorable year for Kumble since he took 61 ODI wickets, which is the most of any bowler in an entire calendar year. The seasoned cricketer has bowled 40850 balls in the game's longest format. The ICC admitted him into the "Hall of Fame" in 2015, making him the fourth Indian to receive this accolade.
1. Shane Warne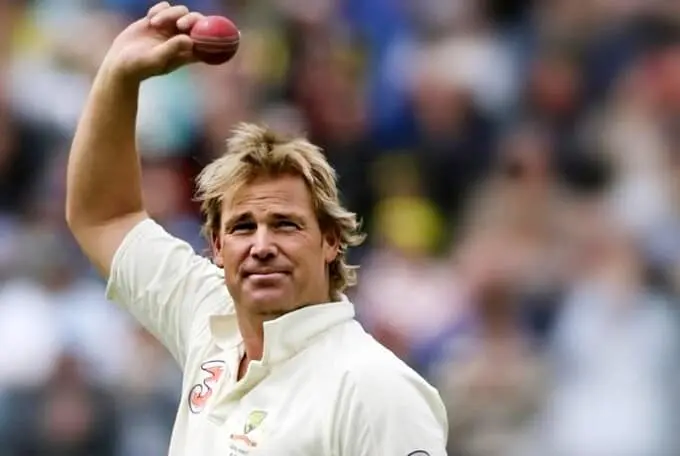 Former Australian leg-spinner Shane Warne passed away at 52 on  March 4 in Thailand following a heart attack, shocking the cricket world. Warne, a 1999 World Cup-winning squad member, is regarded as one of the all-time great spin bowlers. Warne took 708 wickets in Test matches during a 15-year career. After making his ODI and Test debut in 1992, Warne participated in 339 games and recorded 1001 wickets. When he struck out Marcus Trescothick during the Ashes 2005, Shane Warne became the first bowler to achieve the 600-mark. And When he took Andrew Strauss' wicket at the jam-packed MCG in 2006, Warne later became the first cricketer to reach 700 wickets. For a leg-spinner, Warne has the most wickets.