10. Serena Williams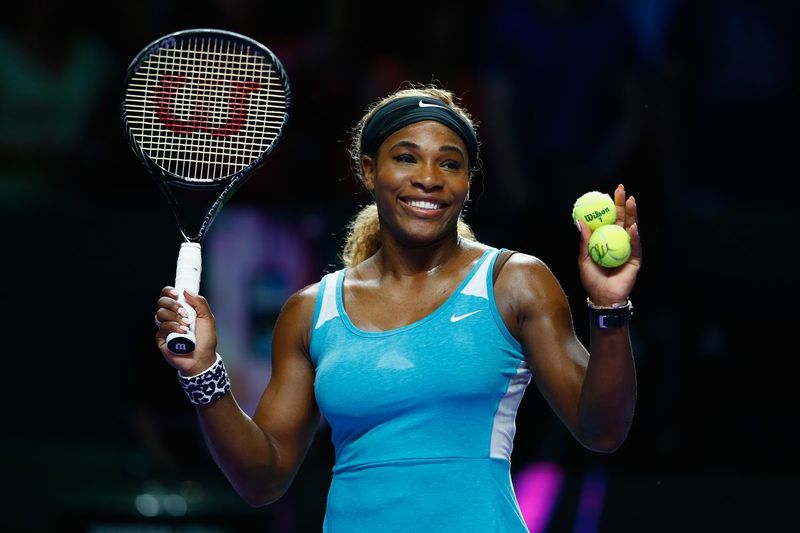 Serena Williams is the greatest female tennis player of all time and she has now the most Grand Slams in the history of professional tennis.
Her servings are one of her biggest weapons with power and precision. Not just power, her athleticism, quick reflexes, and footwork is vastly underrated. She has extraordinary groundstroke skills and can play from net to baseline.
She is with her 23 Grand Slam victories, 72 WTA titles, A 343-48 Grand Slam record, and of course, four Olympic golds.
Serena has been dominating the sport for about two decades for now, and showing no signs of cooling down.
9. Andre Agassi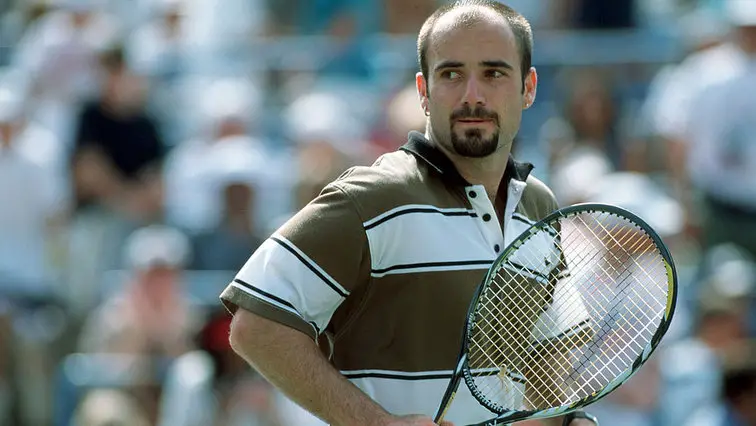 A retired professional tennis player, Andre Agassi is known for a strong, smart play that made him win many championships in the 1990s. Agassi was one of the best athletes in the sport during his prime. He won 60 ATP Tour career titles and has 10 Grand slam wins.
8. John McEnroe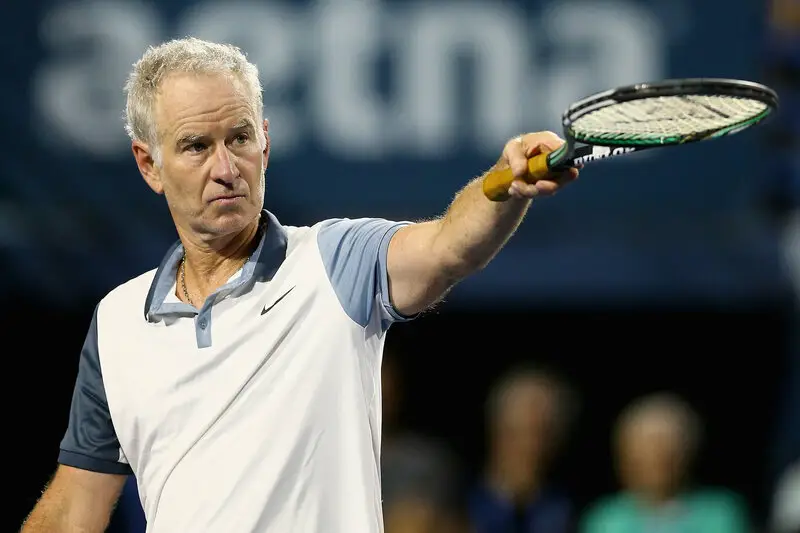 Known for his shot-making and volleying skills, John McEnroe has top statistical figures attributed to him.
John's playing style made tennis look easier and more effortless than it actually is.
Over time, McEnroe's artistic and romanticism ultimately made room for today's power game.
He holds 7 Grand Slam titles, 3 Wimbledon ad four US Open, and his most prominent, 1984 French Open.
On his weakest surfaces, clay, he had a remarkable run and lost only one set (to Jose Higueras) to go against Ivan Lendl in the final.
Yet at age 50, because of his incredible ability to play tennis, he still could hold up with some top players.
7. Ivan Lendl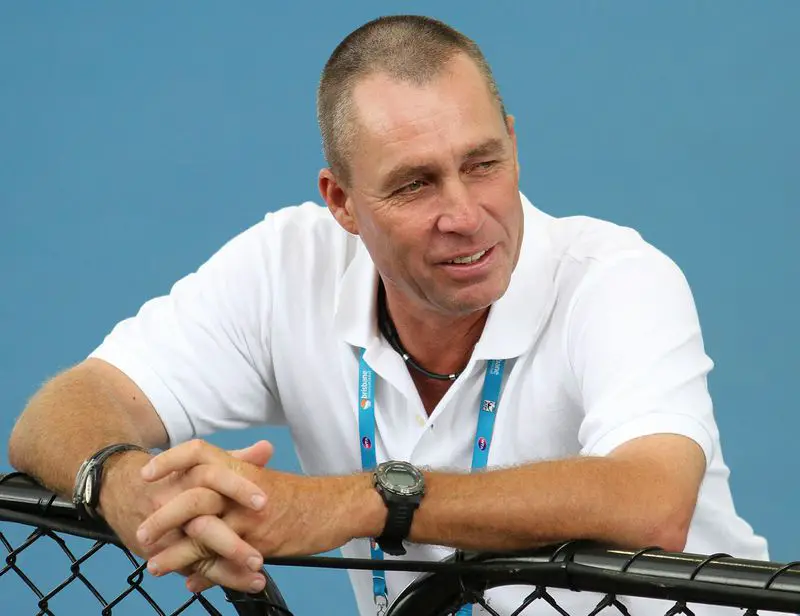 In the late 1980s, Ivan Lendl was one of the dominating players. He has won eight Grand slams, reached finals 11 times with others, held World No. 1 for 270 days (more than any player except Pete Sampras).
6. Björn Borg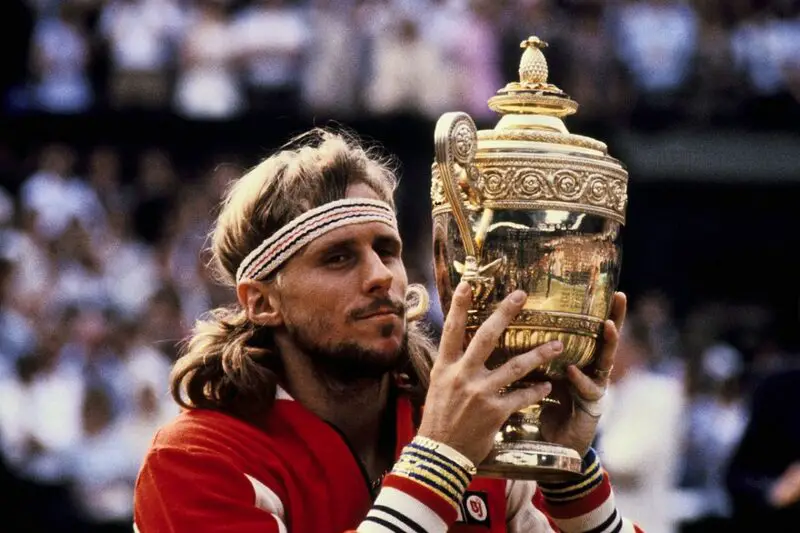 Björn Borg is a former world No. 1 Swedish tennis player.
From 1976 to 1980 winning five consecutive years, Borg was the dominant of the Wimbledon title.
Borg won 11 Grand Slam titles, all at the Wimbledon and the French Open despite his short career (he retired in 1983, at the age of 26).
Borg was the first modern-era player to win over 10 majors.
The Swedish star won a total of 101 titles (just two shies from Federer's mark).
5. Pete Sampras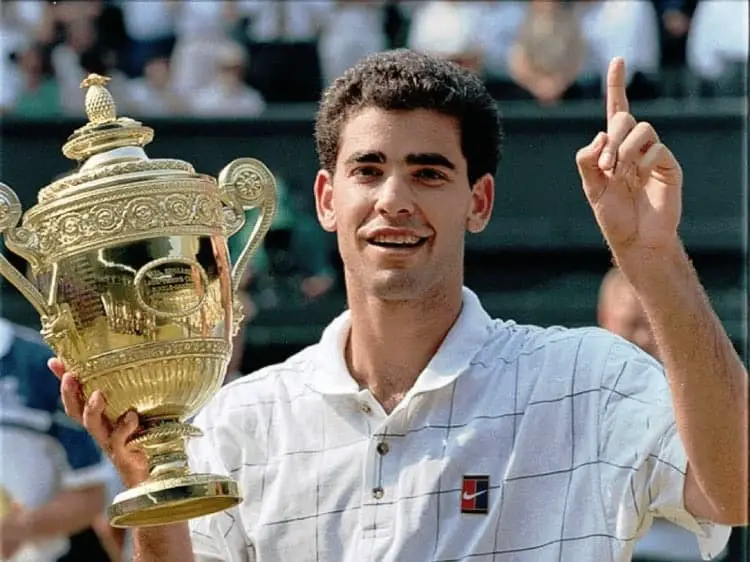 Known as the most dominant player of all time, Sampras was renowned in particular for serving aces under extreme pressure and volleyball combinations. He would kick out a second serve well or a chip and started taking to the net  to finish off a point.
4. Novak Djokovic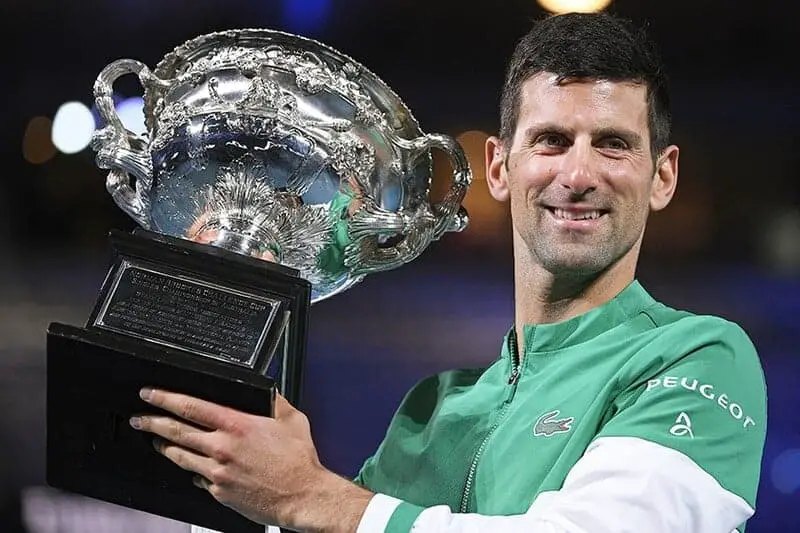 Serbian tennis player Novak Djokovic is currently World No. 1 by the Tennis Professionals Association.
Novak Djokovic has 17 Grand Slam singles, three less than his chief rivals Roger Federer and Rafael Nadal but he is the favorite to complete the race as he is younger and still in his highest prime. Djokovic is head-to-head leading both Nadal and Federer; Serb holds a 29–27 edge over the Spanish, and 27-23 edge over the Swiss. Djokovic has a record of finishing the most seasons as World No. 1 (six times) along with Pete Sampras and if he manages atop the rankings till 8 March 2021, can also break Federer's record.
I believe his statistics are the best than anyone.
His mental edge and sheer infallibility at his peak can seriously make him the greatest one in the sport.
3. Rafael Nadal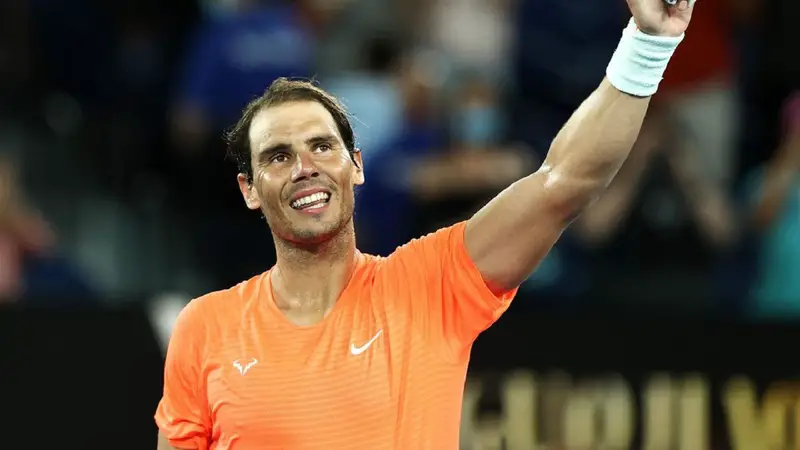 Roger Federer and Novak Djokovic have repeatedly called Rafael Nadal their 'most great rival.' The twenty Grand Slams of Nadal are the same as the one in Federer and 35 Masters 1000s. He also has a single Olympic Gold and has a 100-2 record with 13 Roland Garros titles.
Unbelievably, Nadal is the youngest to finish the Grand Slam career in the Open Era (at only 24).
What's more? In what is probably the most competitive era of all time, Nadal was able to win seven other Slams.
2. Rod Laver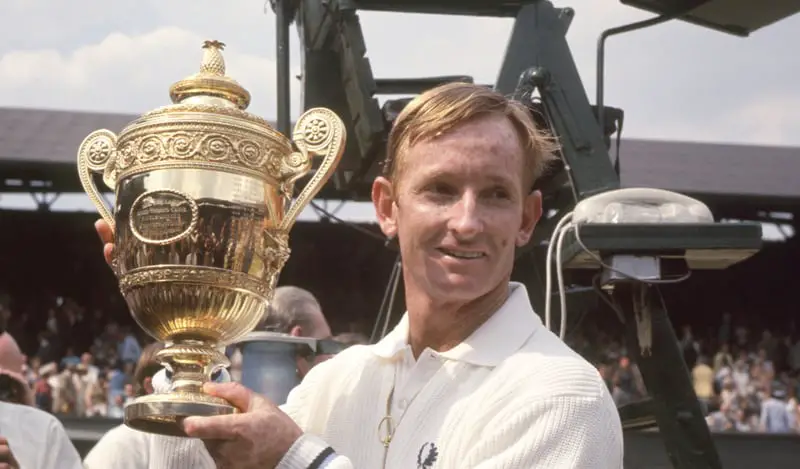 He was the last player to win the Grand Slam of all four major tournaments within the same year. Rod Laver often was chosen as the greatest tennis player of all time.
He's the only tennis player in his history who won two Grand Slams in singles earned over $1.5 million throughout his career.
He held the No. 1 world ranking from 1964-70 and won over 200 tournaments.
1. Roger Federer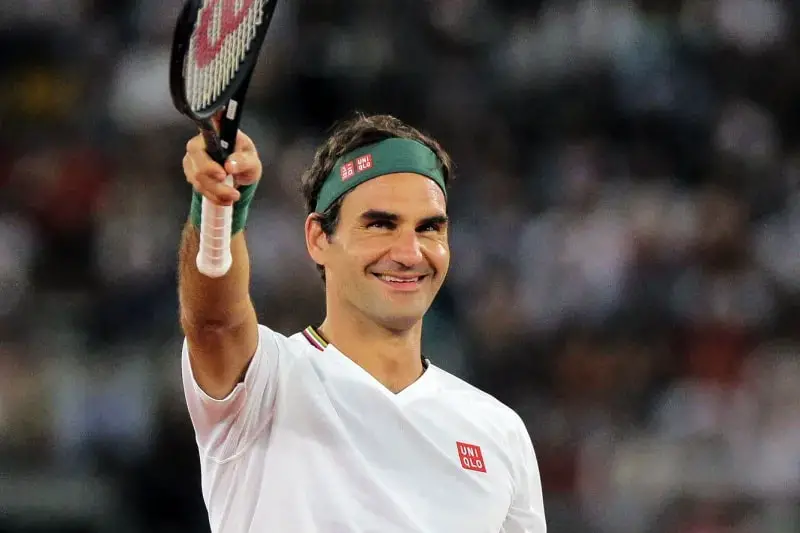 By sheer statistics, Roger Federer is the greatest tennis player of all time. Despite losing the 2019 Wimbledon men's final, his recent losses cannot overshadow his 20 Grand Slam titles in the Australian Open, 31 Grand Slam finals, 46 semi-final appearances, and 57 quarter-final appearances.