10. Denesh Ramdin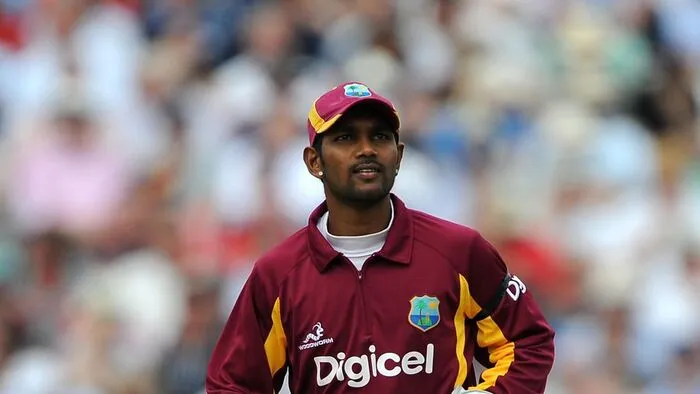 The top name on the list of the world's top wicket keepers is Dinesh Ramdin. Ramdin, a former fast bowler, decided to focus only on wicket-keeping at 13. He quickly rose to prominence on the West Indies Under-19 squad and is considered one of the team's top wicketkeepers. Ramdin, a right-handed wicketkeeper-batsman for the West Indies, has the record for the second-highest number of dismissals in international cricket. He participated in at least 468 international dismissals.
9. Moin Khan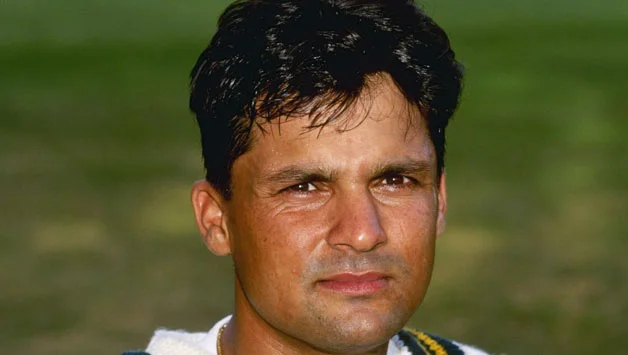 Former wicketkeeper-batsman Mohammad Moin Khan represented Pakistan from 1990 to 2004 in international cricket. In his international career, Pakistani cricketer Moin Khan has managed 93 stumpings. For the keeper's gloves on the national team, he had to contend with Rashid Latif constantly. In his 15 years of international play, Moin has excelled for Pakistan and was a fine middle-order batsman. Moin served as Pakistan's wicketkeeper at the 1992 Cricket World Cup, which the country won, and the 1999 Cricket World Cup, where Pakistan came in second.
8. Brad Haddin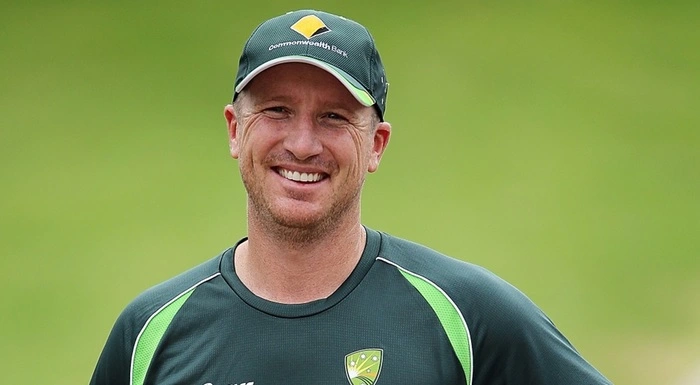 In 2001, Australian wicketkeeper Brad Haddin began playing in international matches. He participated in all formats for his country's team and displayed his dominance to the world. Haddin also holds the record for most dismissals by an Australian wicketkeeper in a Test series. He participated in the 2011 and 2015 ICC World Cups as a member of the Australian team. Haddin has participated in 66 Tests, 126 ODIs, and 34 T20 International matches. Over 270 dismissals in Test matches, 189 dismissals in ODIs, and 25 dismissals in T20s were on his record.
7. Jeff Dujon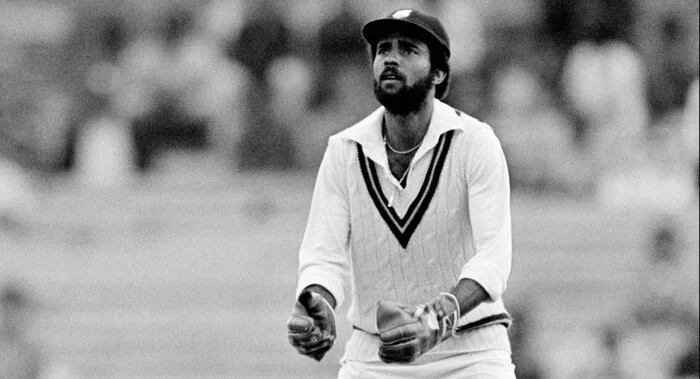 Jeff Dujon was the dedicated commoner in a team of superstars. Dujon, born in Kingston, Jamaica, on May 28, 1956, enjoyed a ten-year career during which he earned 81 Test caps for the West Indies and held the distinction of never participating in a losing series. Only Australia's Rod Marsh had more dismissals than his total of 272 by the time he retired from Test cricket (267 catches and 5 stumpings). In 169 games, he made nearly 2000 runs, including six half centuries, and was also responsible for 204 dismissals. He also helped his team win one ODI. In 1989, he was again selected as one of the top five cricketers by Wisden.
6. Ian Healy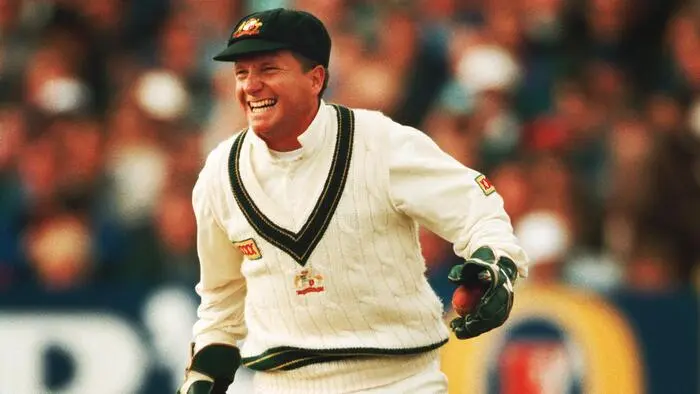 Ian Healy served as the Australian cricket team's heartbeat for eleven years. He was a valuable lower middle-order right-handed batter and an excellent wicketkeeper. Healy participated in 168 one-day international games and 119 Test matches between 1988 and 1999, becoming one of the best wicketkeepers in the sport. He recorded 395 Test dismissals overall, including 366 Test catches (second on the list of records) and 29 Test stumpings (fifth on the list of records). Healy led Australia in eight one-day international matches, taking 233 dismissals from 168 games. Before greats like Marsh, Wally Grout, and Don Tallon, Healy was largely regarded as the world's top wicketkeeper when he announced his retirement from cricket in 1999. He was also chosen as the wicketkeeper in the Australian Cricket Board's team of the 20th century. In 1994, he was honoured as the Wisden Cricketer of the Year.
5. Brendon McCullum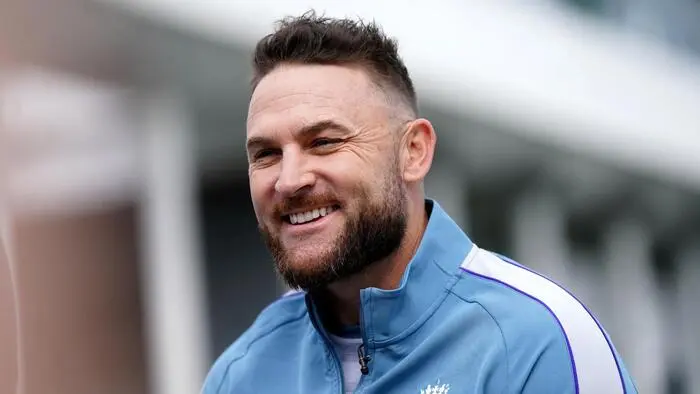 Brendon McCullum is the greatest wicketkeeper-batsman ever to represent New Zealand. Regardless of the format, his aggressive approach sets him apart. McCullum has amassed more than 14000 runs in all formats throughout his 14-year international career. He was also competent behind the stumps, attracting notice by snapping many stunning shots. He participated in 260 ODIs, 71 T20Is, and 101 Tests for New Zealand. He was dismissed more than 209 times in Tests, 277 times in ODIs, and 44 times in T20s.
4. Mark Boucher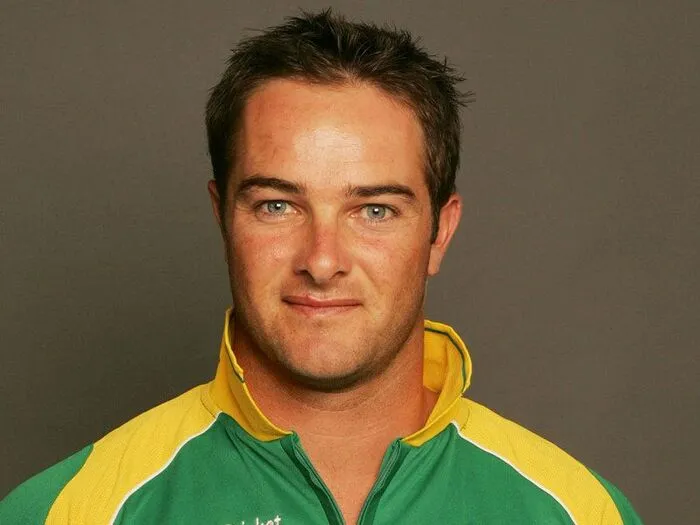 Mark Boucher, a wicketkeeper first and foremost, occasionally contributed with the bat but throughout a lengthy international career with South Africa, he made the gloves his own. With 998 dismissals, Boucher has the most victims in terms of numbers on this list. Although it took him 467 games to reach that level, a lower ratio would only put him behind Adam Gilchrist by a small margin. Boucher would have undoubtedly been the first player to record 1,000 wicket-keeping dismissals in international cricket, but a freak eye injury during a tour match ended his career early. From his first game in 1997 until his last in 2012, he was dependable and rarely missed a chance.
3. MS Dhoni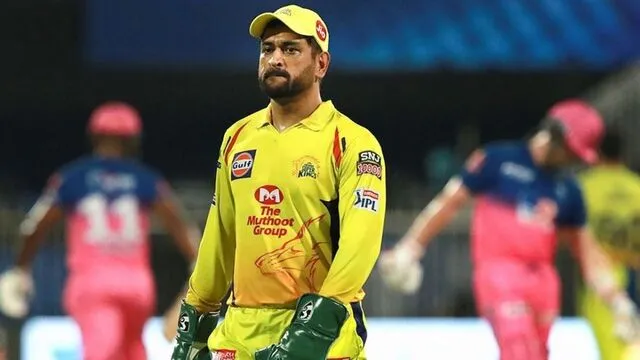 Thanks to his amazing abilities behind the wickets, explosive finishing, dynamic batting, and analytical captaincy, MS Dhoni is the finest wicketkeeper ever to have represented India. In 2004 against Bangladesh, Dhoni made his debut for India. Despite zero dismissals to his name in his international debut game, Dhoni recorded 823 dismissals for India in 535 international games. With a dismissals per innings ratio of 1.360, these dismissals comprise 631 catches and 192 stumpings. Dhoni holds the record for the most dismissals in an inning. He was a wicketkeeper captain in the ICC Test and ODI squad of the Decade 2020. During his captainship, Dhoni led his country to two Asia Cups, the ICC World T20 and the ICC ODI World Cup.
2. Adam Gilchrist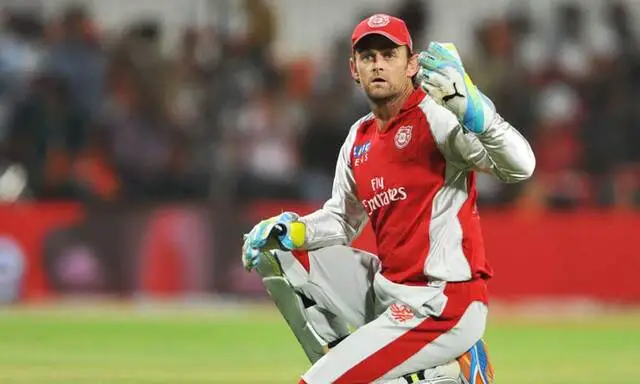 Adam Gilchrist is regarded as one of, if not the most destructive batsman of all time, with strike rates of 81.98 in Tests, 96.94 in ODIs, and 141 in T20Is. With his breathtaking batsmanship and deft handling behind the stumps, he propelled Australia to numerous victories across all formats. With 417 catches and 55 stumpings, Gilchrist is second among keepers for most ODI dismissals. With 379 catches and 37 stumpings in the longer format, he is one spot behind Mark Boucher in Test cricket and total international cricket.
1. Kumar Sangakkara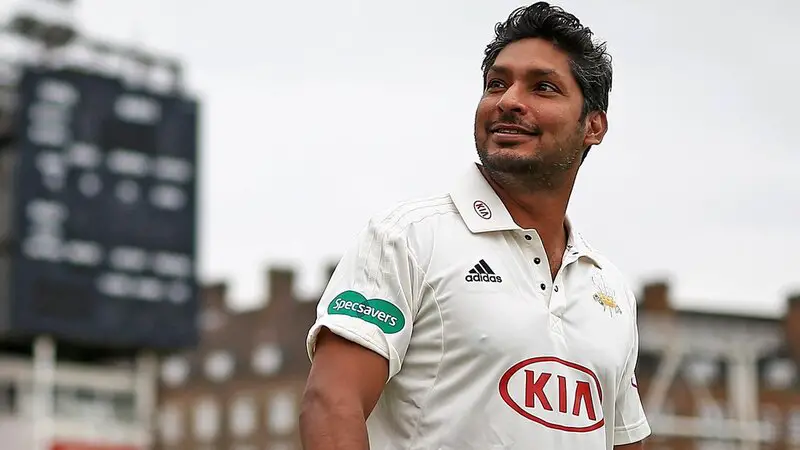 Kumar Sangakkara, one of his most dedicated and refined players, is arguably the best wicketkeeper-batsman in modern cricket. In ODIs, he has amassed more than 14,000 runs. He has 482 dismissals all-time in ODIs thanks to 383 catches and a world record of 99 stumpings (the highest number ever). He is a well-known cricketer of his generation and serves as an excellent example for young people, both in terms of his batting and fielding.