Misty May-Treanor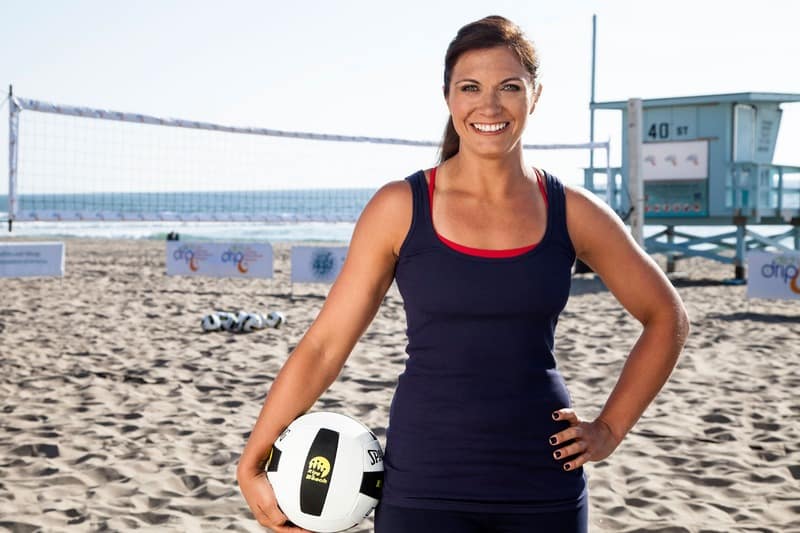 Misty May-Treanor is a retired American professional beach volleyball player. Misty is a three-time Olympic gold medalist and was the most successful beach volleyball player in the domestic as of winning 112 individual championships and international competitions as well.
Karch Kiraly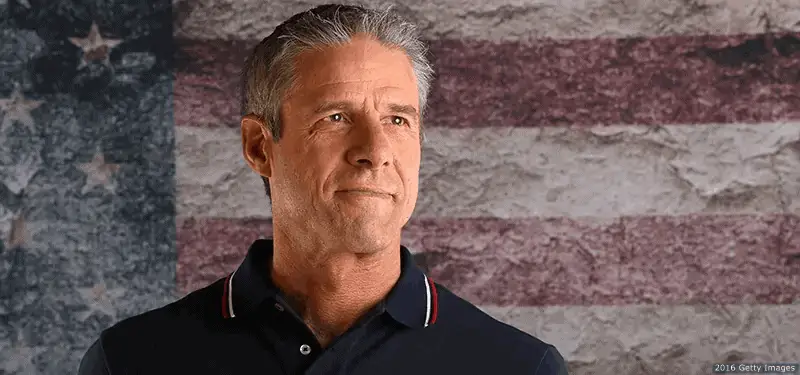 Currently, Kiraly is the U.S. Women's Volleyball National Team head coach. Karch Kiraly is perhaps the greatest sports athlete ever to have been in the field of beach volleyball and indoor volleyball, essentially in two sport. Two entirely different sports where only a few players succeeded, let alone always win.
See the world's best beach volleyball players today, very few of them've had great success playing indoor volleyball to win a gold medal. Most played at the college or on the national team or abroad in a Pro Tour and that too for a short time.
Kerri Walsh Jennings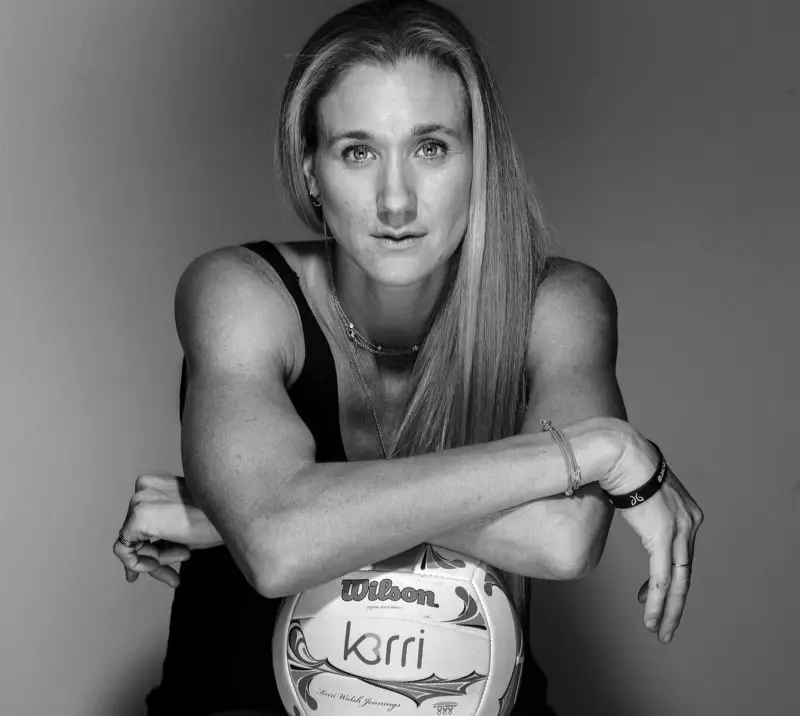 Kerri Walsh Jennings is an American professional beach volleyball player.
She won Olympic gold medals three-times and Olympic bronze medals two times.
She, along with her teammate Misty May-Treanor was the gold medalist at the beach volleyball events in 2004, 2008, and 2012.
They were also the winners of 2003, 2005, and 2007 World FIVB Beach Volleyball Championships. Together they are called "the greatest beach volleyball team of all time."
Giba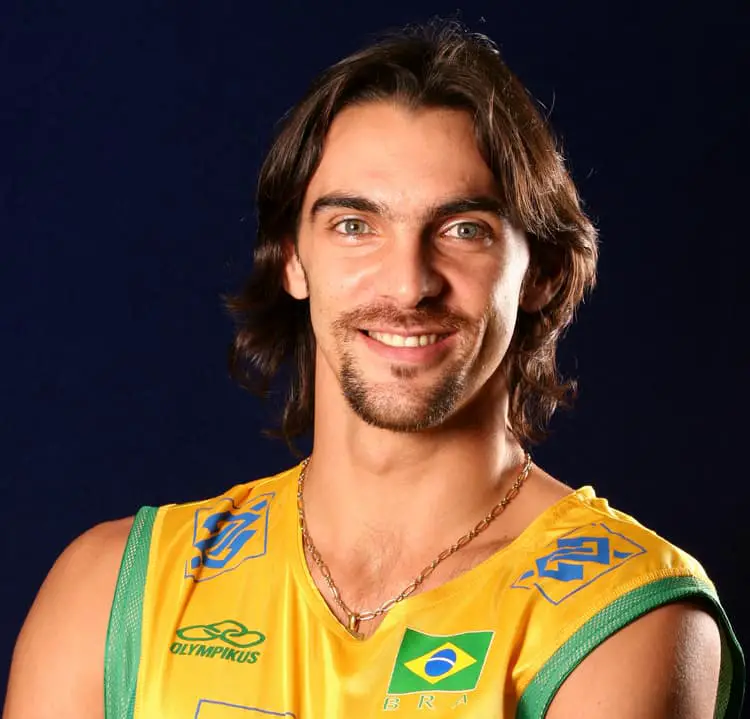 Giba is a former volleyball player from Brazil that played as an outside hitter. He was considered one of the best volleyball players in the world for much of the 2000s.
He has been in Brazil, Italy, Russia, Argentina, and the United Arab Emirates for brief times in his professional career. He won a total of 8 South American Championships, 3 America's Cups, 8 World League titles, 2 World Championship cups, a total of 3 World Championships (2002, 2006, 2010), the 2004 Summer Olympics gold medal at Athens, a silver medal at the Beijing Summer Olympics, and a silver medal at the 2012 London Summer Olympics with the Brazilian National Team.
Gabrielle Reece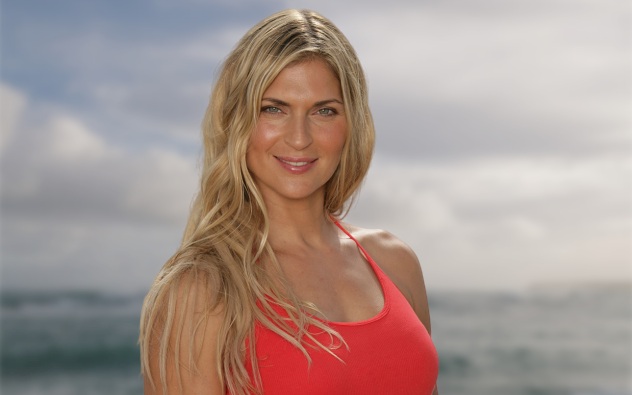 Gabrielle Reece is an American volleyball professional, sports announcer, sports model, and actress. She made her name in the sports world by just being herself and has made the world a living by modeling what she really loves when playing volleyball. She has become one of the world's top sports beauties. Reece competed in the 1999-2000 Olympic Challenge Series, the 1999-2000 FIVB World Tour of Beach Volleyball, and other competitions, as well as domestic events.
Flo Hyman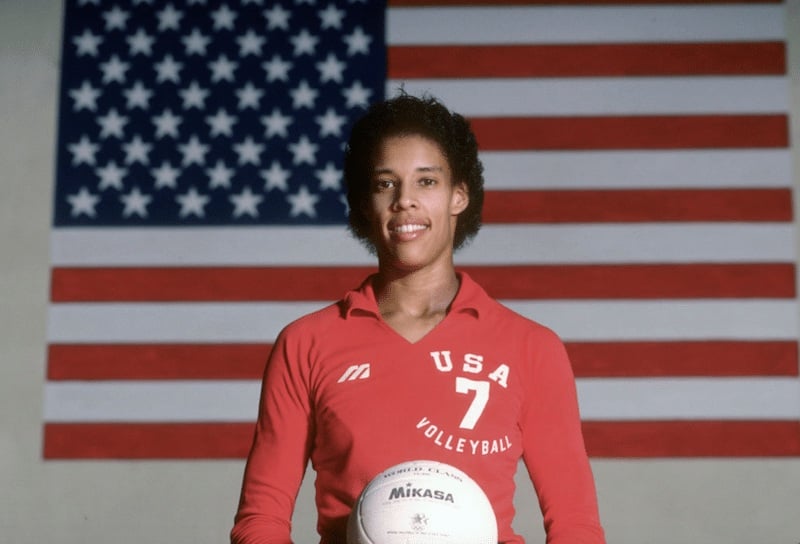 The greatest sports contribution of Flo Hyman wasn't about the US women's volleyball team being the best hitter in the world for a silver medal at the 1984 Olympics!
In 1999, Flo Hyman was rated 69th female sportswoman in the century by A Sports Illustrated feature.
In 1980 and 1984 Flo was the U.S. Olympic squad but in 1980 the U.S. boycotted the games in Moscow. Later in the next Olympic games, the US team won a silver medal under her captainship.
Other international achievements include the 1978 and 1982 World Championship (Bronze Medals), the 1977 and 1981 World Cup, 1975, 1979 and 1983 Pan Am Games, 1975, 1977 and 1979, 1981, 1983 NORCECA World Champions, and the 1973 and 1977 World University Games.
In countless international tournaments, she has been named All-World and has been selected as the most valuable player, and is named to numerous All-Star teams. She was named a Great Volleyball Player All-Time in 1985.
Logan Tom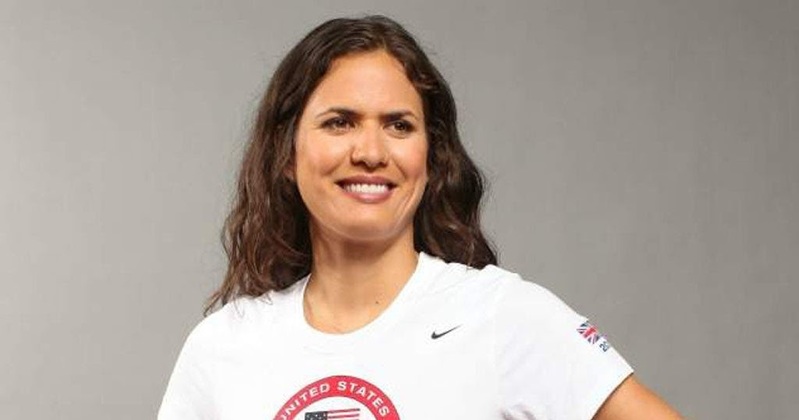 Logan Tom is one of the greatest current all-around volleyball players. To look good, Logan has an unparalleled combination of athletic skills in volleyball. She's an outside hitter and a four-time Olympian. At the age of 19, when she took part in the 2000 Sydney Games, Logan was the youngest woman to be ever selected for an American volleyball team. She is an all-around skilled player who delivers stability and support to the American serve receive and defense while providing a strong attack and block at the net. For many years she was an important part of the national team. Tom was a silver medal winner in Beijing and was named Best Scorer.
Lorenzo Bernardi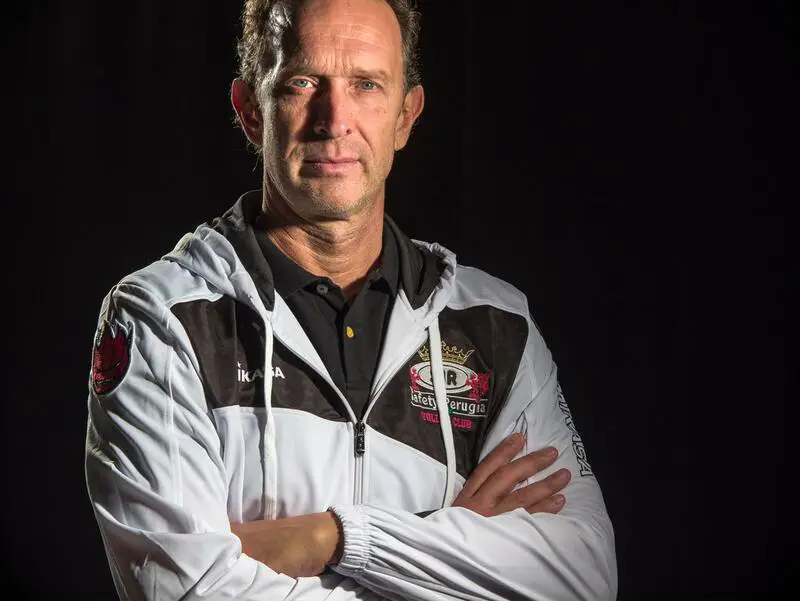 The former Italian volleyball player and coach, Lorenzo Bernardi.
He might be one of the best players in volleyball ever by using his skills to help Italy to succeed. Lorenzo Bernardi began as a setter before becoming a dominant hitter and passer. The versatility of Lorenzo Bernardi became an excellent characteristic for a sport as an extremely proficient hitter, tactical yet accurate passer, and one of the best all-around players of his generation.
Ricardo Lucarelli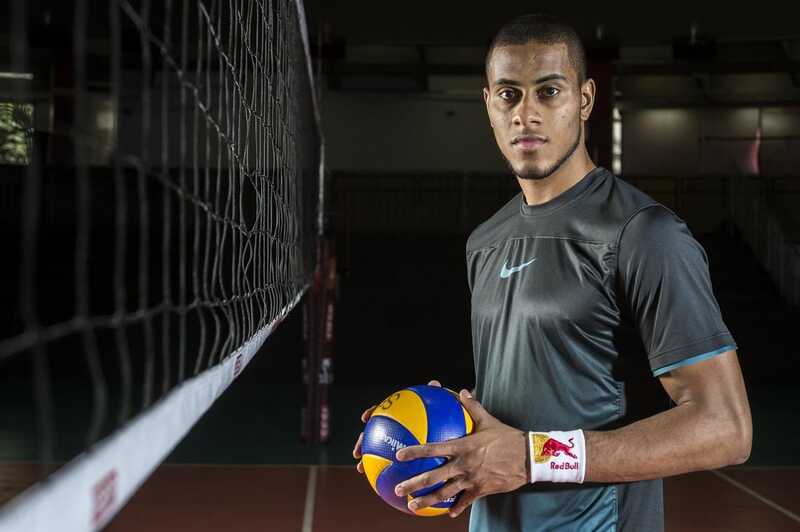 Lucarelli is Brazil's men's team member and Italian club Trentino Volley, 2016 Olympic Champion, 2014 World Championship silver medal, 2019 World Cup gold medalist, 3 times the South American Championship and Southern American Champion (2013, 2015, 2017).
In his hometown Contagem of Minas Gerais, the prolific wing spike started his career.
In his youth, he was a part of all Brazilian Young National Teams. He was pivotal in winning several titles, including the 2010 South American Championships.