Fast bowling is one of two main approaches to cricket bowling, while spin bowling is the other.
Pace bowling practitioners are often referred to as quick bowlers.
Here are the top 10 best fastest bowlers in the world:
10. Shane Bond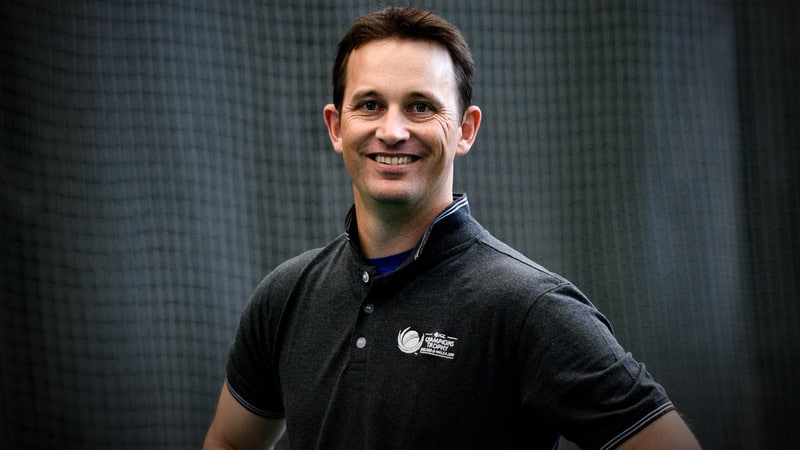 Shane Bond is the right-hand fast bowler for the New Zealand team and played his first cricket match in 2001 against Australia.
Bond has a bowling average of 10.45, which is the second-best bowling strike rate in test match cricket.
During his career, Bond had outstanding success with two matches against Australia.
He successfully bowled for his national team to win against Australia on 26 January 2002, scoring 5/25.
Bond achieved another 6/23 against Australia in the Cricket World Cup.
Speaking about his personal life, he is married to Tracy Bond and has three children.
Bond used to be a police officer before starting his cricket career.
He is now retired from international cricket and is the bowling coach of the New Zealand cricket team.
9. Mohammad Sami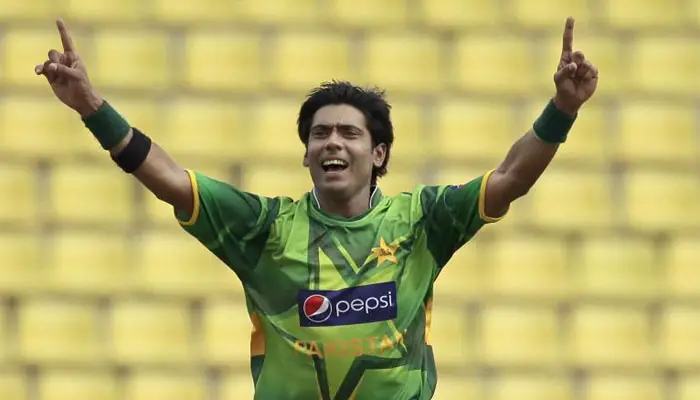 Mohammad Sami is a right-arm medium-fast Pakistani bowler. Sami is considered one of the best fast bowlers of all time after Shoaib Akhtar and Waqar Younis.
He is the only bowler who got a hat trick in all three formats and is well-known for his yorkers and spinners.
He was initially called Malcolm Marshall by Imran Khan.
Sami has got 8 wickets for 106 runs in international test cricket against New Zealand, which was a world record for a debutant.
8. Mitchell Johnson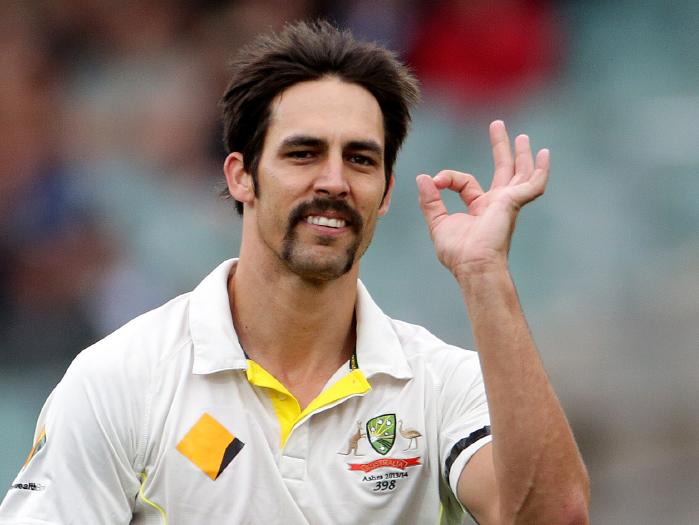 Mitchell Johnson is an all-rounder as he is both a left-arm fast bowler and a left-hand batsman.
Johnson started playing his first international cricket in November 2007 and has been awarded the trophy of the international cricket council Sir Garfield Sobers trophy.
He is the third-highest wicket-taker in the list of left-hand fast bowlers after Wasim Akram and Chaminda Vaas.
Mitchell Johnson had taken 80 wickets in the test match which is the fifth-best among the bowler's list and second-best among fast bowlers.
7. Fidel Edwards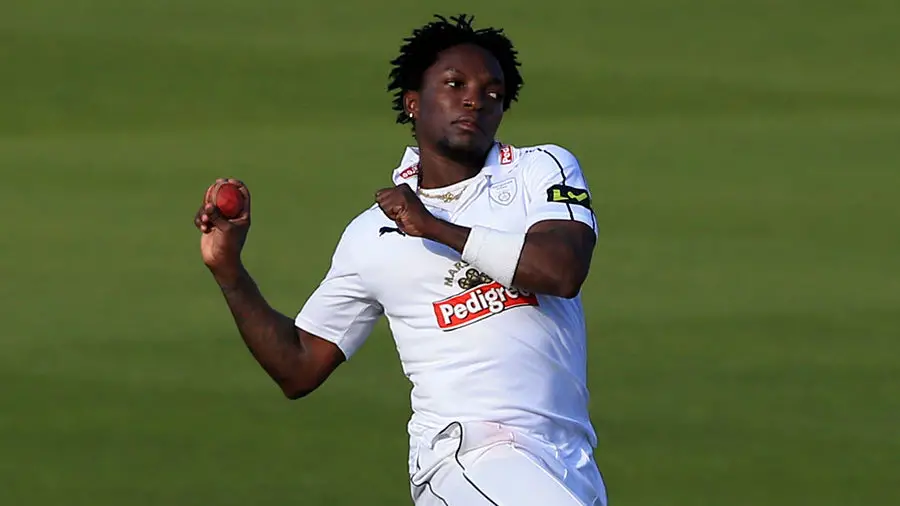 Fidel Henderson Edwards is the West Indies cricketer who plays in all the formats.
He is the right arm, a fast bowler, as well as a right-handed batsman.
Brian Lara has been responsible for the selection of Edwards, as fans were impressed by watching Fidel in net practice.
He debuted in one international against Zimbabwe in Harare in January 2015.
Fidel made the record of taking 6 wickets on their ODI debut and was the second player after Tony Dodemaide to take 5 wickets in both tests.
His bowling action is very unique and challenging compared to other world's fastest bowlers.
In 2003, he delivered his fastest-ever ball at 157.7 km/h.
6. Andy Roberts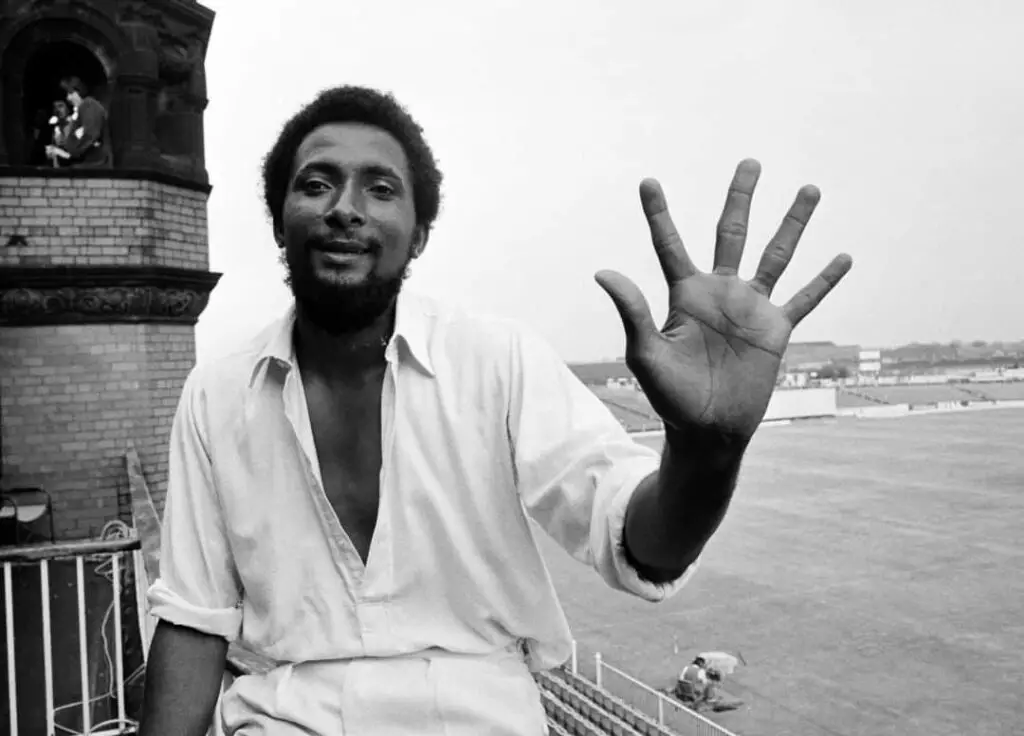 Andy Roberts is among the best West Indies cricketers ever.
He was a test player in his team and had been taking seven wickets twice in the test innings. Andy made his debut in 1974 against England.
He was part of the west indies team that won the world cup in both the time in 1975 and 1979.
At that time, his competing in the team was very destructive for the opposition team.
We cricket fans have well known him for his bouncers for a slower pace and another one for more incredible speed.
5. Mitchell Starc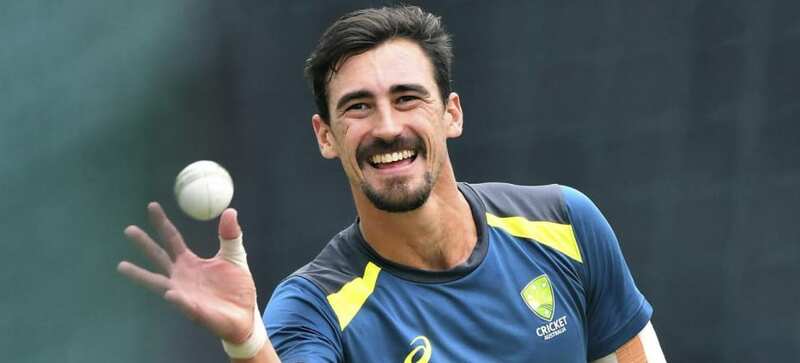 Mitchell Aron Starc is the fast left-arm bowler in overall international cricket.
He was part of the Australian cricket team that won the world cup in 2015 and got awarded for his best performance.
He is also the fifth-highest wicket-taker with 49 world cup wickets.
Starc debuted in the test on 1 December 2011 against New Zealand and in ODI on 20 October 2010 against India.
Starc became the first bowler to take three-five wickets hauls and was also the leading wicket-taker in all the forms.
Initially, he is from a sports background family as his brother was the Australian Olympic high jumper Brandon Starc.
With the highest bowling speed of 160.4 km/h (fastest recorded delivery in a Test match), Mitchell Starc could rank much higher in this top 10 best fast bowler in the world list.
4. Jeff Thomson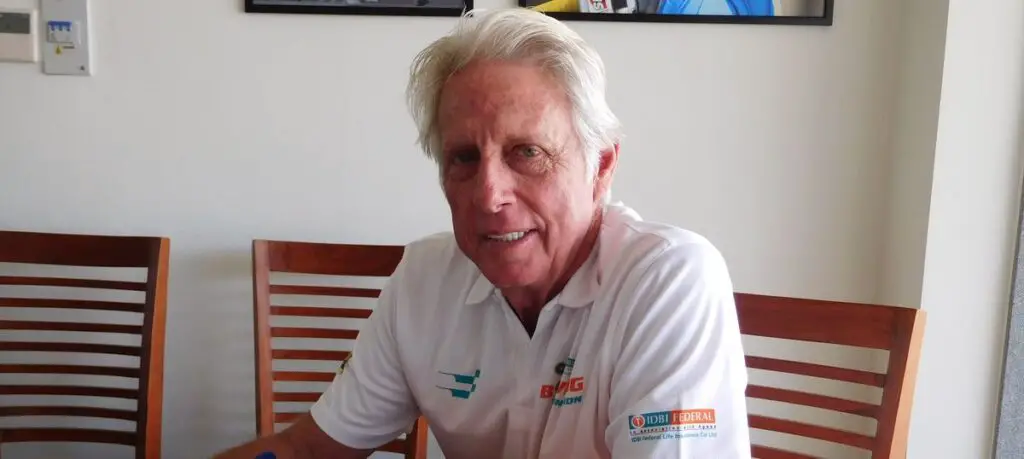 Jeffrey Robert Thomson was one of the best bowlers of his generation, and he debuted in test cricket in 1962 against Pakistan, and his ODI debut was in 1975 against England.
His fastest delivery was much quicker than the quickest bowler Andy Roberts, who was bowling at the speed of 150km/h.
He was awarded as the fastest bowler in 1979 by Australian television.
3. Shaun Tait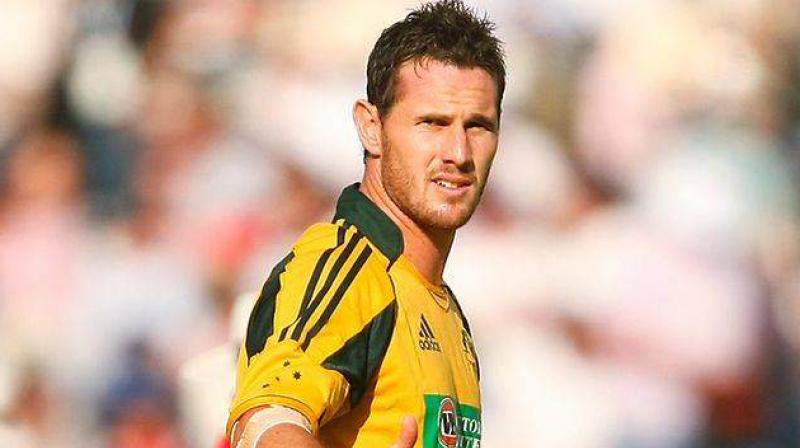 Shaun William Tait is one of the greatest fastest bowlers ever.
The Aussie, now retired, broke many records including his fastest ball at 161.1 km/h (100.1 mph) in 2010 (v England at Lords), 65 first-class wickets with an average of 20.16, a record-breaking haul of 8/43 against Tasmania.
Tait has been representing in all three forms but got successful in the one-day international.
Tait has got four different awards in his career.
He debuted on 2 February against England, and his test debut was on 25 August 2005 vs England.
In 2009, Tait got retired from first-class cricket, and in March 2017 Tait announced his retirement from all the forms.
His bowling style was just similar to former Australian cricketer Jeff Thomson.
2. Brett Lee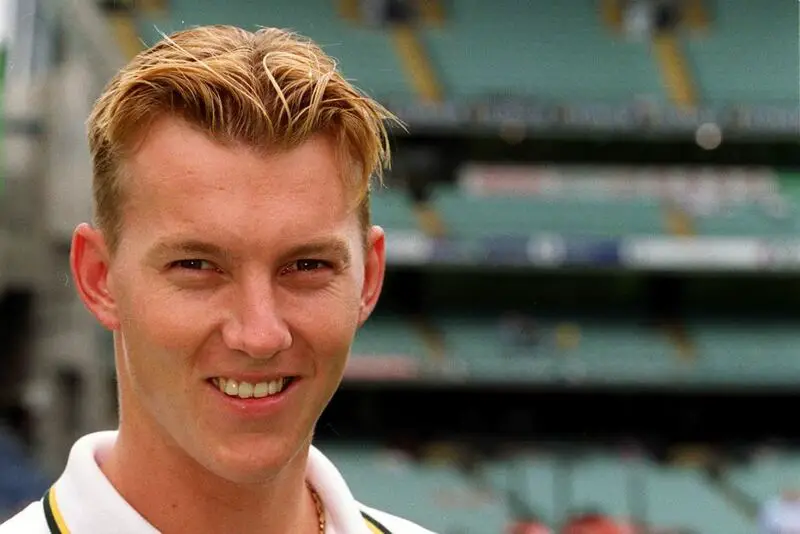 Brett Lee was the fastest bowler during his time, with his fastest ball speed of 161.1 km/h. He was a lower-order right-handed batsman and an athletic fielder.
Lee has finished his test cricket career with 310 wickets and one-day cricket with 380 wickets.
He debuted in the test on 26 December 1999 against India and in ODI on 9 January 2000 against Pakistan.
His bowling style was a bit erratic as the batsman had less reaction time.
After a lot of practice and refining his bowling, he sacrificed speed over focus on line and length.
He announced his retirement from all the formats in January 2015.
1. Shoaib Akhtar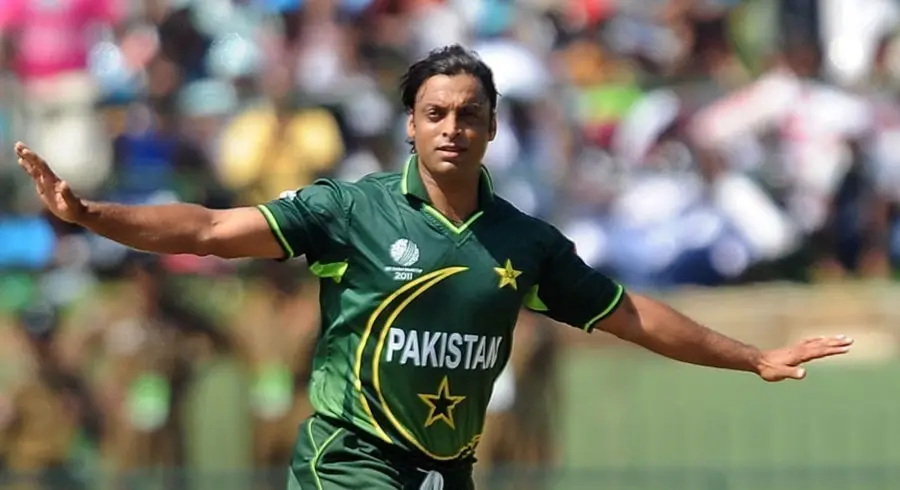 Shoaib Akhtar is regarded as the fastest bowler in the world with an average bowling speed of 158.06 km/h and bowling the fastest ball in cricket history at 161.3km/h against England at the 2003 World Cup.
After securing that record, he was nicknamed Rawalpindi express (his hometown).
Akthar played his first test cricket in 1997 and ODI in the same year after three months. For a long time, he played as the open fastest bowler of his team.
But has been banned due to his attitude and removed from the ban after the appeal.
Shoaib belonged to a poor family background as his father was working as a watchman at a petrol station.