10. Nacho Fernandez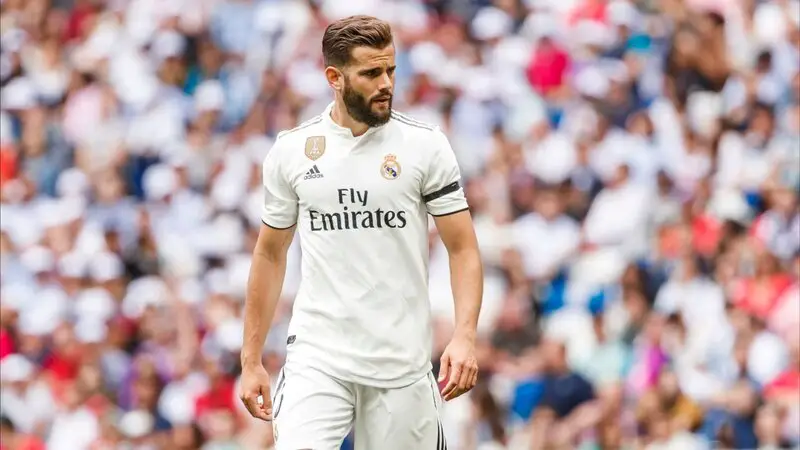 Here comes a too hardcore defender who hails from Spain whose name is Jose Ignacio Fernandez Iglesias (Nacho).
He plays as a defender from the real Madrid and Spanish national team. Jose was born on 18 January 1990, and to date, he has attained 30 years of age as an athlete.
His perfect height of 1.8 meter makes him look physically fit and healthy.
Also, a strong commitment towards his carrier has always made him earn name and fame the legacy of his concentration won't go in vain unless he retires.
9. Álvaro Odriozola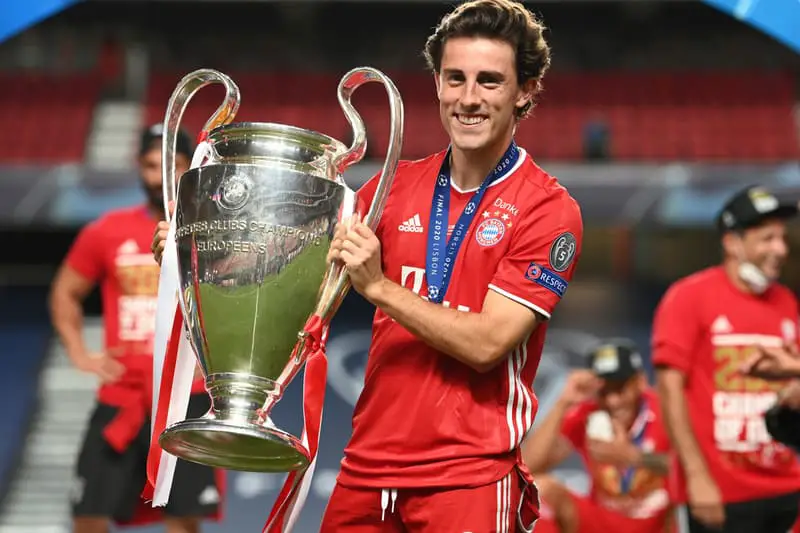 Alvaro Odriozola Arzalluz is a Spanish professional footballer who is a part of the Bundesliga club Bayern Munich.
He was born on 14 December 1995 to become a professional footballer in Donostia san Sebestian located in Spain.
This athlete's body is a perfect combo of height and weight. He is 1.76 meters tall and weight 66 kg, in all the times whether the situation is in favour of the team or not.
But, Alvaro has always played with zeal till the last minute, and he has maintained a fixed spot in his playing squad.
8. Kingsley Coman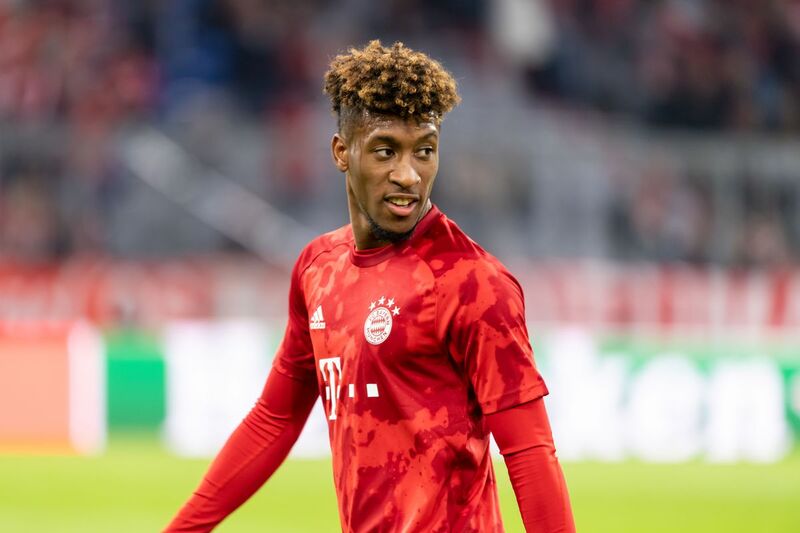 Kingsley Junior Coman is a French professional footballer. He has been positioned in the team as a Midfield attacker or winger.
He too hails from Bundesliga club Baten Munich and France national team as well. Kingsley was born on 13 June 1996 in Paris, France.
Above all, Coman is a great dribbler, and any hardly rivals his sprint in the field.
His agile height makes his look even broad and smart in terms of athletic.
His winning trend has given him a fixed position in his team.
7. Mohamed Salah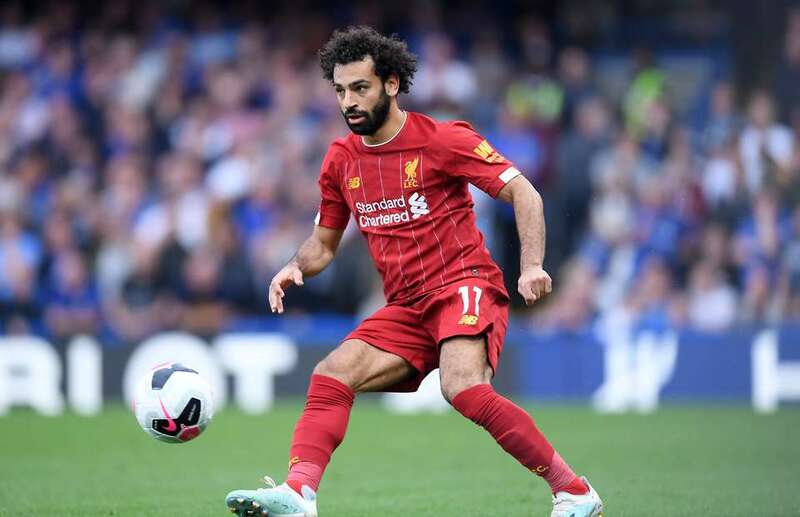 Mohamed Salah Hamed Mahrous Ghaly is a professional footballer from Egypt. He plays as forward for the Premier club Liverpool and Egypt Nation team.
Must not forget that he is considered one of the best footballers in the world. He is excellent at dribbling, his finishing style, and speed.
In most of the matches that Liverpool has played and won, he has been part of that.
Fitness of his own has always been seen during the game, it seems that he won't skip the club.
6. Leroy Sane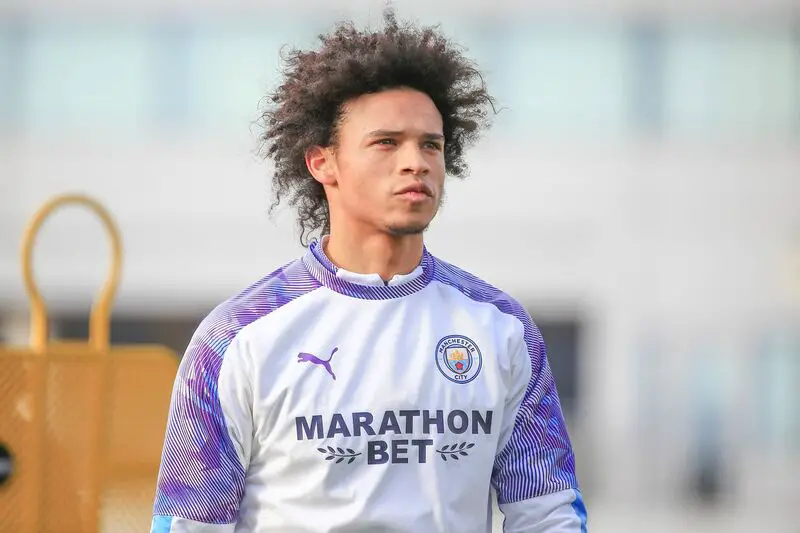 Leroy Aziz Sane is a German footballer who plays as a winger (midfield attacker), an attacking midfielder for Bundesliga (one of the most crow gathering league) club Bayern Munich and for German national team.
Not so much tall but the height of 1.83 meter makes him look pretty fit and muscular Player.
His presence in the group has always made the matches attractive until the last minute and often filled with turns and twists.
Leroy's fitness level has been a splendid one as he never skips a day without indoor and outdoor exercise.
5. Kyle Walker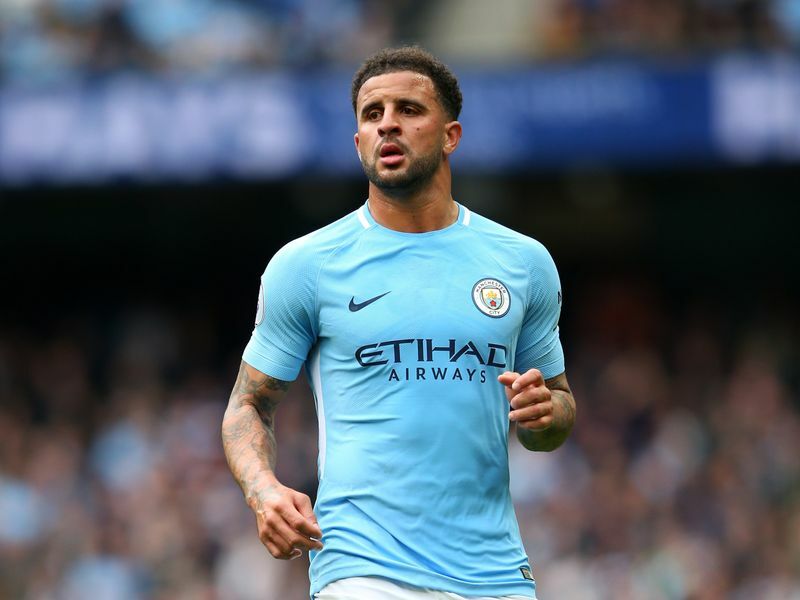 Kyle is an English professional footballer who plays as a right-back position for Premier League club Manchester City and the English national team.
The Footballer was born on 28 May 1990 in Sheffield.
His strength towards the team is so well maintained that he has proved to be a magical charm for his team.
He made his debut in the international career on 10 February 2009 and has surpassed his injury in debut. Still, now there is no issue regarding his health.
To get relieved of it, he maintains his fitness to the full.
4. Karim Bellarabi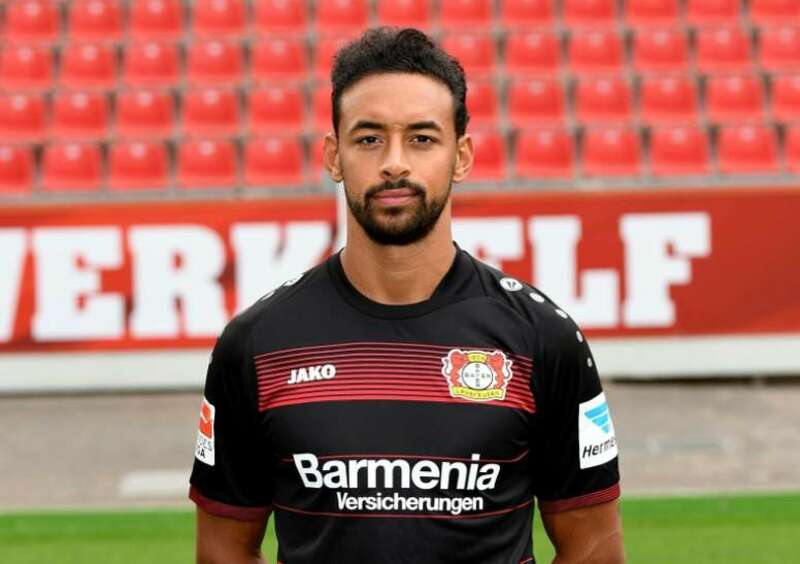 Karim Bellarabi is a German professional footballer and plays for the football club Bayer Leverkusen as a winger (attacking midfielder in the side position).
Karim was Born on 8 April 1990 in West Berlin who has attained a handsome height of 1.83 m with an average weight of 76 kg.
He started his carrier in the year 2007.
He is among the most discussed Player on his fitness who cares himself well.
Legacy of Win or loss may continue, but his team won't let him go away.
3. Pierre-Emerick Aubameyang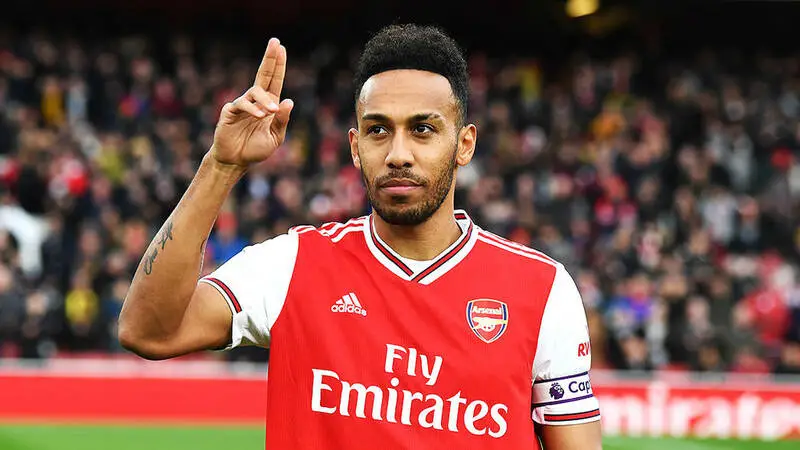 Another football star named as Pierre Merrick Aubameyang is a French footballer who is often destructive as a forward striker.
Football fans consider this Player to be one of the best strikers in the world, known for his pace, finishing, and off-ball movement.
He often finishes his match in style.
Currently, he plays as captain of both the English Premier League club Arsenal and the Gabon national team.
That means a good bond between the teammates and coach is maintained that has made him so.
Hopefully, he will remain as captain in the future too with team spirit.
2. Iñaki Williams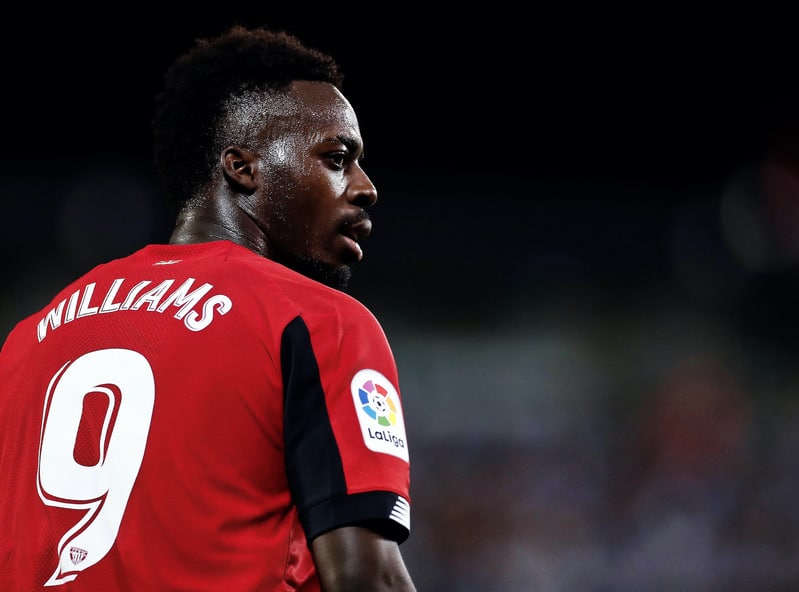 Inaki Williams Arthur was born on 15 June 1994 and is a Spanish professional footballer who plays for Athletic Bilbao as a forward in the playing team.
His career as an international player began in 2015, but Williams could receive his first call for Spain under 21 squad.
Further, he made his debut on the 26th against the former, replacing a player namely goalscorer Munir El Haddadi at half-time of a 2–0 in the friendly win in Cartagena.
His fitness, like a fire, is maintained in the gym.
This has also made his team feel proud of his skilled football techniques.
1. Kylian Mbappé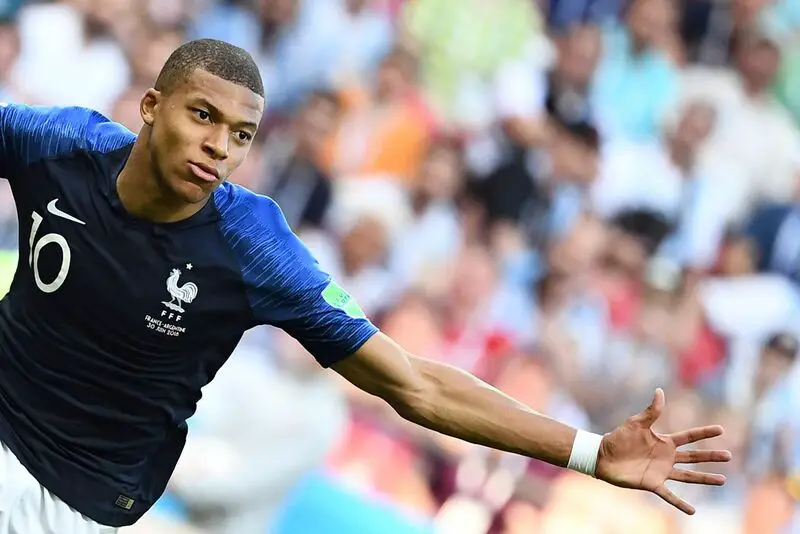 Kylian Mbappe well known as Lottin is a French footballer as a professional who plays as a forward for the league1 club Paris Saint Germain and the France national team.
He is a kind of soccer player who remains active throughout the league.
So for maintaining fitness, he always does his fitness exercise to continue his strength.
As it is discussed that he plays for France's national team, he surprises his opponents by his match-turning ability.