Historically, some of the fastest athletes have played in NFL.
Their athleticism and running speed propelled their career to legendary positions.
Why?
Speed is an essential skill of every player in American football. Speed is not just a sprint—players need to physically and mentally respond quickly to all game circumstances.
A wide receiver must be able to run faster than the opponent's safeties for a touchdown.
This raises the question, who is the fastest person in the NFL?
Considering all the variables, it cannot be answered straightly in top mph, now popular 40-yard dash record or electronic tools were not used before 1999.
Factoring important aspects, stats, and games, here are the top 10 fastest players in the NFL ever:
10. Chris Johnson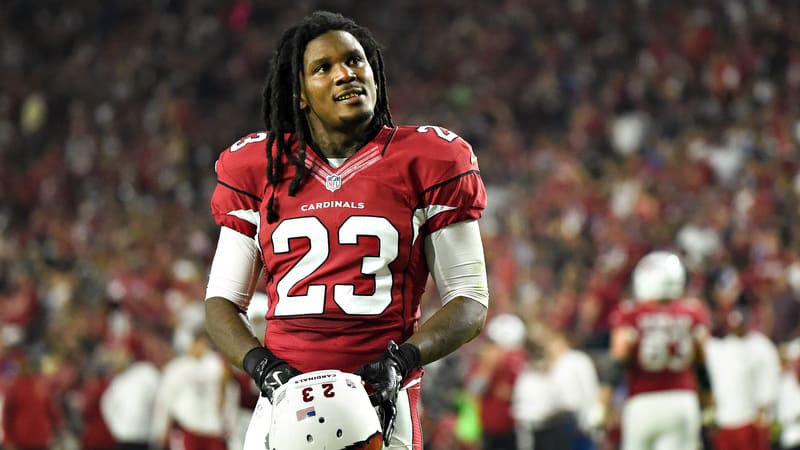 Christopher Duan Johnson is a former American football running back.
After a record-breaking 4.24 seconds in the 40-yard dash at the NFL Combine, he was drawn up by the Tennessee Titan in the first round of the 2008 NFL Draft. In 2009, he won the NFL title with 2,006 yards, breaking Marshall Faulk's total scrimmage record of 2,509 yards. He got the nickname CJ2K. In 2009, he was the NFL's Offensive Player of the Year. Johnson played for the Arizona Cardinals and the New York Jets as well.
9. Trindon Holliday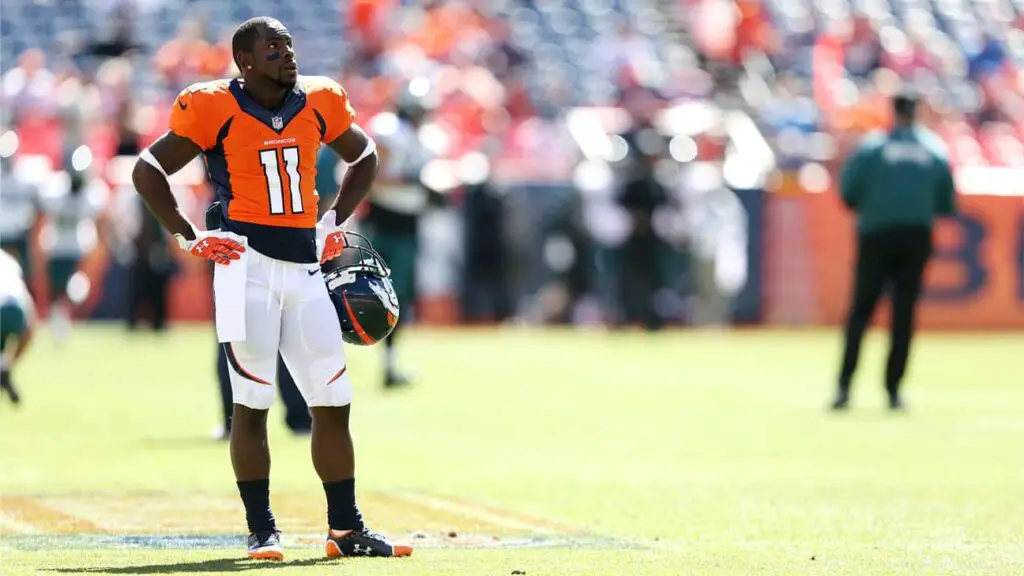 Trindon Holliday is a former American football wide receiver and return specialist.
He is one of the shortest NFL players and fastest NFL players of all time, best known for lightning running speed.
In the sixth round of the 2010 NFL draught, he was drafted by the Houston Texans.
Holliday was the only player to go undefeated in the 2012 NFL regular season.
No one in their right mind believed that his 40-yard dash time ranged from between 4.18 to 4.34 seconds.
8. Cliff Branch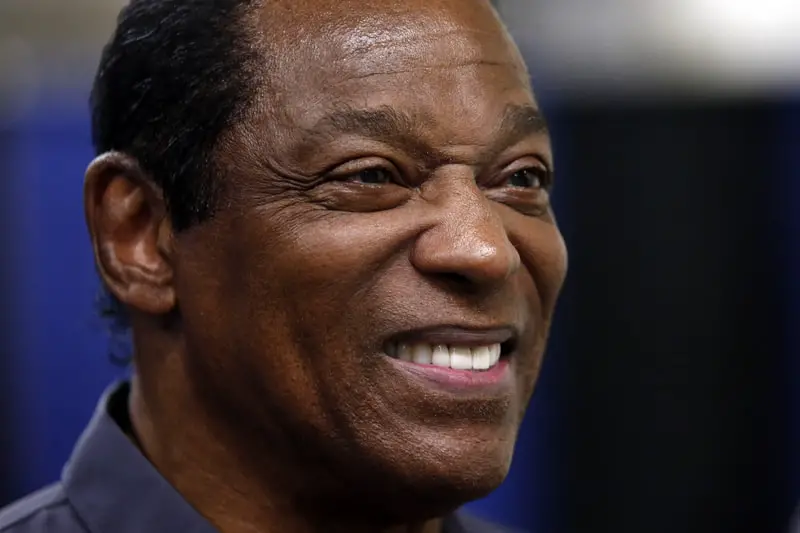 During his 14-year National Football League (NFL), Clifford Branch Jr. was an American professional football player who was a wide receiver with the Los Angeles Raiders. In Super Bowl XI, XV, and XVIII, he won three NFL championships. After playing Colorado Buffaloes football, he was selected by the Raiders in the 4th round of the 1972 NFL Draft.
7. Willie Gault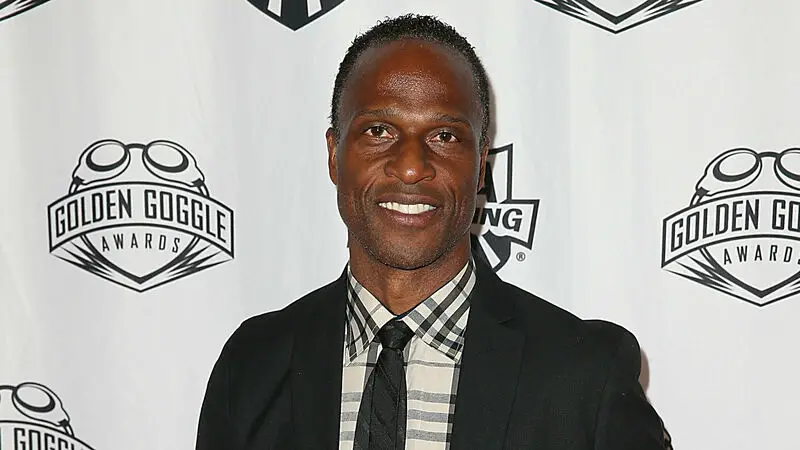 Willie James Gault is a wide receiver and potential Olympian former NFL American athlete. For 11 seasons, he played at the Chicago Bears and Los Angeles Raiders in the National Football League. Considered to be one of the fastest players in NFL history, Gault was a member of the Super Bowl XX bears team.
6. Randy Moss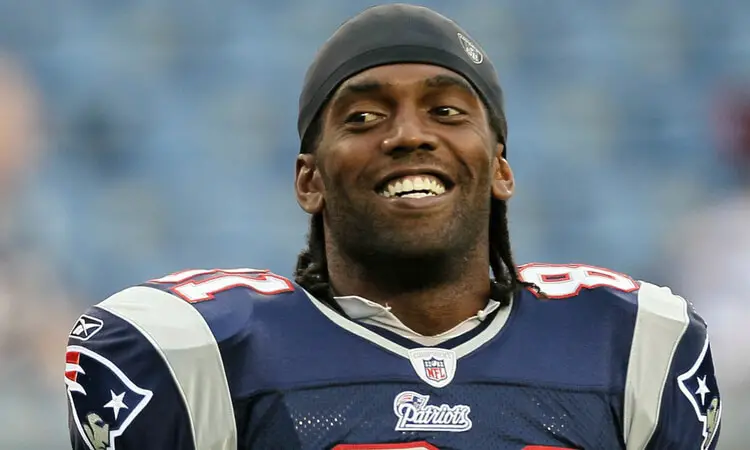 Moss is a former professional American football player who often played as a wide receiver for 14 seasons of the NFL.
Moss was famous for his ability to secure contested catches and the word mossed came into vernacular football. During his first year with the Vikings, he was able to haul 17 touchdown passes which are still an all-time record.
5. Ike Taylor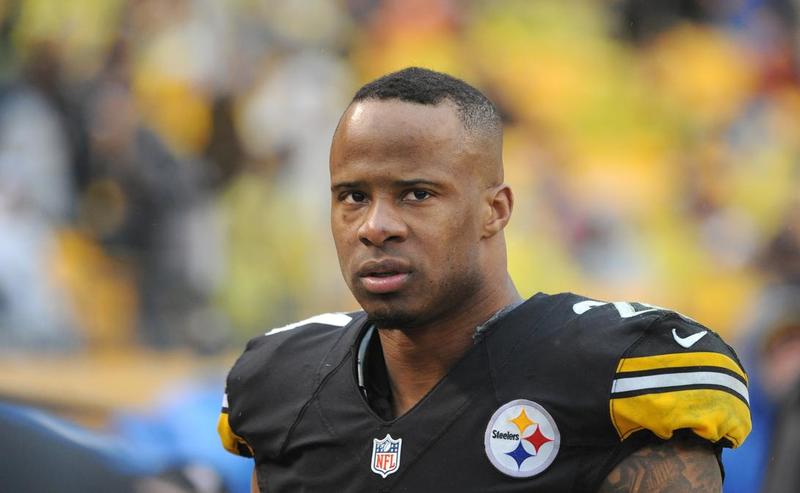 Ike Taylor is a former cornerback in American football who played 12 years for The Pittsburgh Steelers.
In the 40-yard dash at his first pro performance, he was allegedly timed as fast as 4.18 seconds.
While defensive backs rarely show up their top speed as wide receivers, Taylor was often asked to play off-coverage and did not get to top speed in many ways.
In the 40-yard dash, Taylor ran an electronic time of 4.26, according to the video of Tom Shaw (who coached some of the fastest football players ever).
Even if you add a tenth to those numbers, the speed remains ostentatious.
Taylor was an underrated cornerback for the Steelers as he often got overlooked when talking about the fastest Pittsburgh players.
4. Deion Sanders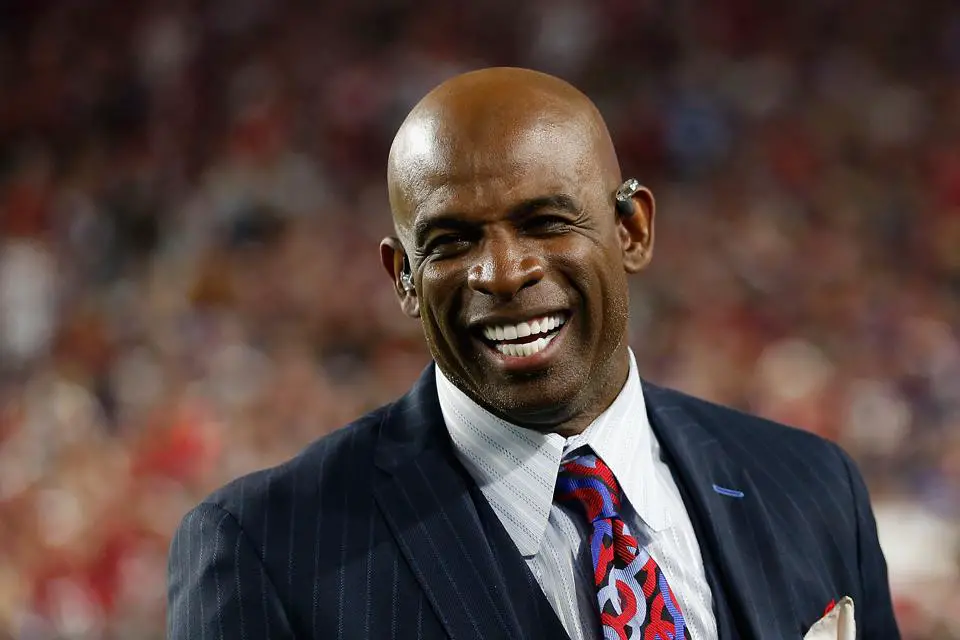 Deion Sanders. is an American athlete, sports analyst, and coach who has been in the NFL for 14 seasons, and is nicknamed 'Prime Time.' He is the Trinity Christian School's offensive coordinator in Cedar Hill, Texas, and before their Spring 2021 season, he will be assuming duties as head coach at Jackson State University. He was also a member of the Atlanta Falcons, the 49 San Francisco, the Dallas Cowboys, the Redskins, and the Baltimore Ravens during his American football career. For nine seasons he was a part-time baseball outfielder at MLB where he was involved for the New York Yankees, Atlanta Braves, the Cincinnati Reds, and the San Francisco Giants. In the 1992 World Series, he won two Super Bowl titles and was the only athlete to play both in a Super Bowl and in a World Series.
3. Darrell Green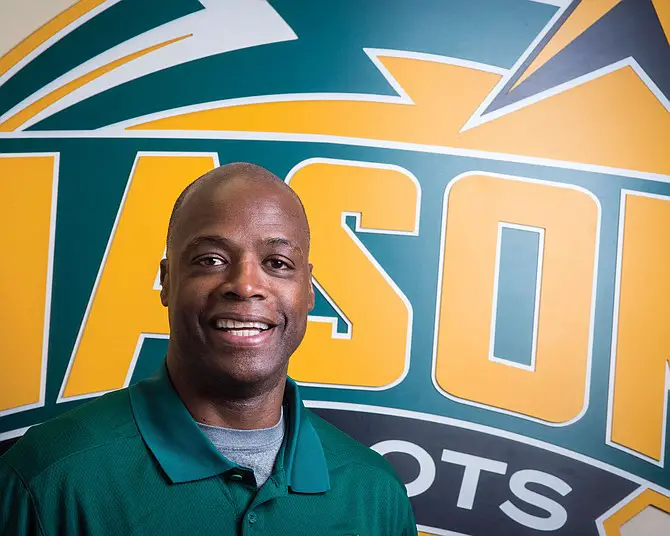 Darrell Ray Green is an American former football professional who from 1983 to 2002, was a cornerback to the Washington Redskins in the National Football League. He's widely regarded as one of the best cornerbacks in the NFL ever.
2. Bo Jackson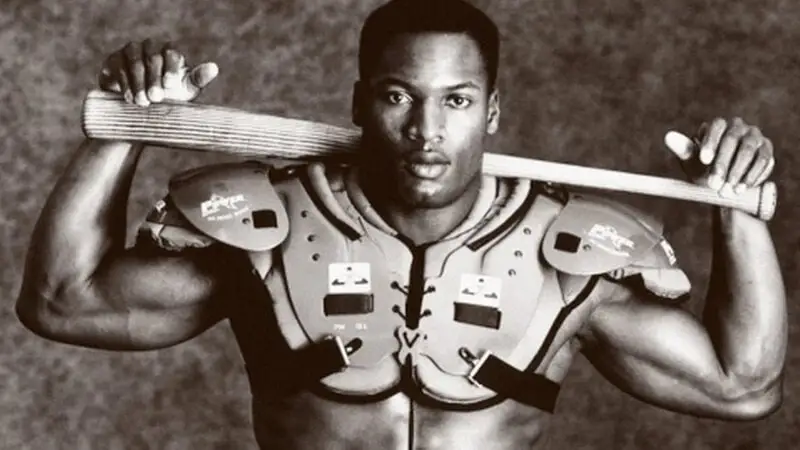 Bo Jackson is the fastest running back of all time, running the 40-yard dash in 4.12 seconds. In the history of baseball and football, he is the only professional athlete to be named an All-star. The elite standard of Jackson in several sports gave him a reputation for being one of the best athletes ever.
1. Robert Hayes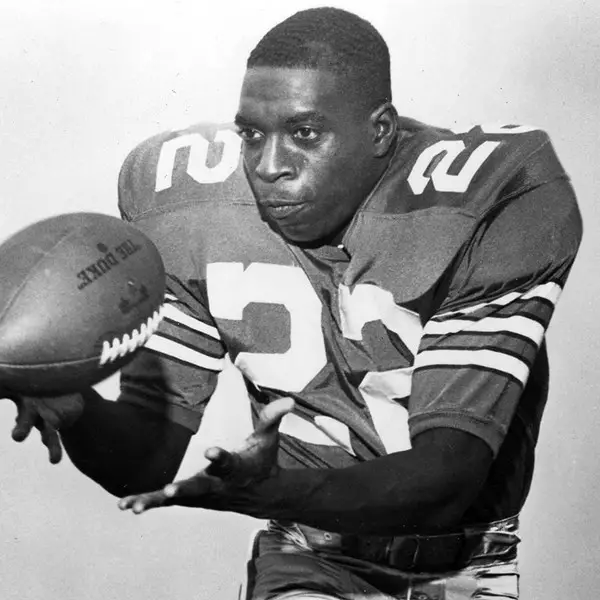 The Olympic sprinter turned American football wide receiver, Bob Hayes is considered the fastest NFL player ever.
In Olympics, Hayes won a 100-meter event and broke the World Record with 10.06 seconds (Current record: 9.58 seconds by Usain Bolt).
He was an American field athlete in both track and football at Florida A&M University and was also a two-sport college standout.
Hayes once held the title for the fastest 70-yard dash (6.9 seconds) and still ties for the second-fastest 60-yard dash (5.9 seconds) with Charlie Greene.
Bob held multiple world records in the 60-yard, 100-yard, 220-yard, and Olympic 100-meter dash, earning him the title "world's fastest human," held for many years.
He is the only athlete ever who won both an Olympic gold medal and a Super Bowl ring.