The level of difficulty for gymnastics skills increases as you move up through the levels. To become good at gymnastics, you must be able to master the basic skills at each level. You must also have the strength, agility, and coordination to execute the more difficult skills.
Olympic-level gymnastics requires athletes to be incredibly strong, flexible, and coordinated. They must be able to execute extremely difficult skills with precision and perfect form.
10. Takashi Ono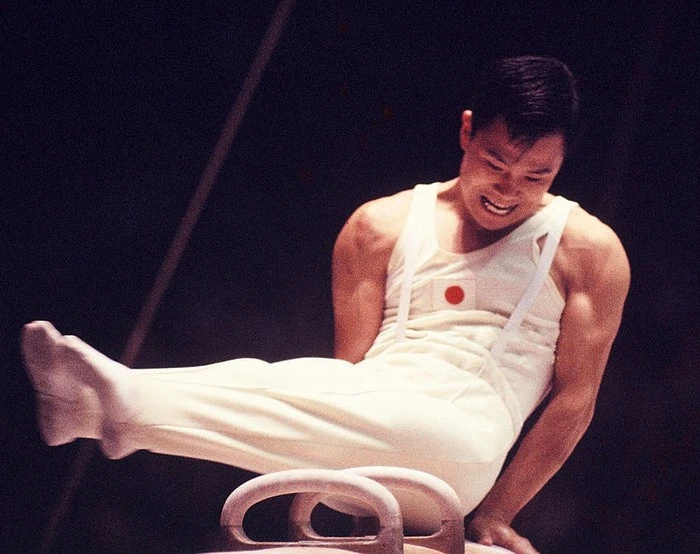 Takashi Ono was inducted into the Gymnastics Hall of Fame in 1998. This extraordinary athlete left his imprint on the annals of his sport by competing at the highest level throughout his life. He served as an inspiration to an entire generation of gymnasts in Japan. He was the oldest player on a very talented Japanese squad, which he joined at the age of 33. At the Olympic Games in 1960, Ono carried the Japanese flag. Four years later, he was the one to administer the Olympic Oath. It is believed that Takashi Ono has a net worth or income between one million dollars to five million dollars.
9. Akinori Nakayama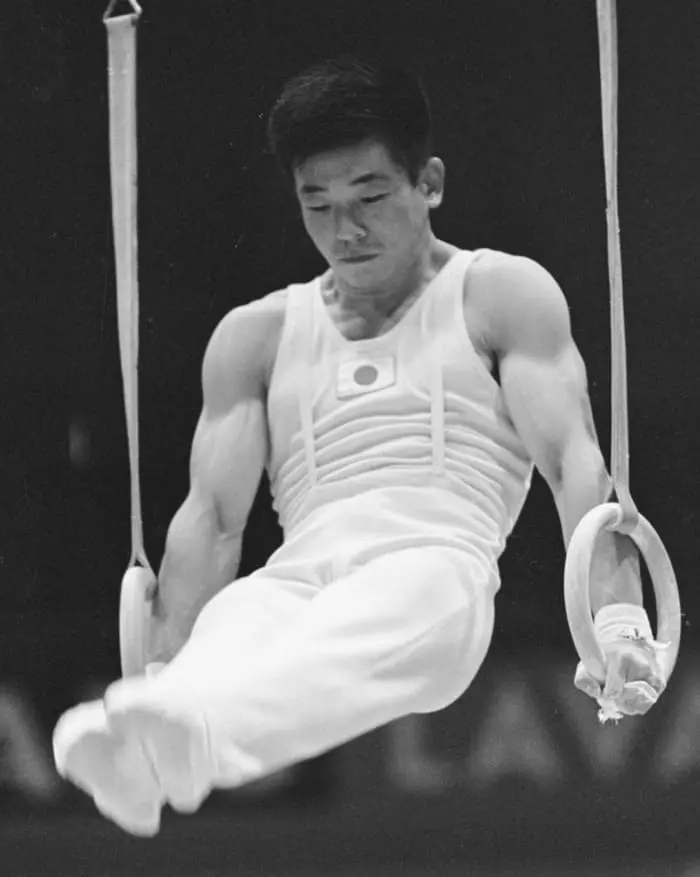 Akinori Nakayama is a Gymnast and Olympic gold medallist from Japan. Nakayama attended Chukyo University in Nagoya where he was also born. Nakayama joined Albert Azaryan as the only two gymnasts to win the rings event in consecutive Olympic Games. In 1966, he competed in the World Championships. He came away with six medals, including three golds on the floor exercise, horizontal bar, and team all-around. Two years later, in 1968, he won the most medals of any male athlete in the Summer Olympics, winning four gold, one silver, and one bronze. Once he retired, he took up the role of vice president for the Japanese gymnastics organisation. He entered the International Gymnastics Hall of Fame in 2005.
8. Simone Biles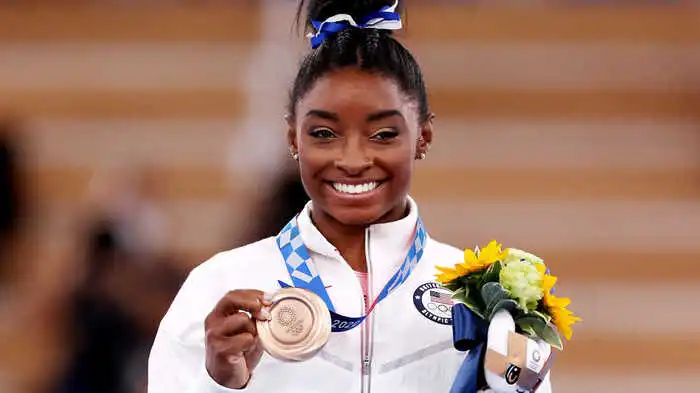 Simone Biles is unquestionably the best gymnast who has ever competed, and she is very comfortable with that title. She is a seven-time champion in the United States all-around event. She is the all-time leader in gymnastics with 25 medals, including 25 from the World Championships. In addition, she holds the record for the most gold medals won at the World Championships with 19, more than any other gymnast in history. When Simone took a sabbatical from gymnastics in 2017, she even appeared on Dancing with the Stars and penned a best-selling book. What may other aspects of a champion's performance possibly be represented by these stats?
7. Nadia Comaneci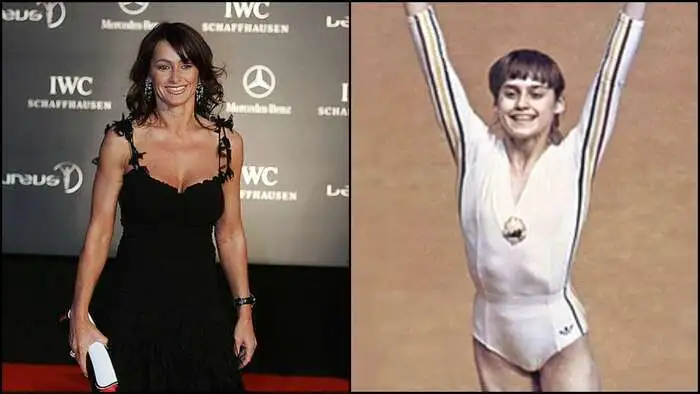 Nadia Comaneci was a complete success by the age of 14. When she scored a perfect ten on the uneven bars in the 1976 Olympics in Montreal, she was determined to keep doing the feat for the rest of her life. The Romanian gymnast kept adding perfect scores to her total, earning three gold medals. During the 1976 Summer Olympics, Comaneci made history by being the first gymnast to receive a perfect score of 10. Comaneci added two additional gold medals to her collection at the 1980 Moscow Olympics. She excelled again on the balancing beam; her name was even given to an exercise on the floor routine. She also took home two silver medals, bringing her final tally of Olympic hardware to nine.
6. Viktor Chukarin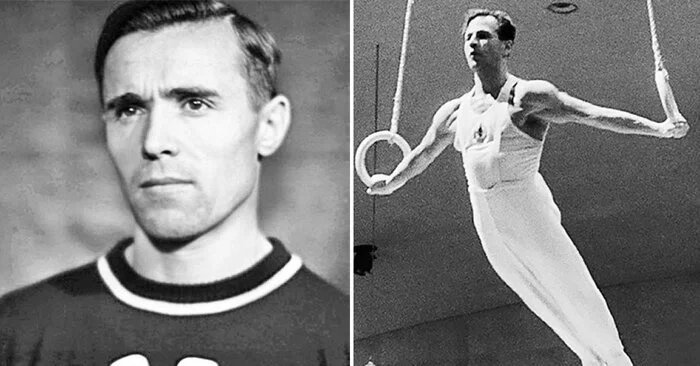 As the first of the great Soviet gymnasts, legendary former Russian athlete Viktor Ivanovich Chukarin was with us from his birth on November 9, 1921, until his death on August 25, 1984. Simply put, Chukarin won the most medals at the 1952 Summer Olympics. In 1956, at age 35, he won five awards in the Summer Olympics in Melbourne. In 1954, he won the title of All-around World Champion. Between 1952 and 1956, he competed in the Olympics and won eleven medals, including seven gold medals. From 1949 to 1951, Chukarin won the individual all-around championship for gymnastics in the USSR three years in a row. He repeated this feat in 1953 and 1955. At the 1954 World Championships, he was the captain of the USSR team. In 1957, he became the recipient of the first Order of Lenin ever bestowed to an athlete.
5. Vera Caslavska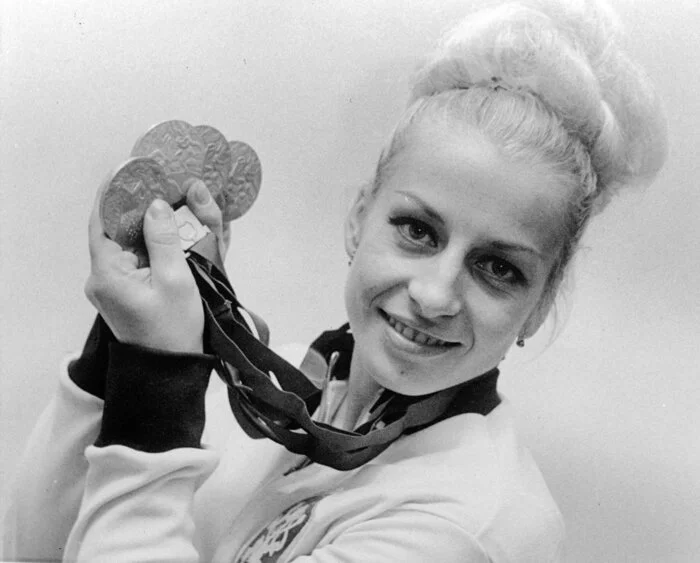 Vera Caslavska is the first gymnast in the history of the Olympics, male or female, to have triumphed to individual gold in every event for which she competed (all-around, uneven bars, beam, vault, and floor exercise for women). Vera earned gold medals in vault and all-around competitions in 1964 and 1968, setting a record for the latter event she shares with the great Russian gymnast Larisa Latynina. Vera won gold medals at the Olympics in both 1964 and 1968. Her huge win margin of 1.4 points is still the greatest across all women's Olympic, World, and European Championships. She won the all-around championship in 1968 with the all-time highest score.
4. Boris Shakhlin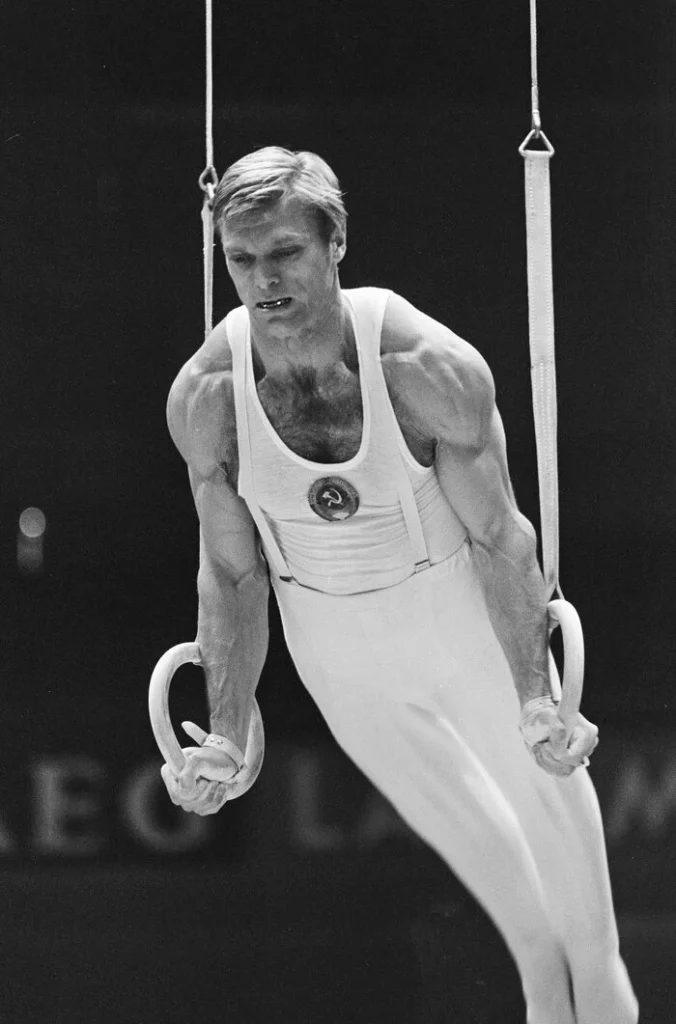 Soviet Union gymnast Boris Shakhlin is an Olympic icon, winning a whopping 13 medals during his career (seven gold, four silver, and two bronze). From 1964 through 1980, this was a male athlete's best performance. Throughout his illustrious career, Boris not only broke records for the number of medals he won but also for the number of honours he received. In 1956, he was given the Red Banner of Labor, and in 1960, he was given the Order of Lenin. As a result of his achievements in the sport of gymnastics, he was admitted into the International Gymnastics Hall of Fame in 2002. The legendary gymnast had to give up the mark in 1966 after a heart attack at 35. After everything was said and done, though, he held the record for the most Olympic medals ever won by a male athlete for a whopping 16 years.
3. Sawao Kato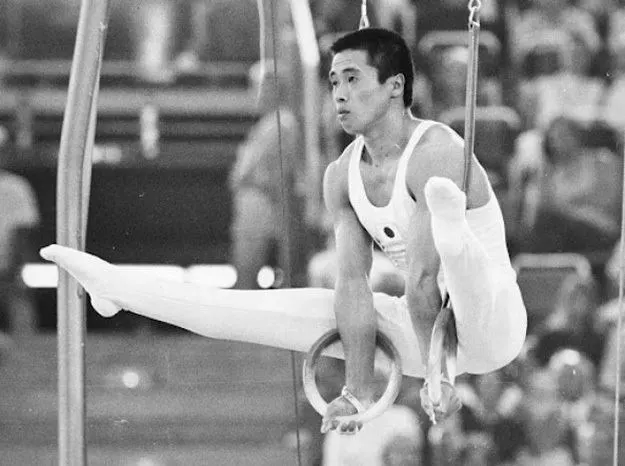 Sawao Kato was the shining star of Japan's gymnastics team in the 1960s and 1970s when the country won more gold medals in men's gymnastics than any other country. Kato made his national team debut at 18, and his extraordinary commitment, accuracy of movement, and self-discipline quickly paid off. It was a successful debut, even though he was dealing with an Achilles tendon ailment. Even in the all-around competition when he won his first gold medal, he went up against formidable opposition from Soviet gymnasts like Mikhail Voronin. Kato was just 29 years old when he took early retirement, and he went on to teach at Tsukuba University after his retirement. His induction into the Gymnastics Hall of Fame occurred in 2001.
2. Nikolai Andrianov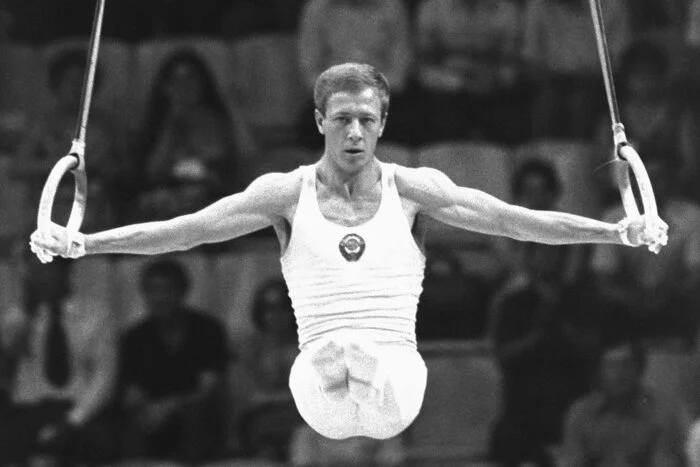 Nikolai Andrianov was Russia's most decorated male gymnast and the second-most decorated male athlete in the history of the Olympic Games. He won 15 Olympic medals in addition to 12 World Championship and 18 European Championship medals, giving him an unsurpassed total of medals. He was victorious in 20 Olympic, World, and European competitions and seven World Cups. Before the American swimmer Michael Phelps overtook him in the year 2000, he held the record for most Olympic medals won by a male athlete with a total of 15. Even though he wasn't the most naturally talented gymnast, he maintained his consistency because of his drive.
1. Larisa Latynina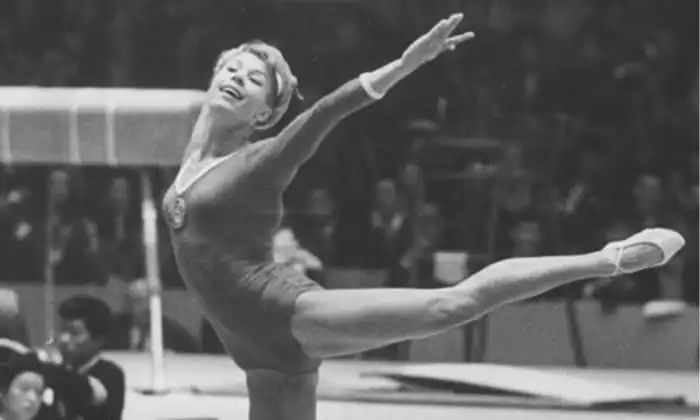 Latynina, a gymnast from Russia, won the all-around title at the Olympics twice (1956 and 1960) and is now ranked second on the all-time list of most medals earned (until Michael Phelps broke the record). She has won fourteen awards, including nine gold, five silver, and four bronze. Throughout this period, the Soviet Union held a dominant position in gymnastics; yet, during the Olympics of 1956, 1960, and 1964, Latynina was the undisputed champion. She currently has 18 medals to her name, making her the second most decorated Olympian in the history of any sport.