10. Nataliya Kuznetsova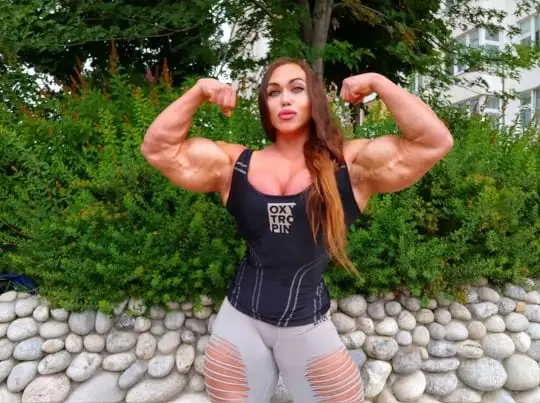 Nataliya Kuznetsova Trukhina is Russia's most famous and successful female bodybuilder. She has won numerous championships in international competitions and has been smashing records ever since. Nataliya's life narrative is immensely motivating, even beyond her remarkable professional achievements. The brave woman has survived some astonishingly awful moments, and even her professional choice has caused her a great deal of pain. Regardless of everything life threw at her, Nataliya remained committed to her greatest passion: bodybuilding and powerlifting. She weighs over 220 pounds. Nataliya stands at the whooping height of 5 feet and 5 inches. Her biceps are roughly 18.5 inches long, and each of her legs is 28.3 inches long. Nataliya is a woman of absolute muscle that makes even the most muscular gym-goers appear like outcasts.
9. Holley Mangold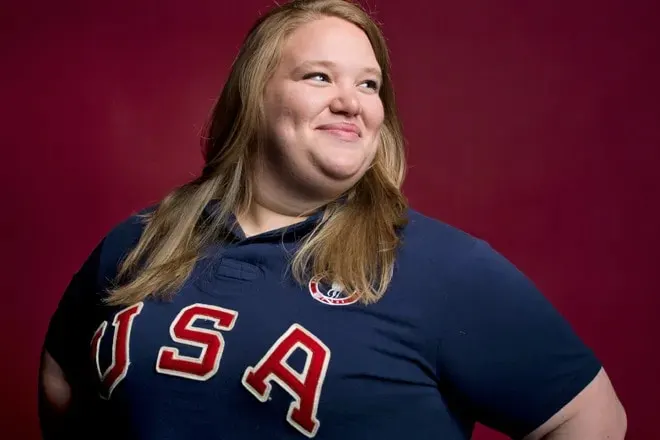 Holley Mangold, who weighs 415 pounds and has spent many hours in the gym, is one of the most potent female weightlifters of all time. Mangold began her career in weightlifting in 2008 and represented the United States at the 2012 London Olympics. She holds a personal weightlifting best of 562.2 pounds. But Holley isn't the only Mangold who has achieved so much professionally. Nick Mangold, her brother, was a center for the New York Jets in football. Holley is the head coach at the Beavercreek Barbell Club in Dayton.
8. Maria Sharapova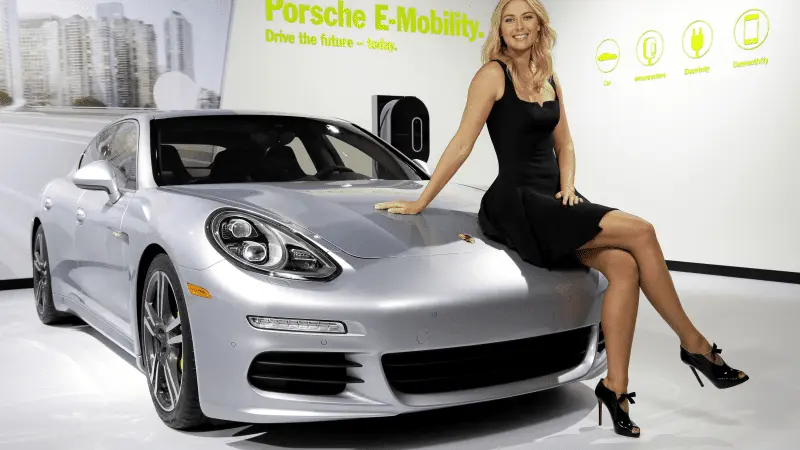 People often overlook that Maria Yuryevna Sharapova is one of the game's tallest female tennis players. She was born in Russia and relocated to the United States in the early 1990s, where she worked hard at her local gym and fitness facility until 2001 when she joined the WTA circuit. Her career can be described as a bit of a paradox. Despite various injuries that have hampered her time on the court, she has made multiple comebacks and continues to play professionally to this day. She is 1.88 meters tall. Maria Sharapova was named the highest-paid female athlete in the world by Forbes magazine in March 2006, with annual earnings of nearly $18 million. Forbes magazine has honored her with this honor for the past seven years.
7. Amazon Eve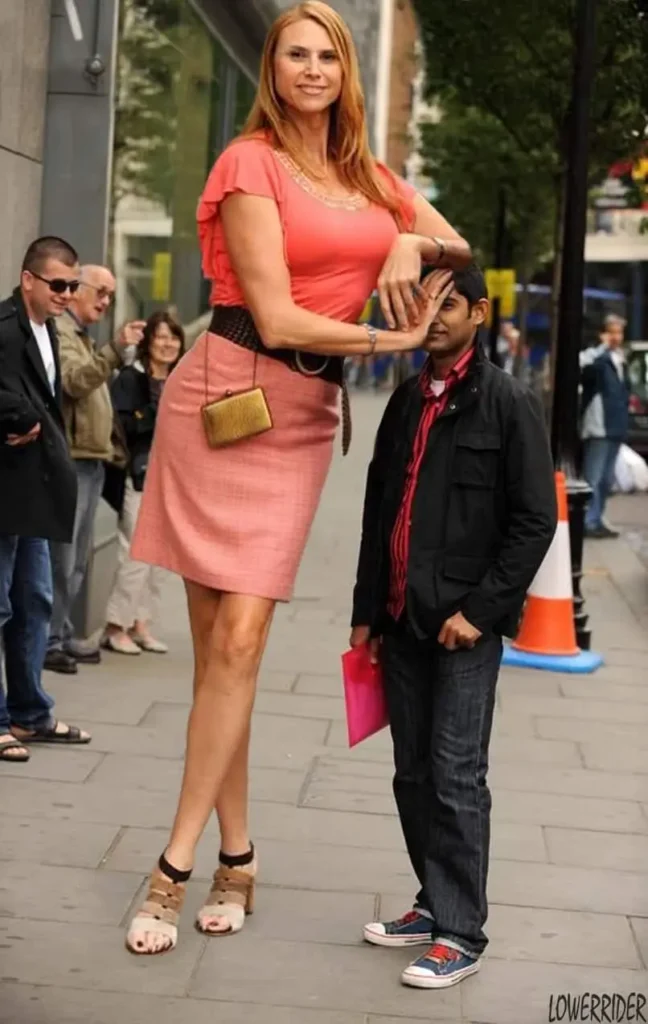 Amazon Eve is the stage name of American model Erika Ervin, who is well-known worldwide. Eve, who also works as a professional fitness trainer, stands at a whopping 6 feet 8 inches, making her the world's tallest model, according to many news outlets. She has also graced the cover of Zoo Weekly, an Australian publication. Amazon Eve has even landed TV roles due to her widespread fame, with her most notable performance being in American Horror Story: Freak Show in 2014.
6. Blanka Vlasic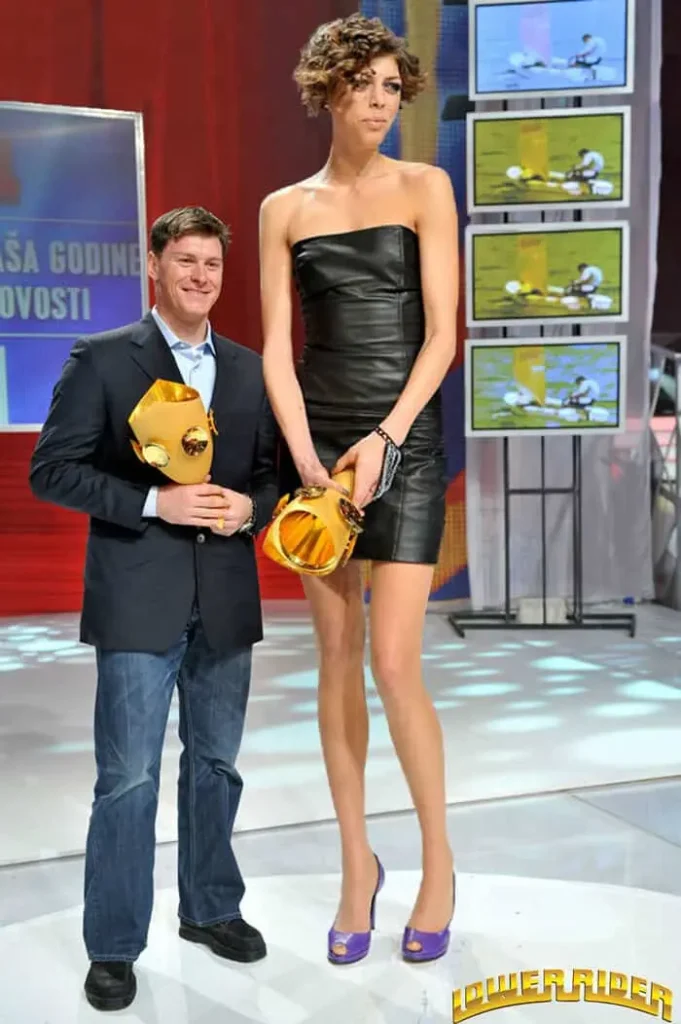 Blanka Vlasic is, without a doubt, one of her generation's most successful high jumpers. She is 1.9 meters tall. An indoor world champion, Vlasic has done wonders for her own Croatia. Despite having a hyperthyroid disease, she fought back with numerous gym exercises, winning 16 international medals in total – 12 golds, three silvers, and one bronze. In 2007 and 2010, the European athlete won silver and bronze at the Olympics. She owes a debt of gratitude to her father, who guided her through the most trying of times.
5. Sharran Alexander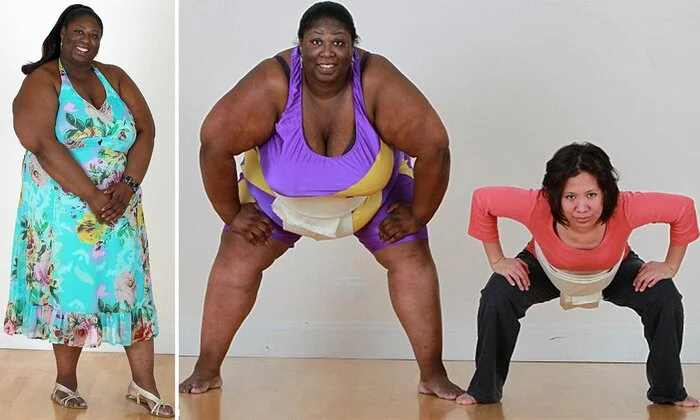 Sharran Alexander, a British female sumo wrestler who holds the Guinness World Record for being the biggest sportswoman globally, weighs an astonishing 448 pounds. She's an unusual late bloomer, having only begun sumo wrestling at the age of 41. Her children even signed her up to compete in the sport, entertaining. Thankfully, Alexander's size was well-suited to the sport, and she even had an advantage over the other competitors due to her size. Alexander has four gold medals to her name as a sumo wrestler who has competed internationally.
4. Brittney Griner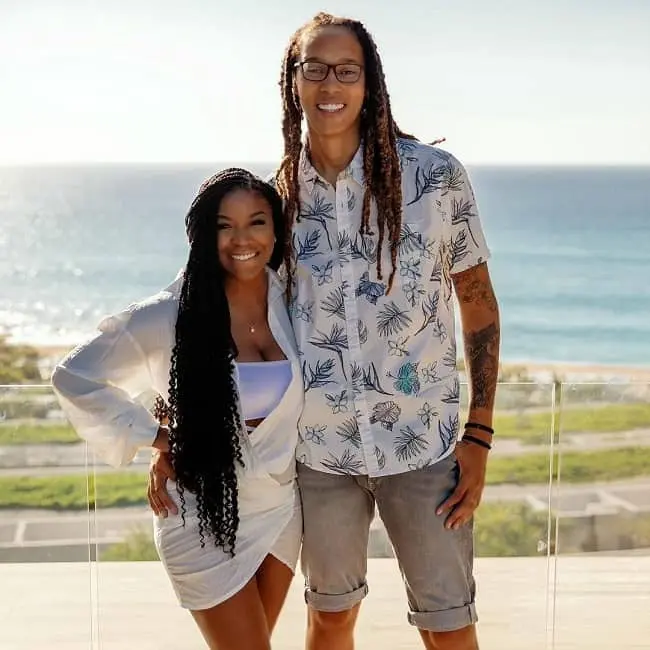 Brittney Griner has put in a lot of time and effort to become a fantastic basketball player. She stands 6 feet 8 inches tall and weighs 93 pounds. She stands out from the multitude since she is the first NCAA athlete to score over 2,000 points while also blocking around 500 shots! Griner recently played a crucial role in Team USA's Olympic basketball success, and she has been a Nike athlete since 2013.
3. Kia Stevens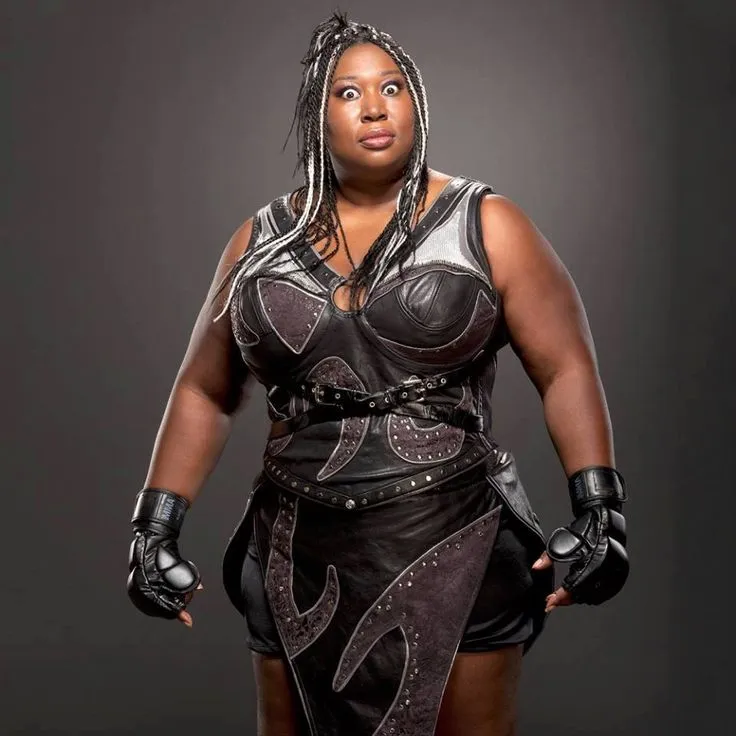 Kia Stevens, better known in the WWE as Kharma, has shed much weight since her pro wrestling days and is now a smaller version of herself. But that doesn't take away from the fact that her toughness was never in doubt. Kharma was a powerful human being who demolished just about anyone who went in her way during the peak of her WWE career. Because of her tremendous size and power, she has even dubbed the Amazing Kong, or Awesome Kong, at one point during her career. Stevens is 5'11" tall and has 272 pounds of muscle and strength, if you were wondering.
2. Yvette Tulip Hlaváčová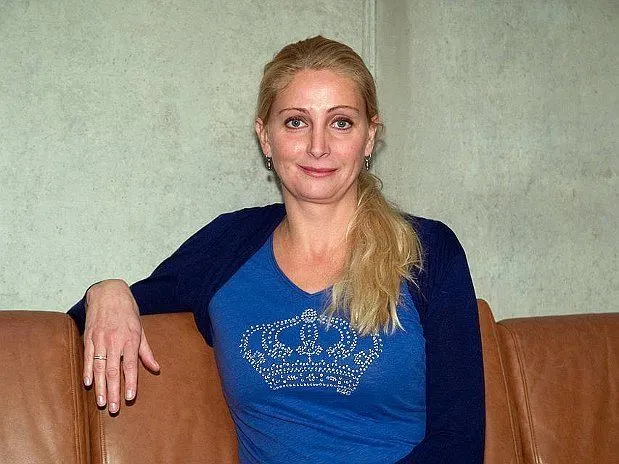 At 6 feet and 5 inches tall, Czech long-distance swimmer Yvetta Hlaváová holds the women's record for swimming the English Channel in 7 hours and 25 minutes. She's even taller than Michael Phelps, the all-time most excellent competition swimmer. Indeed, she is one of the world's (if not the world's) tallest female long-distance swimmers, and we believe that both her wingspan and her size 13 feet have played a role in her outstanding swimming ability. To her credit, Hlaváová has received numerous endorsement deals due to her swimming achievements.
1. Laura Dijkema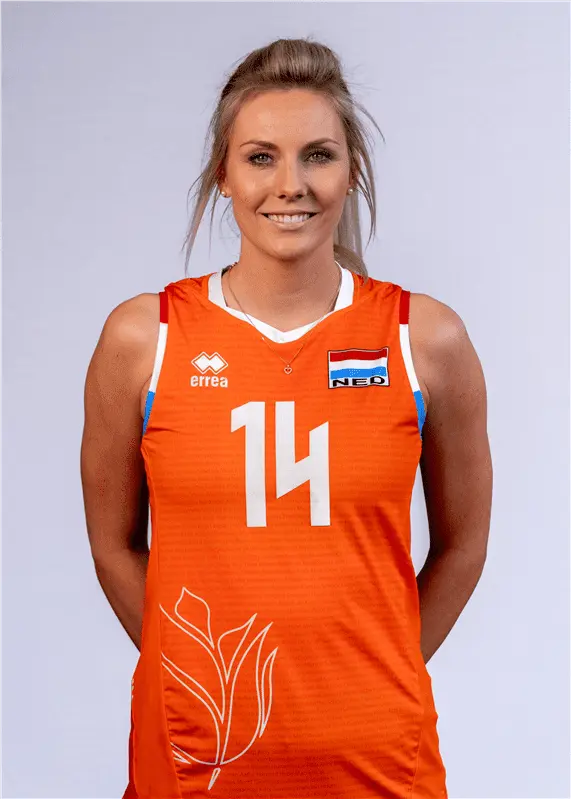 Being tall is an advantage in volleyball, but there aren't many female players that reach the 6ft mark. Being short and agile has its benefits, but being long and rangy has advantages. Laura Dijkema, a 6-foot volleyball standout from the Netherlands, is frequently the tallest member. Dijkema has been playing volleyball for her country since 2010, and she has been a member of several successful teams throughout that time. The volleyball player has won numerous medals throughout her career, and at only 31 years old, she still has plenty of time to win more. Dijkema is currently based in Italy after spending several years playing volleyball in her native Holland.