Snooker is a game of precision, skill, and strategy. Over the years, many players have honed their abilities to become the best in the sport.
We will look at the best snooker players of all time, analyzing their careers, achievements, and legacies.
From the legends of the past to the current champions, these players have made their mark on the game and continue to inspire the next generation of snooker players.
Here are the top 10 best snooker players ever:
10. Jimmy White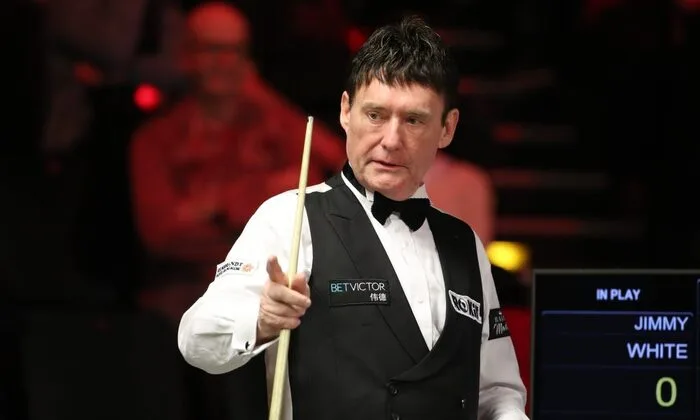 Jimmy White is an English senior snooker player who has won three World Championships in the senior division.
White's total record places him at the top of the list of the most successful snooker players.
He is described as a "legend" by the BBC. He was a left-handed player who reached the World Professional Championship Final six times but never won the sport's most coveted championship.
He reached six World Championship finals but never won the tournament; the closest he got was in 1994 when he lost to Stephen Hendry in a final frame decider.
Jimmy spent 21 seasons in the top 16 in the snooker world rankings.
He is one of just a few players in the world who have made over 300 century breaks in professional play.
White was also the first left-handed player to record a maximum break at the World Championship, and the second overall.
9. Mark Selby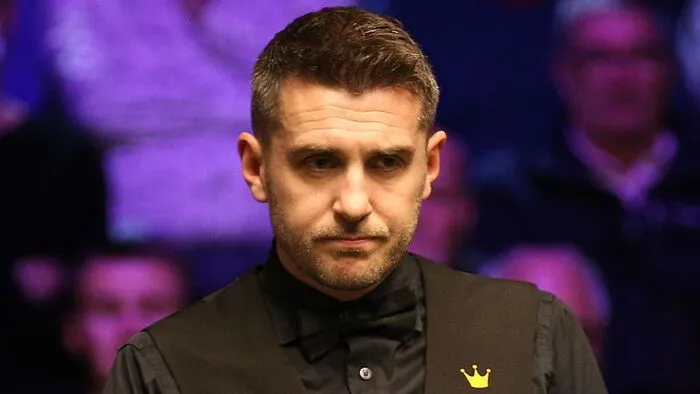 Mark Selby is a four-time World Snooker Champion and the current World Snooker Champion from England.
He is the current world number one and has won a total of 20 ranking tournaments, putting him sixth all-time among ranking tournament winners.
Selby is also a pool player, having won the World Eight-ball Pool Federation title in 2006 and finished second in the Chinese Eight-ball World Championship in 2015, making him the only man to have won world titles in both snooker and pool.
8. Mark Williams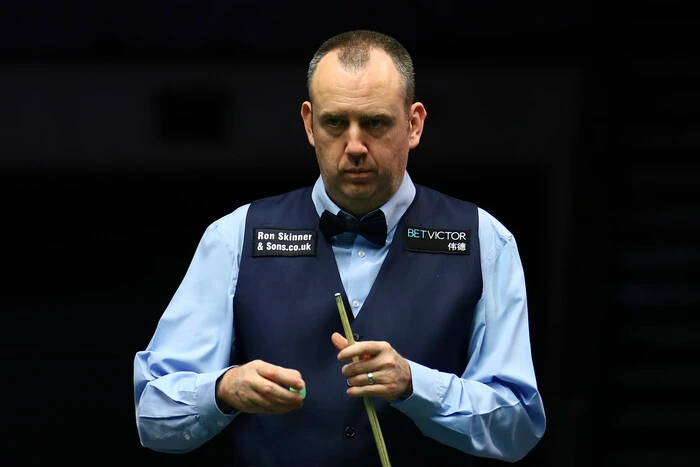 Mark Williams is a Welsh professional snooker player who won the world rankings in snooker three times and has made over 450 century breaks, including two maximums, during his career.
Since turning professional in 1992, the Welshman has won 23 ranking events, placing him fifth on the all-time list of ranking event winners.
Williams, the first left-handed player to win the World Championship, was one of just three players to win all three of snooker's 'triple crown' titles in the same season, alongside Steve Davis and Stephen Hendry.
7. Ray Reardon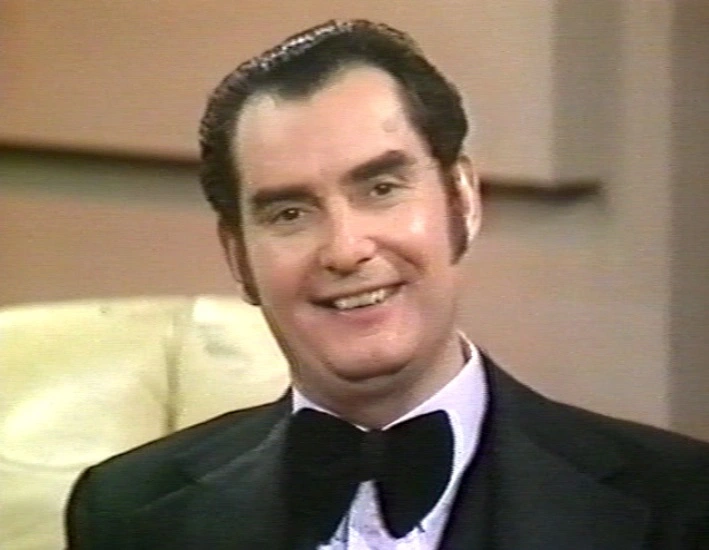 Ray Reardon, sometimes known as "Dracula," is a retired professional snooker player from Wales.
He went professional in 1967 and dominated the sport in the 1970s, winning the World Snooker Championship six times and more than a dozen additional tournaments while competing against Cliff Wilson in a fierce rivalry.
He was a six-time world champion and the 1982 event runner-up.
When global rankings were created in the 1976–77 season, he was the first player to be ranked number one, and he remained there for the following five years.
In 1982, he reclaimed the top spot, but his form deteriorated after that, and he slipped out of the top-16 players after the 1986–87 season.
In 1985, Reardon won two more professional sessions, victories both against Jimmy White, and reached the world championship semi-finals.
In 1988, he had one of his most memorable moments.
He beat Steve Davis 5-0 in the British Open when he was 56 years old; Davis had already won five world titles at the time.
Reardon was awarded the MBE in 1985, and he most recently guided O'Sullivan to the world title in 2004.
6. John Higgins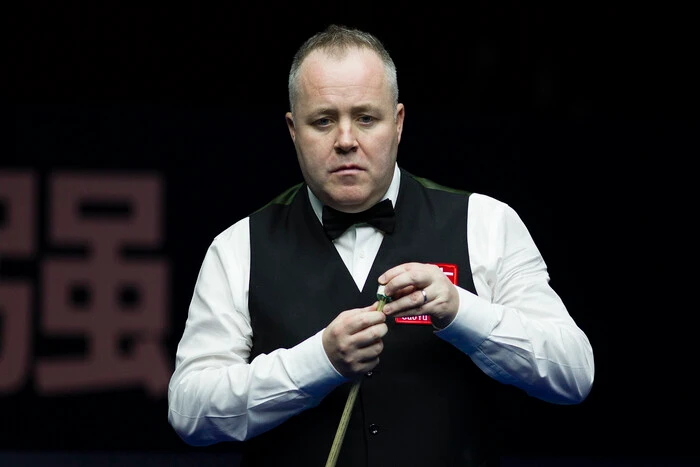 John Higgins is a professional snooker player from Scotland.
He has won nine Triple Crown championships since turning professional in 1992, including four World Championships, three UK Championships, and two Masters titles, placing him alongside Mark Selby and only behind Ronnie O'Sullivan (20), Stephen Hendry (18), and Steve Davis (15).
He's been ranked world number one four times and has almost 800 century breaks in professional events, as well as 12 competitive maximum breaks, putting him second only to O'Sullivan on both stats.
5. Joe Davis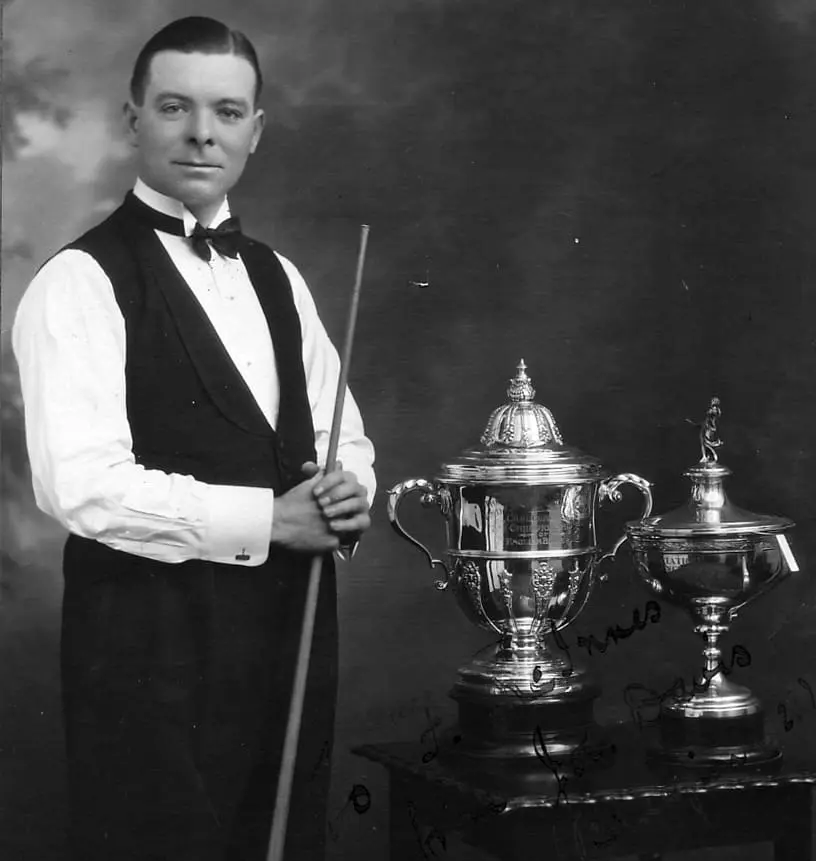 Joe Davis was a professional English snooker and billiards player. From the 1920s through the 1950s, he was the dominating figure in snooker and is credited with creating elements of the modern game, such as break-building.
Joe Davis remained unbeaten for 20 years, winning four world billiards championships and 15 world snooker championships.
Davis began playing billiards professionally at 18 and won the World Billiards Championship four times between 1928 and 1932.
He was the first person to win both billiards and snooker world titles.
4. Alex Higgins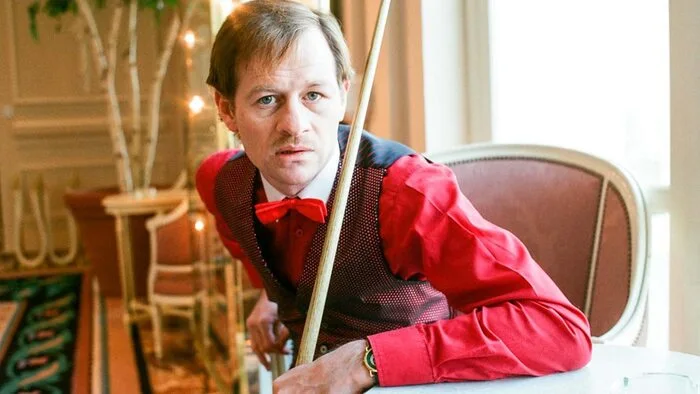 Alex Higgins was a professional snooker player from Northern Ireland who won World Championships in 1972 and 1982 and finished second in 1976 and 1980.
Because of his popularity, he was nicknamed Hurricane Higgins and became known as the "People's Champion."
He is generally credited with introducing snooker to a larger public, leading to the game's popularity peak in the 1980s.
Higgins' speed around the table, ability to pot balls quickly, and flamboyant style garnered him the moniker "Hurricane Higgins" and catapulted him to prominence.
His prime form was skydived because of various problems like gambling, drugs, heavy drinking, and throat cancer (he was a heavy smoker).
Unfortunately, Higgins' weight dropped to 38 kilos by the summer of 2010.
He was bankrupt and living on a £200-a-week disability pension despite having previously been worth £4 million.
On July 24, 2010, he was discovered dead in his flat, in bed.
Malnutrition, pneumonia, dental decay, and a bronchial ailment were all factors in his mortality.
3. Steve Davis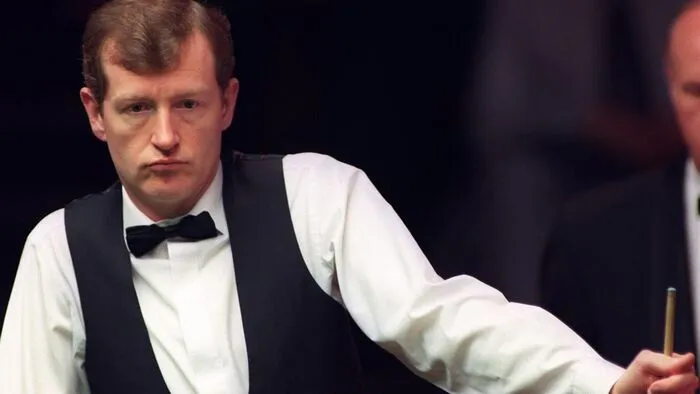 Steve Davis is a retired professional snooker player from England who dominated the sport in the 1980s.
He reached eight World Snooker Championship finals in nine years, winning six world titles, and holding the world number one position for seven seasons.
Davis won the UK Championship six times and the Masters three times, giving him 15 Triple Crown championships.
He became the first player to win all three Triple Crown titles in a single season during the 1987–88 season, a record only Hendry and Mark Williams have since repeated, and he has a lifetime total of 28 ranking championship positions.
Davis also played in nine-ball pool events when he wasn't playing snooker.
In 2002, he defeated pool player Earl Strickland in global championships to win the cup for Europe, putting an end to six years of American supremacy in Nine-ball.
2. Stephen Hendry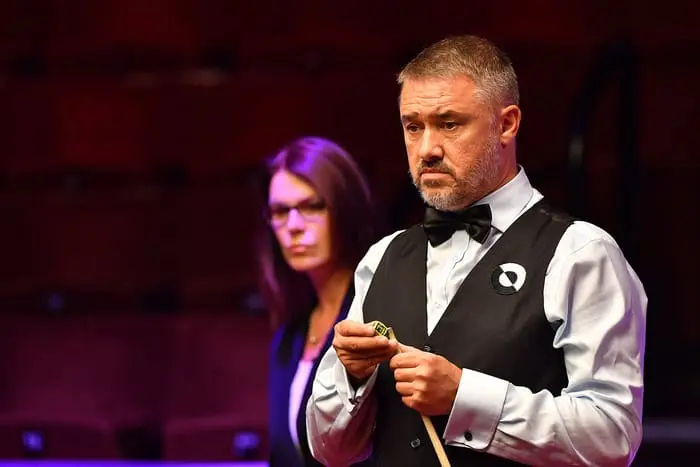 Stephen Gordon Hendry is a professional snooker player from Scotland who also works as a BBC and ITV commentator.
In his long and successful career, Hendry has done it all.
He has virtually every record in the book, including more world titles, ranking event titles, and centuries than any other player.
He is the most successful player in the recent history of the World Snooker Championship, having won seven times.
He also holds the record for holding the title for most seasons as world number one.
1. Ronnie O'Sullivan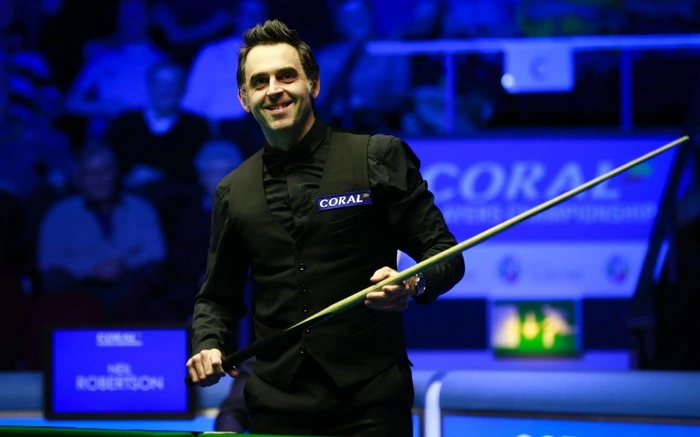 Ronnie O'Sullivan is a professional snooker player from England who is commonly regarded best snooker player of all time.
He's long been thought of as the sport's most naturally gifted player; now everyone thinks he's the best.
Ronnie is known as the Rocket because of his speed and power. He set a new record by winning the 37th title in a major snooker tournament where he won the World Snooker Championship in Sheffield.
He has won a record 20 Triple Crown titles, beating Stephen Hendry's previous record of 18. What's more, He is a 6 times world champion and a record-breaking seven-time Masters champion.
The game of snooker has seen some truly remarkable players throughout its history.
These top 10 snooker players are true legends of the sport, and coming generations will remember their skills, achievements, and records.
From Steve Davis to Ronnie O'Sullivan, each player has left their mark on the game and inspired many others to pick up a cue and try their hand at a snooker table.
As the sport continues to develop and grow, it's exciting to think about the players who will join this list in the future and leave their indelible mark on the game.