10. Deepak Chahar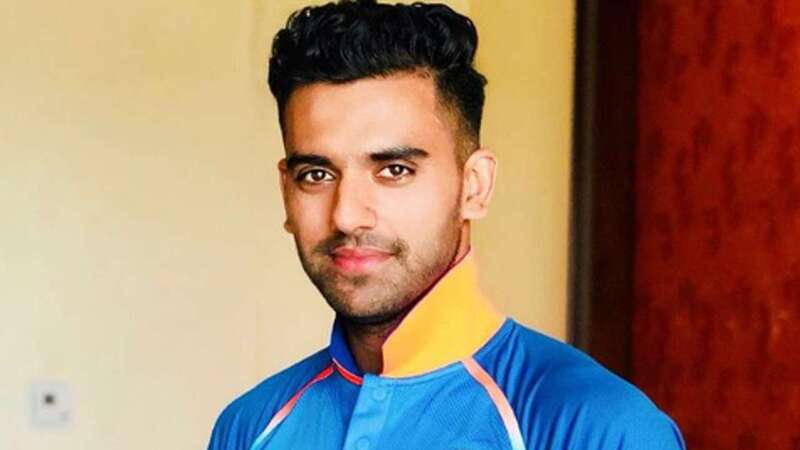 Playing Rajasthan in domestic cricket in domestic cricket and Chennai Super Kings in the Indian Premier League, Deepak Chahar is a right-hand medium-pace bowler and lower-order batsman.
Even if not an extremely fast bowler, the speeds of Chahar, usually between 135-140 kph, are quite impressive. He can also use the long handle to produce camels if needed, apart from his rhythm bowling.
9. Navdeep Saini (only IPL)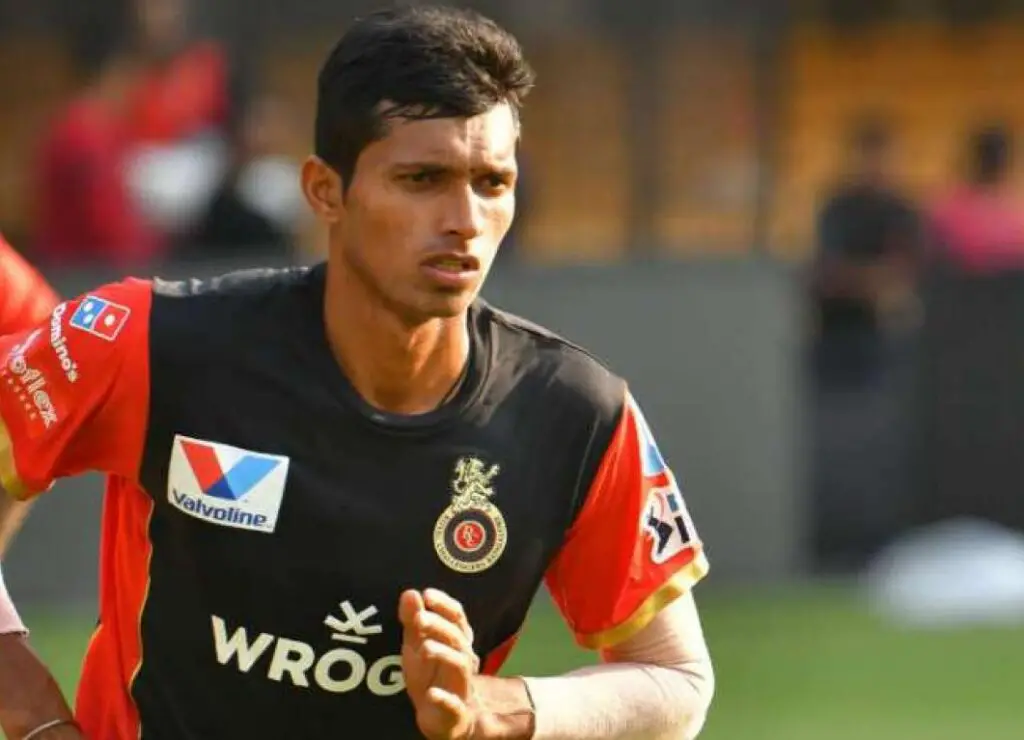 Navdeep is an Indian cricketer, Amarjeet Saini. Since 2013 he's been playing for Delhi. For the Indian cricket team, he made his international debut in August 2019. Saini is a deceptive pacer who comes from Karnal and relies more on swinging and precision than speed. Due to his superlative performance throughout the national season, Saini became the center point, and his services were finally won for Rupees Three Crores by the Royal Challengers Bangalore (RCB).
8. Prasidh Krishna (only IPL)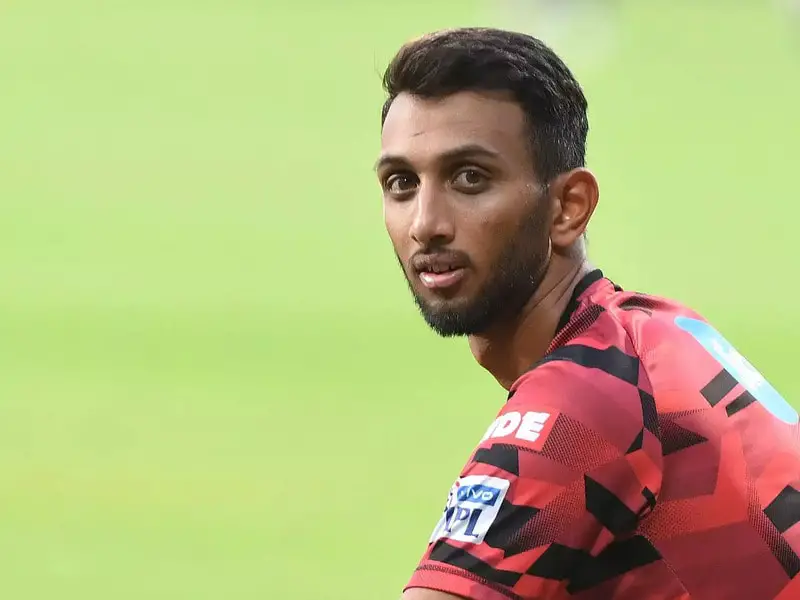 Prasidh Krishna is an Indian cricket player in the domestic cricket team of Karnataka. He is a right-arm medium-fast bowler.
He is part of the IPL squad of Kolkata Knight Riders. Prasidh played in 7 IPL games and made a fair difference by raising 10 wickets to his selection.
7. Shardul Thakur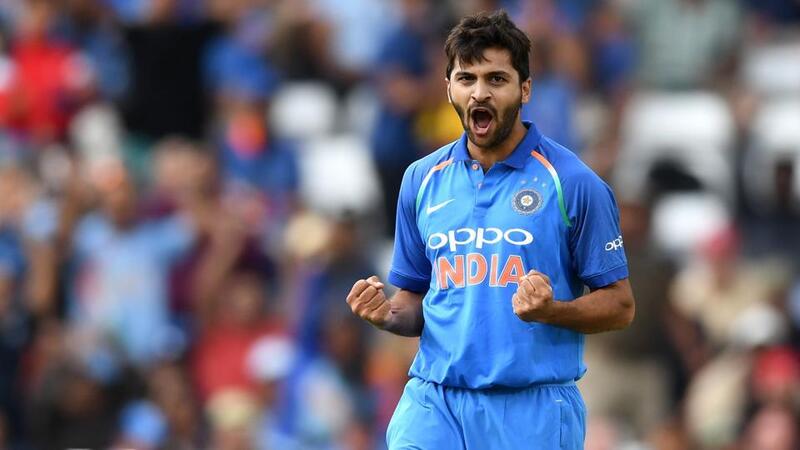 Thakur's is a Right-arm medium-fast bowling all-rounder from India.
He is a member of the Kings XI Punjab, Mumbai cricket team, and India A cricket team.
Over the years, he has developed other abilities like out swinging, which he is exceptional at.
He poses a serious threat for batsmen around the world, as he is capable of keeping his seam positions while keeping his pace.
His bowling style may not suit T20 cricket best, as his less than glittery IPL career has shown. But he is the asset that India would soon want in white attire (Test match).
Shardul's career and his success testify to his hard work and he sure looks like a talent to look after in the future following an impressive beginning of his international career.
6. Varun Aaron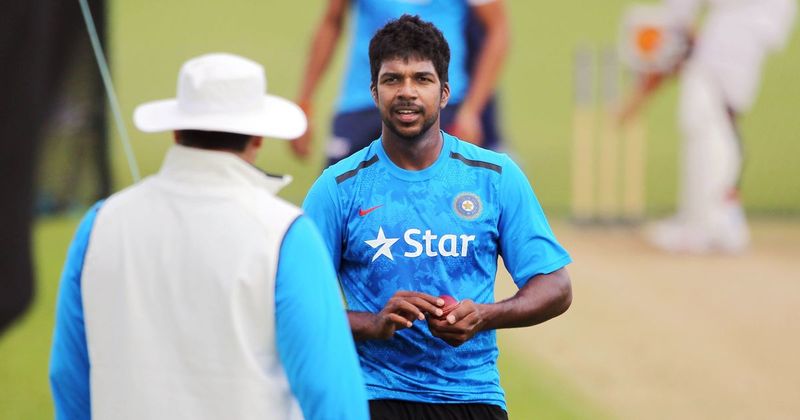 Originally from Jamshedpur, Varun Aaron is a fast right-arm bowler. He's currently seen as one of the country's fastest bowlers. He has become a slightly more mature bowler in recent years, without reducing speed and with a young age on his side.
5. Umesh Yadav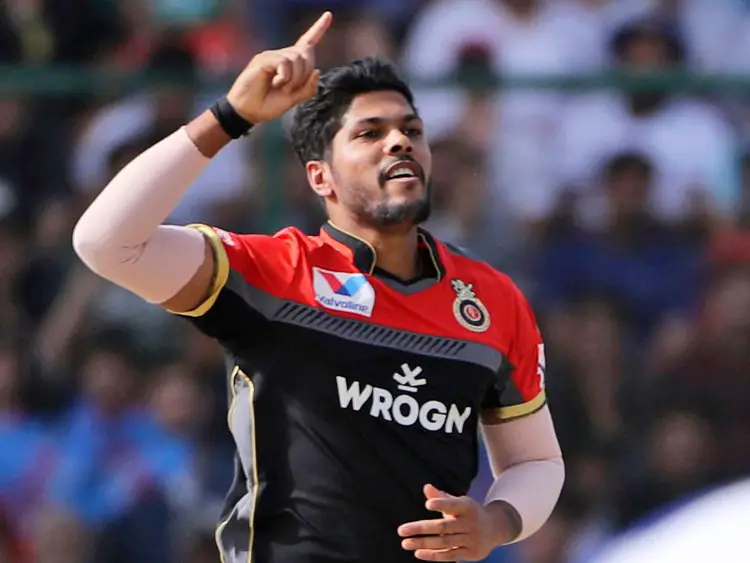 Yadav joined the least renowned teams, the cricket team Vidarbha, the Indian team, and the Mumbai Indians in the Indian Premier League. He is extremely well-built and exceptionally fit for an Indian fast bowler. With his top bowling speed of 152.5 km/h, Umesh Yadav is one of the fastest Indian bowlers.
4. Bhuvneshwar Kumar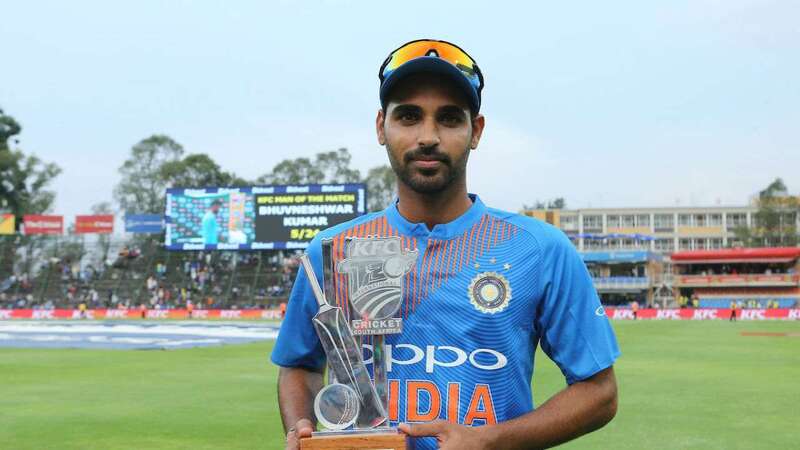 The international Indian cricketer Bhuvneshwar Kumar Singh plays all the cricket formats.
Bhuvneshwar became the spearhead of the Indian Bowling Attack slowly but steadily since his debut.
Bhuvneshwar was an out and out-swing as he burst on the cricket scene.
3. Mohammed Shami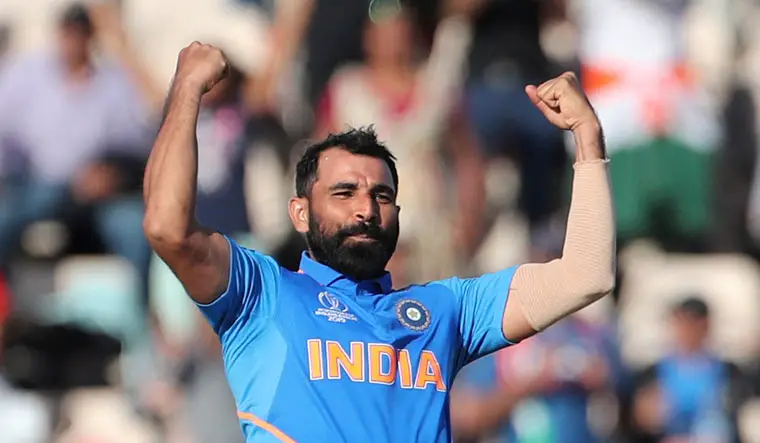 Since his international one-day debut at the beginning of January 2013, Mohammad Shami, a fast bowler, has become an Indian fast bowling star.
Sami is considered to be one of the world's fastest cricket bowlers and can swing a cricket ball at a very high pace. He bowled officially at 164 km/h (101.9 mph) in a One Day international match.
2. Ishant Sharma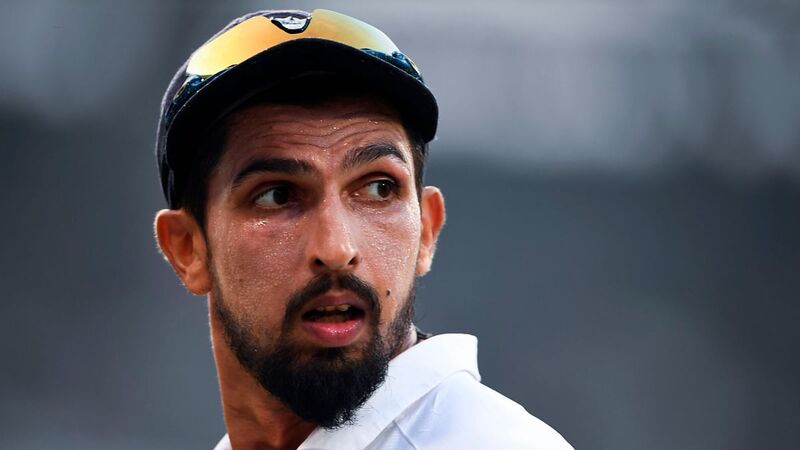 In the tests in Australia 2007-08, Ishant Sharma gave prominence to one of the greatest batsmen of all times: Ricky Ponting.
Sharma has a physicality and behavior that recalls a young Javagal Srinath.
Standing at 6'4," he continuously impressed with his rhythmic, high-arm action at about 140 kph, which he took over 150 kph once, ended as India's highest wicket-taker in the triumphant campaign.
While a rhythm bowler, he is still regarded as one of the fastest Indian bowlers in international cricket as well as the IPL, he bowled more than 150 km/h on various occasions.
In 2020, for the recognition of his outstanding cricket achievement, he received the prestigious Arjuna award from the Indian Government
Ishant took his 300th wicket in the Test Cricket series of February 2021 against England.
1. Jasprit Bumrah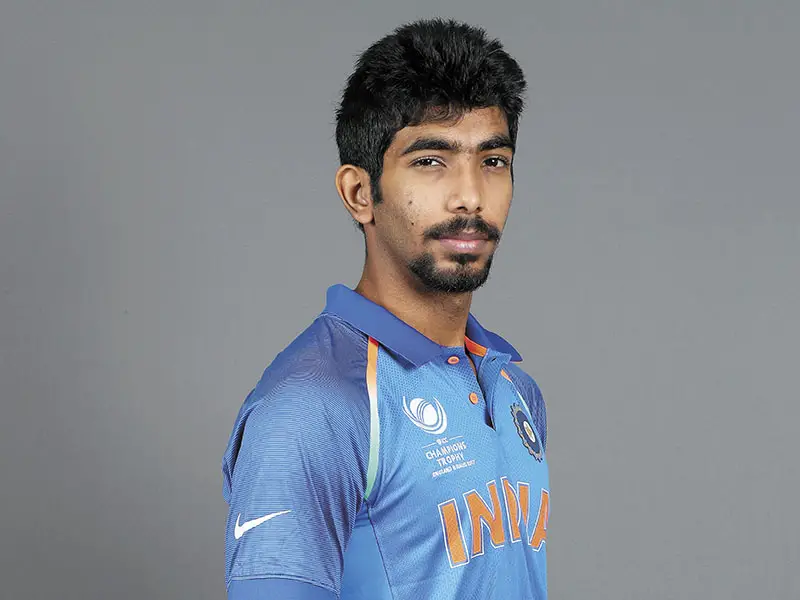 The Indian international cricket player Jasprit Bumrah plays in all sorts of sports for the Indian National Cricket team. The Gujarat hailing pacer has perfected the bowling art as a study to Lasith Malinga as a member of the Mumbai Indians franchise and has developed in a limited format into an indispensable asset for the Indian team. Bumrah has been a consistent domestic performer, and since his debut has been a serious threat to domestic batsmen. By being different, Bumrah built up his reputation. A short run followed by snappy bowling with his arms as rigid as bones, where it appears all could go wrong until it does not. Its reliability was astonishingly the result of the IPL's mayhem. By 2017 he was a go-to, even ahead of Malinga, team bowler who demonstrated his decision to give the Gujarat Lions a super over, justifying the call by defending twelve runs against Brendon McCullum and Aaron Finch.