Sport, which dates back to pre-European indigenous society, was an integral element in Australian culture and is a key element in today's Australian life. The popularity of the sport in Australia can be partly attributed to an appealing warm and active climate. Sport also allows well-loved national values such as 'community and 'having a go' to be carried out, and 'egalitarianism,' which assumes that everyone is equal. We thought it was funny to see some of our country's favorite sports and find out why they are played and watched so widely.
Here are the top 10 most popular sports in Australia:
10. Car Racing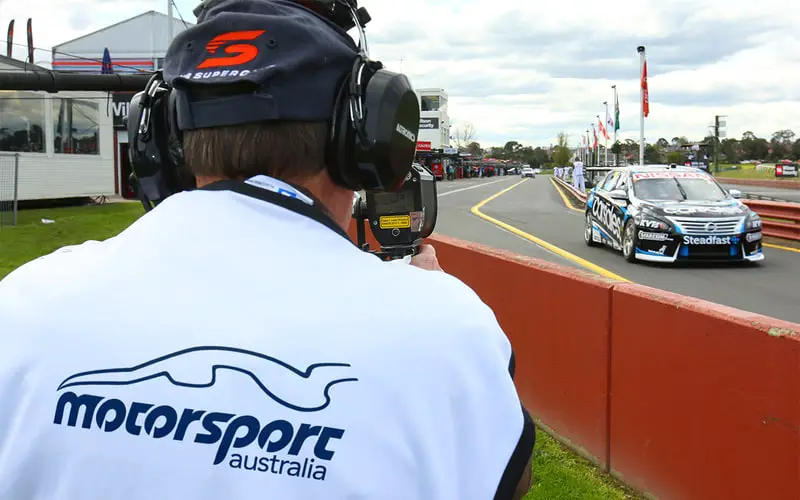 The Motorsports/Car Racing competition started in Australia through Alpine Rally, first staged in 1921, followed by Australian Grand Prix in 1928. Australia hosts many international series, including the FIA Rally Australia, Formula One World Championship, MotoGP Australian Motorcycle Grand Prix, and a part of the FIA World Rally Championship. Among them, the most popular motorsport event in Australia is the Australian Grand Prix. Many players from Australia have taken part in the World Driver's Championship, and some of them are Alan Jones, David Brabham, Mark Webber, and Daniel Ricciardo.
9. Netball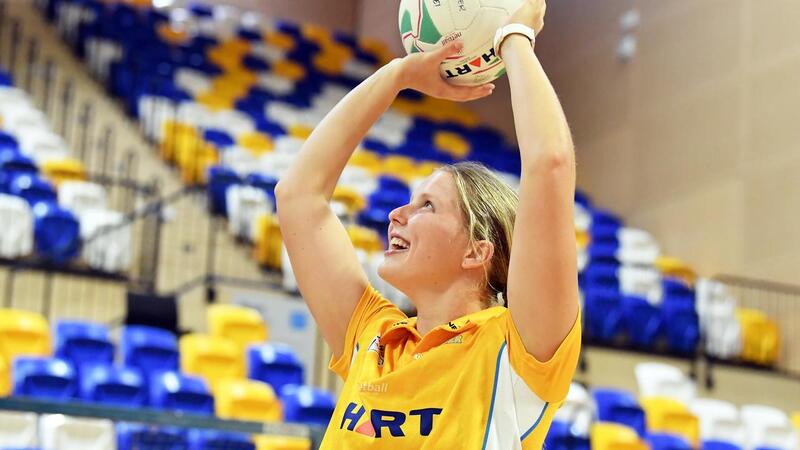 Netball is often called Women's basketball in Australia. Still, netball had not become one of Australia's spectacular sports since the sport had started in the country. Firstly, netball was formed in 1897, whereas interstate/domestic was started in 1924 and became official from 1940 in Australia. The Australian national netball team is the most successful team at the international level. It has won the 1st world championships in 1963 and 9 Netball World Championships out of 12. They are the current world champions and in the INF World Rankings ranked as Number 1. Famous Netball players for Australia are Natalie Medhurst, Geitz, Sue Gaudion, Liz Ellis, etc.
8. Basketball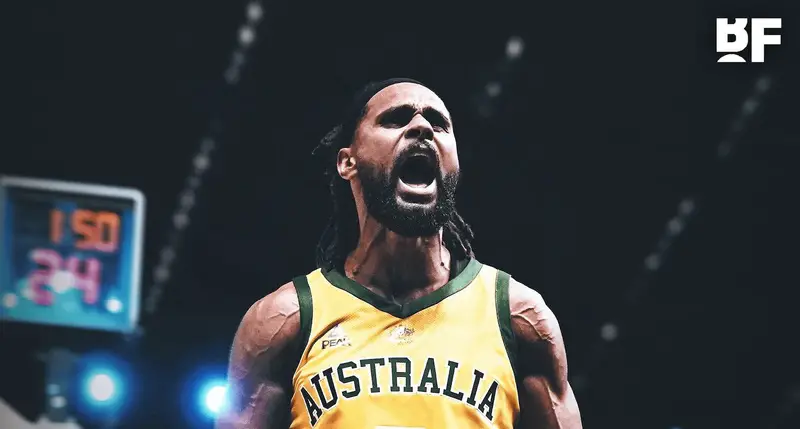 Basketball is a well-known familiar sport in Australia. The survey says one among 3 Australians is interested in playing the game, indoor and outdoor. As of 2014, Basketball is the second in the highest team participation sport in Australia. The game was first played in Australia in 1897. It became one of the top-level competitions from 1979 after the formation of NBL. According to the Sport Australia AusPlay survey, Basketball has more than a million participants. Australian Basketball plays its own domestic matches and playing top-level international matches. Andrew Bogut, Luc Longley, Andrew Gaze, Aron Baynes are famous players for the Australian side.
7. Rugby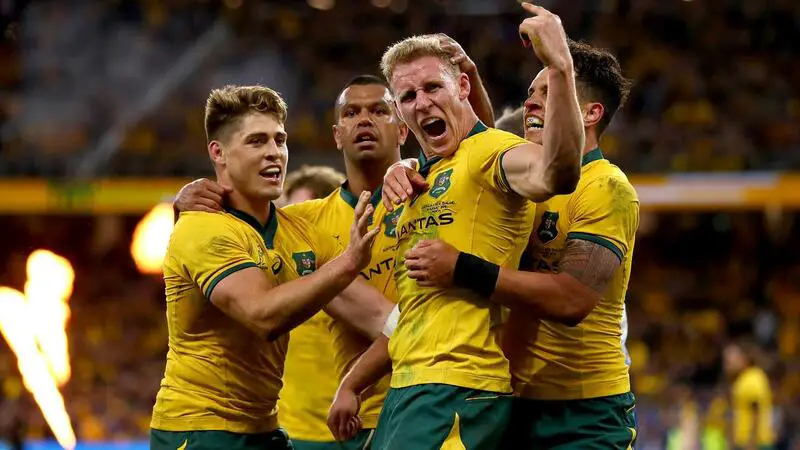 The first rugby union started in 1864 in Sydney, and later on, the Aussies held the first Rugby match in 1869. Australia's Rugby team is one of the best top 10 teams in the world currently. In Australia, Rugby sport has played at domestic and international levels both at men's and women's levels, whereas there are about 770 clubs. Australian Men's Rugby team, also known as Wallabies, has won the Rugby WC twice. Also, Australia had hosted some Rugby international games like the World cup. Stephen Larkham, Michael Lynagh, David Campese are some players who shined at the international level.
Rugby is also among the most watched sport in Australia.
The National Rugby League used to have on average 11,990 attendance per game in 1970, fell by 10,860 in 1980, but grew to 13,073 by 1990 and improved by 2000 to 14,043 and reached upto 15,804 in 2019.
6. Swimming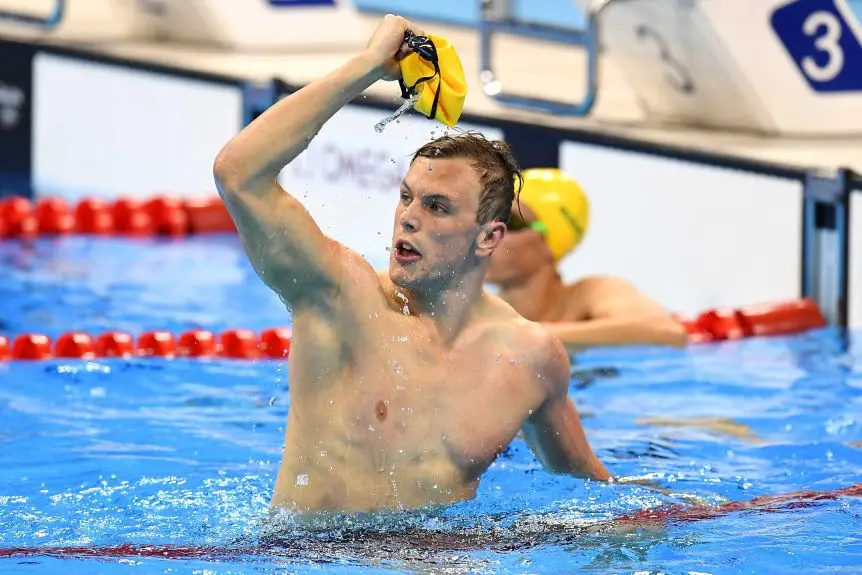 Swimming in Australia has a high level of participation as both the professional and recreational in the country. In 1894, the national swimming competitions were first held. Since the 1896 Olympics, Australian Swimmers are taking part in major international swimming events. Formally, "Swimming Australia" was formed in 1909, helping make swimming one of the nation's major sport. It is estimated that there are around 1100 affiliated swimming clubs that are existed in Australia. From childhood, Australians are taught the swimming sport. There are famous Australian swimmers, namely Frederick Lane, Ian Thorpe, etc., who have participated in national and international levels.
5. Horse-Racing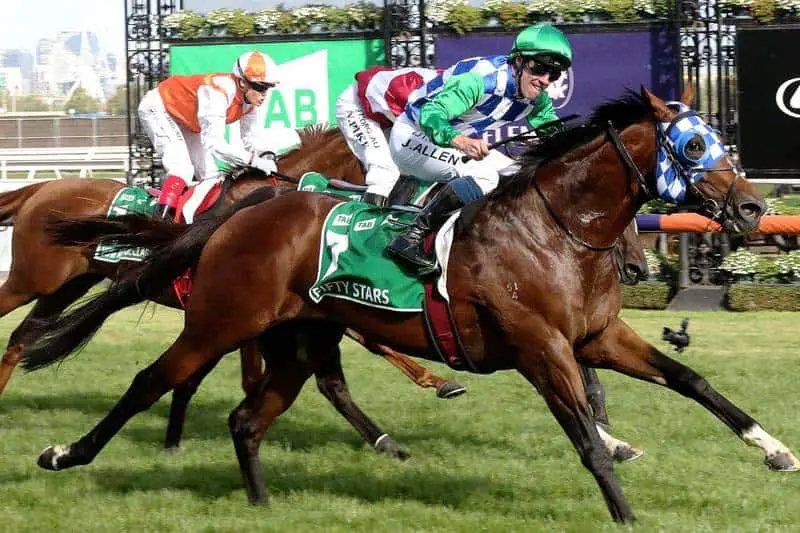 3 forms of horse racing are carried out in Australia, namely Thoroughbred racing, Harness Racing, and Steeplechase racing. Australia has more racecourses than any other nation on the international platform and 2nd in the number of horses starting races every year. Out of the 3 forms of the horse race, Thoroughbred racing is a bit famous. The 3rd most attended sport in Australia after football and rugby matches. Also, Australia has a long history regarding the jumps racing that is introduced by the British settlers. Horse racing has started since the European settlement. The sport is now well-equipped with starting gates, photo-finish cameras, and totalizators in almost all the racecourses.
4. Tennis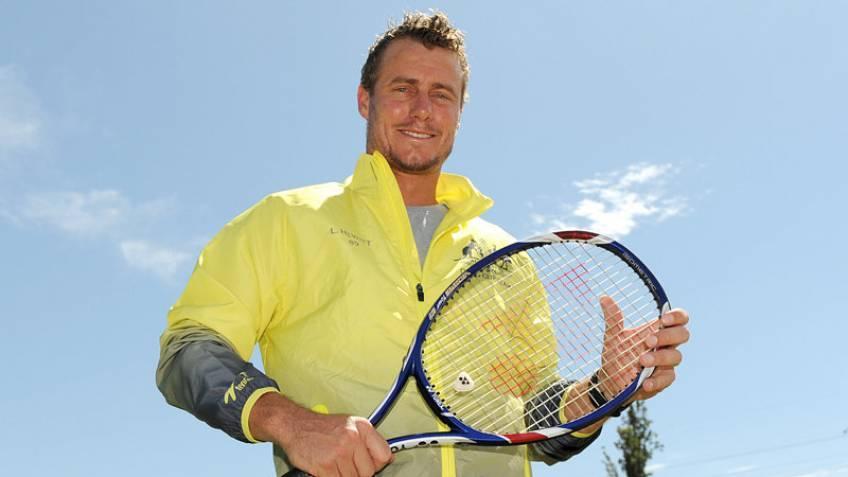 Since the first tennis game had played around 1877, it has been popularised as one of the favorite summer sports in Australia.
But the "Tennis Australia" was started its operational work in the year 1904, which promotes tennis both on domestic and international platforms. The first Tennis match was held in the year 1905 in Australia in Melbourne. Also, they host one of the four Grand Slam events every year, which is called the Australian Open, and various other international matches/events. Many Australian players participate in international tennis events like Olympics, Davis Cup, Fed Cup, and others. Margaret Court, Rod Laver, Ken Rosewall are considered the best tennis players for the Australian side.
3. Football/Soccer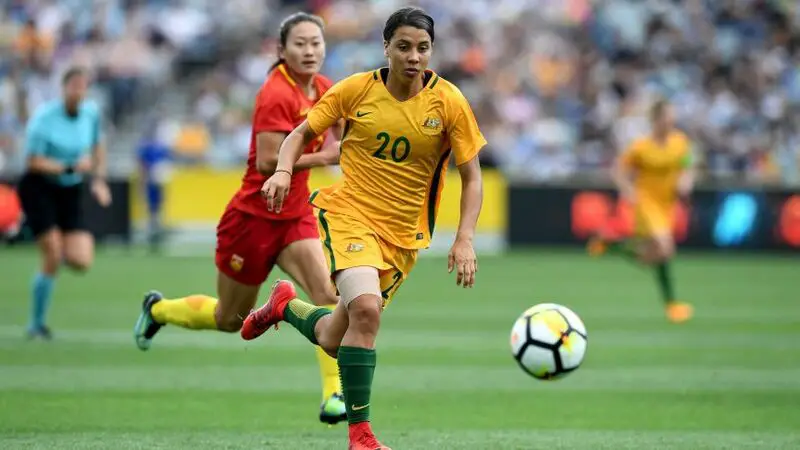 Soccer/football is the most viewed and most famous sport in Australia by playing in all the major national and international tournaments.
Also, the Australian Soccer team had qualified for the FIFA WC finals 5 times. Initially, the soccer match took place in 1875 in Wacol, and mostly British immigrants introduced the Modern soccer game in the late 19th century. There are around 14,021 clubs in Australia as a whole, and the first club formed was Wanderers in 1880. The National Soccer League, which is a semi-professional national league, was introduced in 1977. Qantas Socceroo Harry Kewell, Johnny Warren, Sam Kerr and Tim Cahill are some of Australia's famous soccer players.
2. Australian rules Football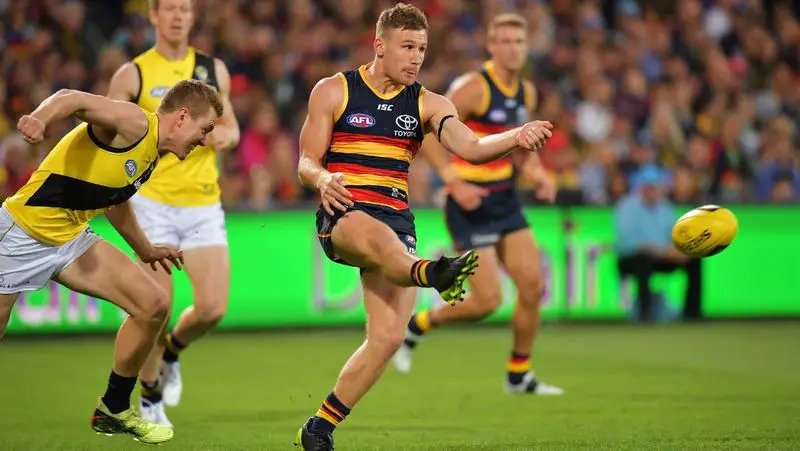 Australian rules football, which is officially known as Australian football, played between two teams. Australian football had developed to suit more adults and also for the Australian conditions. The Laws of Australian Football was first published by the Melbourne Football Club in 1859, the world's oldest major football code. It has been played in every state continuously since 1915. The sport also has the highest spectators and viewership of all the sports in Australia. There is entirely professional competition, i.e., the Australian Football League (AFL) is Australia's wealthiest sporting body. This sport has the highest clubs of 25770 as of 2016.
1. Cricket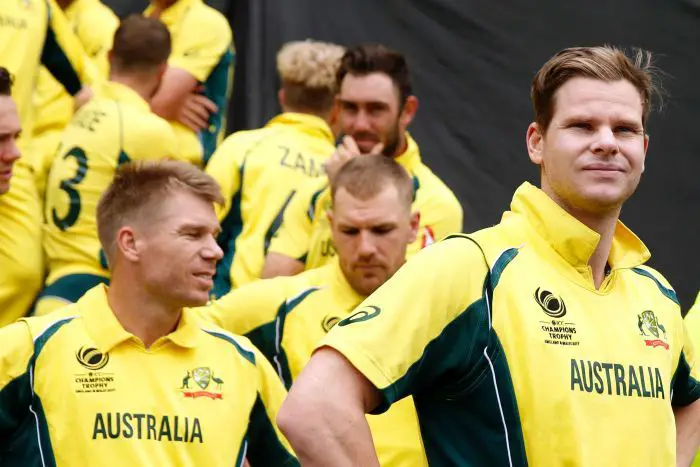 Cricket is the most popular sport in Australia by participation, considering that almost 60% reported active participation.
Cricket has been playing in Australia for around 210 years. The first cricket match in Australia was held in 1803 in Sydney.
The match was officially recorded for the first time, and it acquired the Test status in 1877. The most famous cricket series is the Ashes Tests, which have been playing traditionally by Australians against England/UK. Australia has been recorded as the most successful team in Cricket WC by winning 5 times. Cricket Australia has been participating and winning every possible game in international fixtures, making them the most successful team. Global Cricket fans consider Sir Don Bradman as the greatest cricketer of all time in any ball game.