Cricketers are not only known for their incredible skills in the field but also for their charming personalities and good looks.
From Virat Kohli to Cook, many cricketers have a massive fan following not only for their game but also for their dashing appearance.
Why so many cricketers are much good looking than in other sports?
Many factors contribute to why there are so many handsome cricket players.
Cricket is a widely followed sport and there are many cricket fans all over the world, so cricketers have a large platform to showcase their talent and good looks.
Not just that, cricket is also one of the most commercialized sports out there with plenty of sponsorship opportunities.
In that case, cricketers have no choice but to take care of their looks professionally along with sports training (which also leads to them having an attractive physique.
Finally, some cricketers like Kohli, Kevin Pietersen, etc. have become well-known for their style and fashion sense, making them even more attractive.
To know who has won the hearts of millions with their looks and talent, here are the top 10 most handsome cricketers in the world:
10. Kumar Sangakkara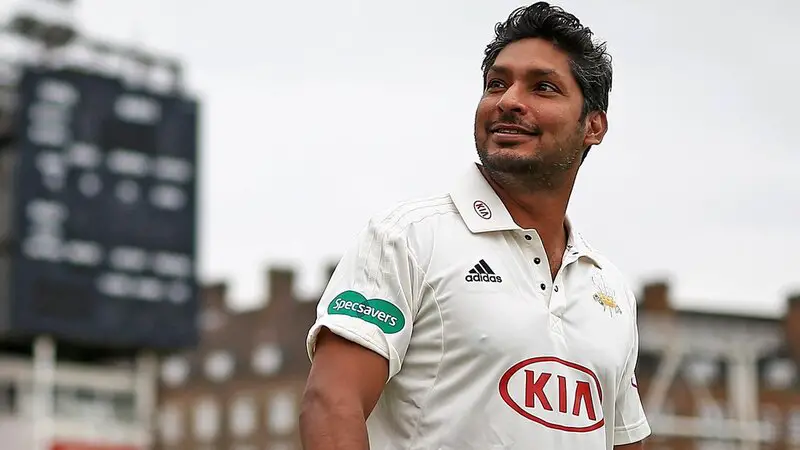 Kumar Sangakkara can be rightfully called the most perfected and calculating batsmen with a sophisticated nature. Due to these balanced qualities, most of the cricket commentators call him "The Dashing Sangakkara."
9. Michael Clarke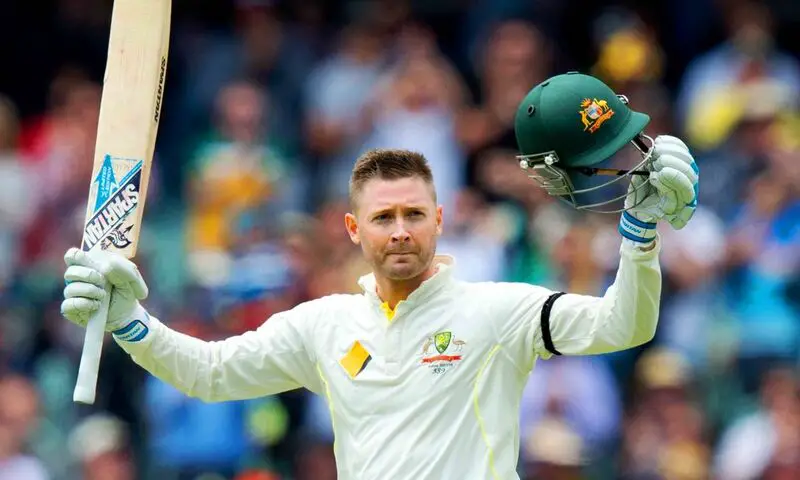 He won the Cricket WorldCup trophy for 2015, Michael Clarke couldn't have asked for a better final outing.
Whether he ranks him as the most handsome cricketer or the best cricket player, there's no denying his influence in the cricket world.
With a convenient win over New Zealand at the Melbourne Cricket Ground, he has helped Australians regain the championships.
Clarke's career in Cricket, from a sidekick underdog to the Australian Cricket Team's captain, was remarkable.
Clarke has come a long way since making his debut as a flamboyant cricket player in 2013-2014 that represents Australians in all forms of cricket.
He is also considered one of the most aggressive style captains in the current cricket era.
Thanks to his glamorous clothing appearance at the parties (and sassy ex-friend), Clarke is addressed by several names such as Spice Boy and is fondly named "Pup."
8. Alastair Cook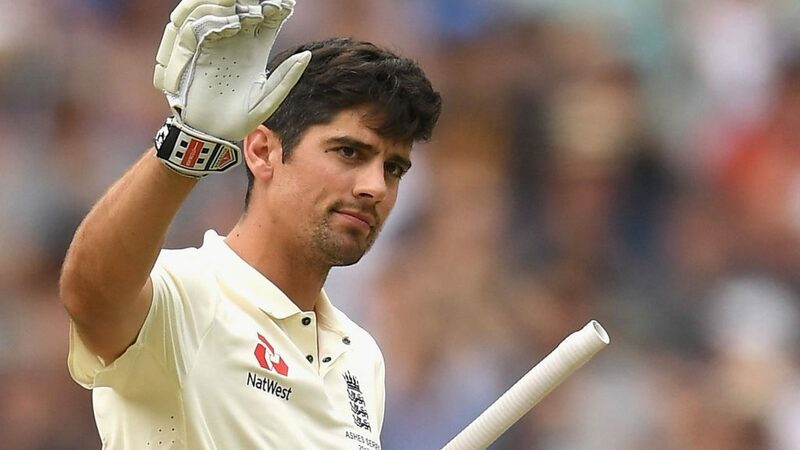 As famous for his great skill in batting, former captain Alastair Cook of England was also famous for his strong jawline, and renowned smile.
And that very look has now seen Cook leave many celebrities behind, to be named the sexiest man in Essex.
The legendary batman has won the likes of David Gandy (Dolce & Gabanna model) and Kem Cetinay (Love Island winner).
No other cricketer was listed as EssexLive announced the name of the 30 most handsome men in the region, but the prize also indicated that cricket is finally getting its due in England.
Tall, gloomy, chiseled jawline and British, what else can anyone ask about? His personality has something polite and cool.
7. Shane Bond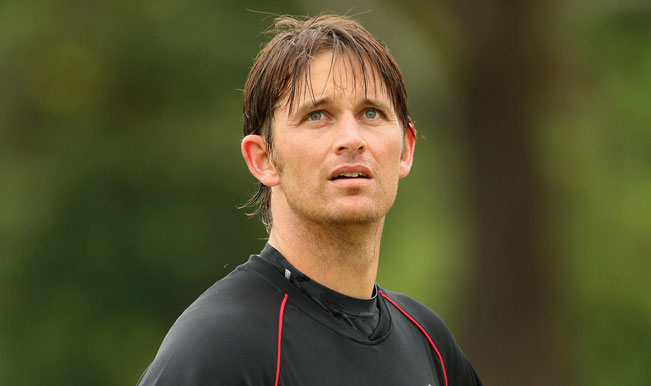 Bond was one of the most stylish cricketers of his era; for the decade, he enthusiastically appealed to the world with his cricketing range and was a handsome presence in the international cricketing circuit.
Bond brings up a charm, which makes him immediately likable, with a calm, composed conscience.
Like his short but striking career, Shane Bond's looks are an outlandish attribute to his subtle but striking looks.
This veteran most handsome cricketer in the world served as the bowling coach for the New Zealand cricket team and has made an indelible mark through his presence in international cricket.
6. AB de Villiers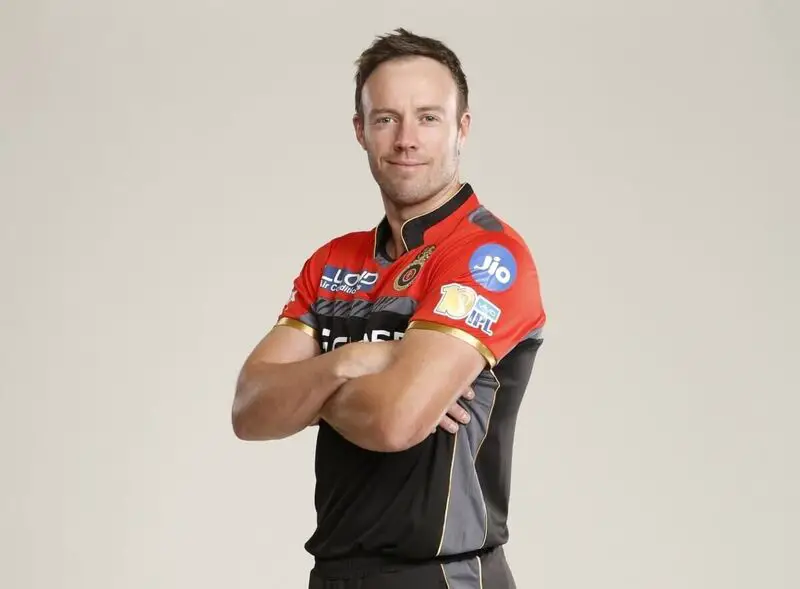 Abraham Benjamin de Villiers is a South African cricketer.
During his 15-year international career, he was named the ICC ODI Player of the Year three times.
The flamboyant right-hander has captured thousands of cricket lovers' eyes, thanks to his charming smartness and his amazing field performance.
In the recent era of cricket, he is among the most handsome cricketers.
5. Shahid Afridi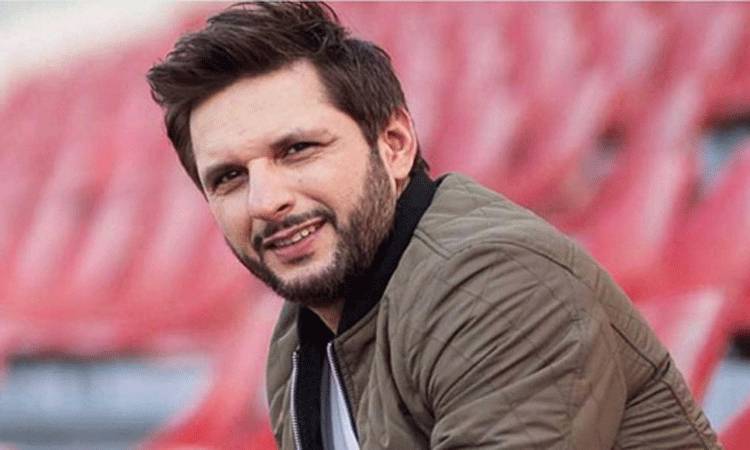 For a decade and a half, the flamboyant all-rounder was integral to the Pakistani team. For the cricketing fans worldwide, the father of four is still a dream lad.
4. Shane Watson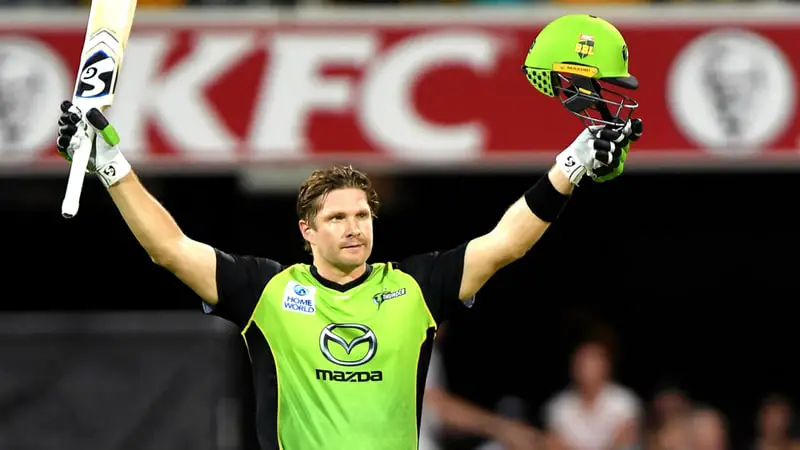 Shane Watson was one of Australia's finest cricket players of the Golden Generation.
Watson is one of the best and finest all-rounders to have ever played, not just in Australia, but through cricket.
He managed to build a global fanbase with his cute looks, his smile, his fitness, and his hairstyles becoming the epitome of style, which is strikingly similar to David Beckham.
3. Virat Kohli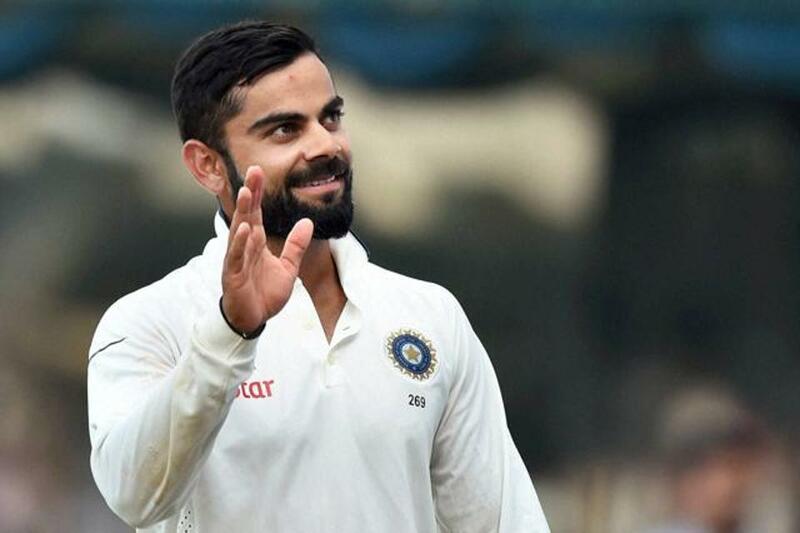 One of the greatest names today in the Indian cricketing scene, Virat has more successes and approvals than one can follow.
Virat Kohli is one of the most handsome Indian cricketers in 2023.
There is no discussion that, throughout his captaincy, his contribution to Indian cricket has been superlative.
Virat has shown brilliant batting skills in his decade-long sporting career and brought up his team to great heights internationally.
The cricketer, however, is seen far more than that in recent years.
The man has now become a complete package: an incredible actor, a shrewd business owner, an icon of style, a fitting man, and a wonderful father.
Today, young people are not only looking for his game on the ground, but they are also looking for his looks (especially ladies).
The way a cricket captain presents himself to the world displays his playing style, his team's performance, and the Indian cricket landscape overall.
And whether it's his sports talents or his choices about fashion, with time, he is just getting better.
2. Brett Lee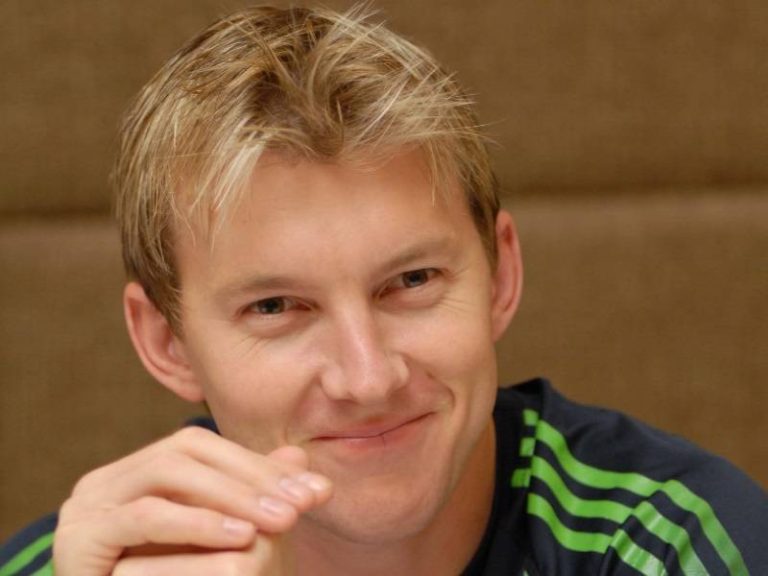 His popularity among the global cricket masses is the greatest mark Lee left.
Despite certain match-winning exploits against the Indian team, most Indians (cricket fans in particular) accepted him as their player.
Lee was a compassionate entertainer, apart from all the wickets and the memorable spells.
His mantra was living for the best moments in the field. And there were, of course, many.
Lee was graceful, victorious, and even more so in defeat, while always upholding the game spirit.
With a compassionate smile on his face, Brett Lee used to smash out batsmen, which left behind a legacy that lasts the test of time.
1. Kevin Pietersen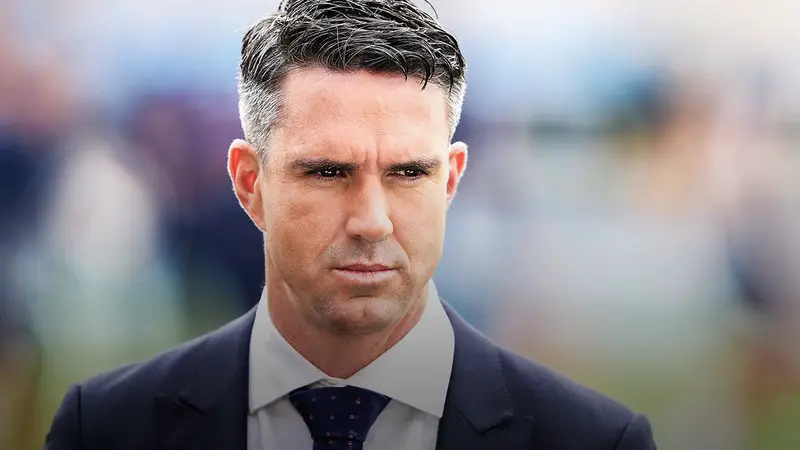 Many cricket fans and the overall public consider Kevin Pietersen the most handsome cricketer in the world in 2023.
Massive credit goes for his cricketing accomplishment and his muscular physique and alluring tattoos.
The official bad boy for the English and Wales Cricket Board (ECB) has a significant number of female fans across the world.
The exciting and momentous life of Pietersen measures an excellent film script.
'KP' is a maverick that frequently mashes up his colorful unorthodox hairstyles.
When he married Liberty X singer Jessica Taylor in December 2007, Pietersen broke millions of female hearts across the world.
Kevin Pietersen holds the record as the highest run-scorer for England in all international forms.