When it comes to sports, some athletes stand out above the rest.
These athletes have not only achieved incredible success in their respective sports, but they have also become household names and cultural icons.
From football and basketball to tennis and golf, the world's most famous athletes have captured our attention with their talent, dedication, and charisma.
In this post, we'll inspect some of the most famous athletes of all time, exploring their backgrounds, achievements, and impact on sports and beyond.
Here are the top 10 most famous athletes in the world 2023:
10. Tiger Woods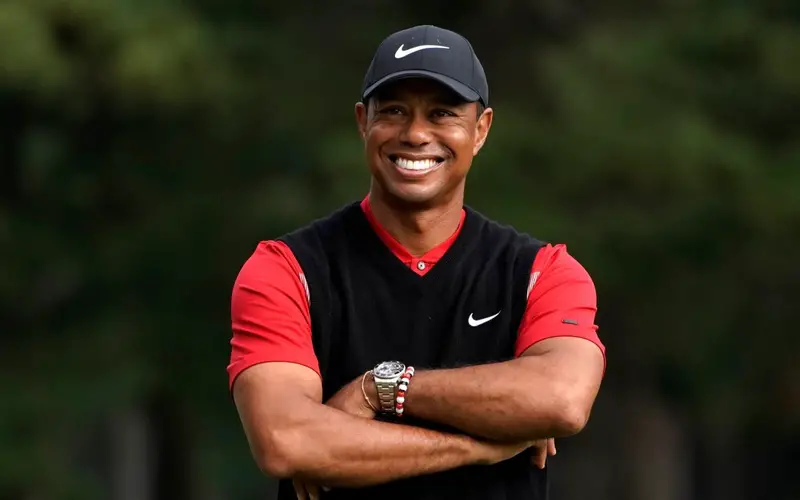 If you have had the pleasure of meeting or chatting with a Tiger Woods fan, you will know the fascination with him is not just because of his record level of success.
Instead, it is because he is so much more than that.
Tiger is a cultural phenomenon, a phenomenon that defines a generation.
Take, for example, his YouTube video of him hitting golf balls. There are so many ways in which it can be watched, each quite different from the next.
Every version offers a different perspective on the man himself, his personality, his record, his place in the game, his place in time, and his place in our lives.
9. John Cena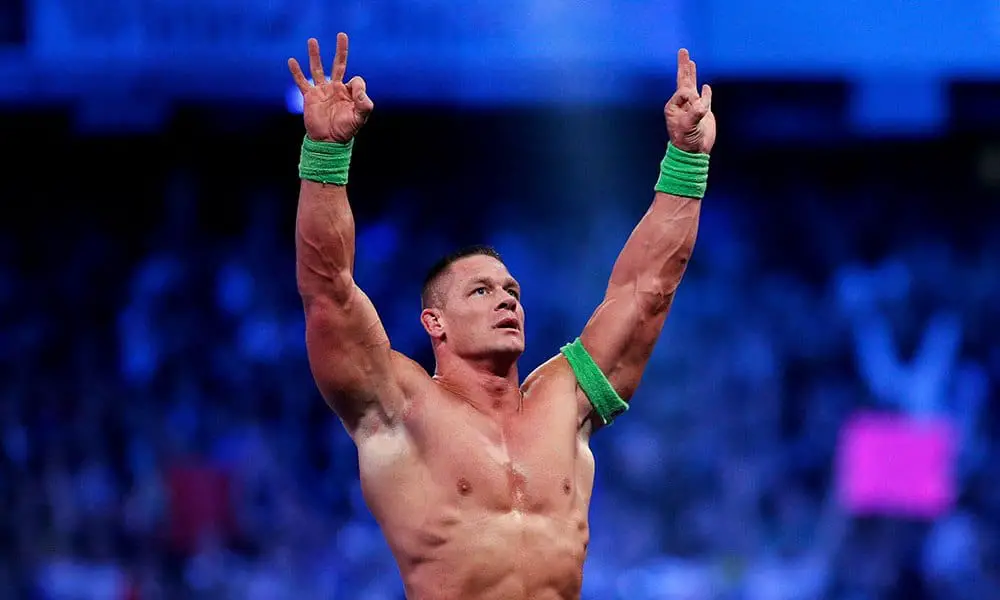 John Cena is a professional wrestler, actor, and television personality best known for his career in the WWE.
He has become one of the organization's most popular wrestlers, having won over 15 world championships.
Cena is also well known for his catchphrases such as "Hustle, Loyalty, Respect," "Never Give Up," and "Rise Above Hate."
John Cena has excellent singing abilities, good strength and conditioning, and brilliant wrestling skills.
Early in his career, with his Thugonomics character, he became popular with elder fans, and later when the PG era began, with his super-heroic character, he became extremely popular with the younger fans.
His comedic timing and ability to connect with fans have made him a favorite, while some fans are bored with his song and dance routine.
Outside of wrestling, Cena has pursued an acting career. He has appeared in action movies such as The Marine (2006), 12 Rounds (2009), The Reunion (2011), F9: The Fast Saga (2021), and The Suicide Squad (2021).
He has also released a rap album titled You Can't See Me (2005) and performed with popular rap bands Estoric and Bumpy Knuckles.
8. Rafael Nadal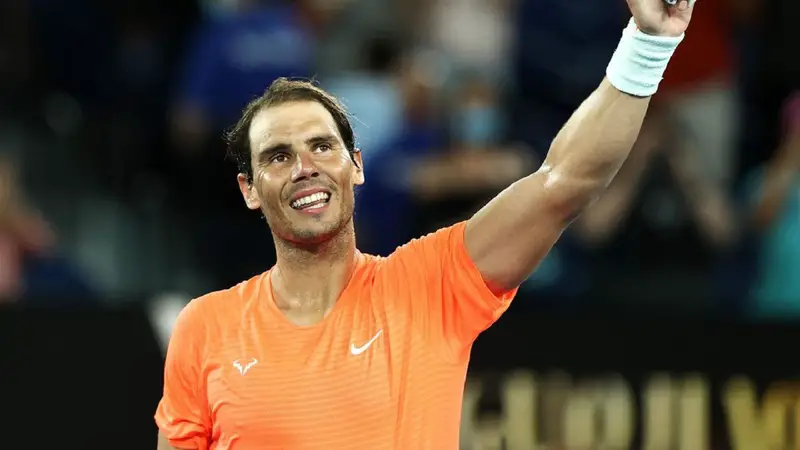 Rafael Nadal is a Spanish professional tennis player currently ranked world No. 6 in singles by the Association of Tennis Professionals (ATP).
He is one of the most successful players in the history of tennis, having won 22 Grand Slam men's singles titles, which ties him for the most in tennis history.
He is also part of the "Big Four" of men's tennis, along with Roger Federer, Novak Djokovic, and Andy Murray.
Nadal has earned his nickname "King of Clay" because of his skill playing on clay courts and his powerful topspin-heavy shots and tenacity.
He holds a record 14 career French Open championships and has won all four Grand Slam tournaments at least once.
His mental toughness and ability to remain focused have helped him to become one of the best players on the ATP tour.
Nadal began playing tennis at age three under the guidance of his uncle Toni Nadal, a former professional tennis player.
He turned pro at 15 and took over as world No. 1 in 2008 after winning his first Australian Open championship in 2009.
In 2010, he was triumphant at the French Open and Wimbledon tournaments, cementing his place as one of the greatest players in tennis history.
7. Virat Kohli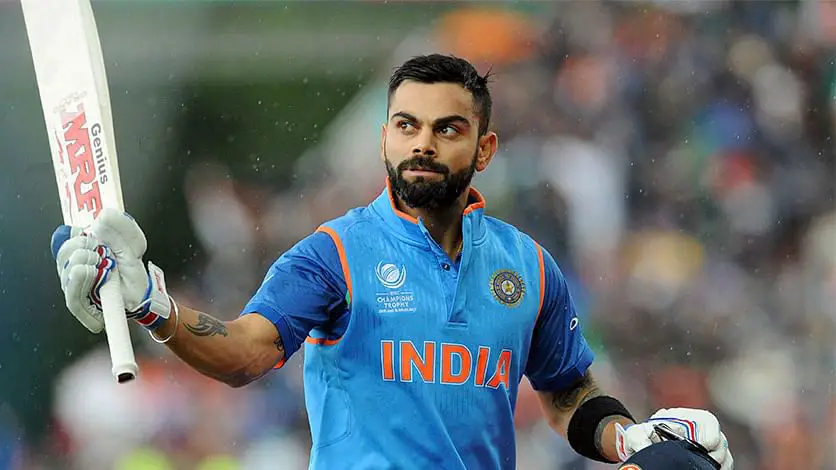 It's been 11 years since he made his Test debut and in that period, Kohli has consistently dominated all forms of the game.
Virat Kohli is the best batsman in the world right now.
Outstanding players, like Tendulkar, Gayle, and Dravid, Gayle have dominated in all formats of the game.
But it's Virat Kohli who is creating waves and leaving people stunned with his tremendous cricketing achievements.
His statistics in all three formats of the game show him as the most prolific run scorer in his prime and in a very competitive era of cricket.
Kohli is the man for India to beat in all forms of the game.
He's also highly consistent as a captain and India will forever be grateful to him for his efforts.
6. Conor McGregor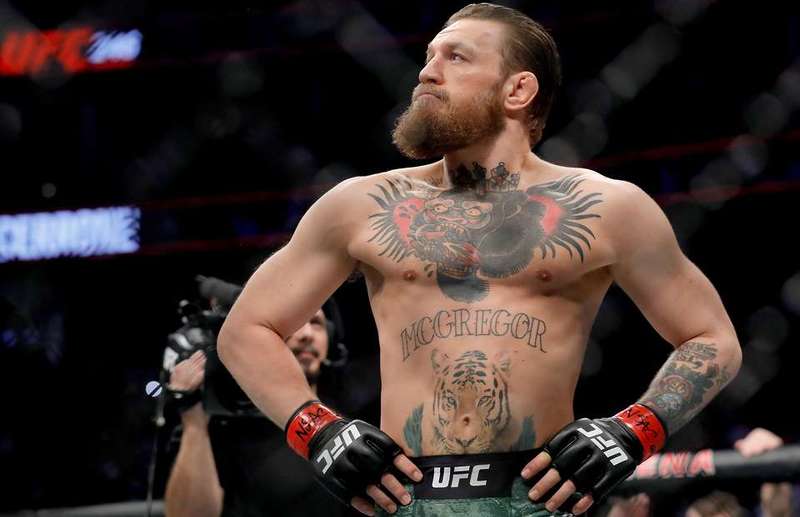 Conor McGregor is best known by his millions of followers around the globe as one of the best MMA fighters in the world.
But despite being the first UFC fighter ever to hold both belts at the same time in the featherweight division.
With just 29 fights in a short period, McGregor has amassed over 46 million Instagram followers while also making waves in the UFC and showing a taste for other ways to make money.
5. Roger Federer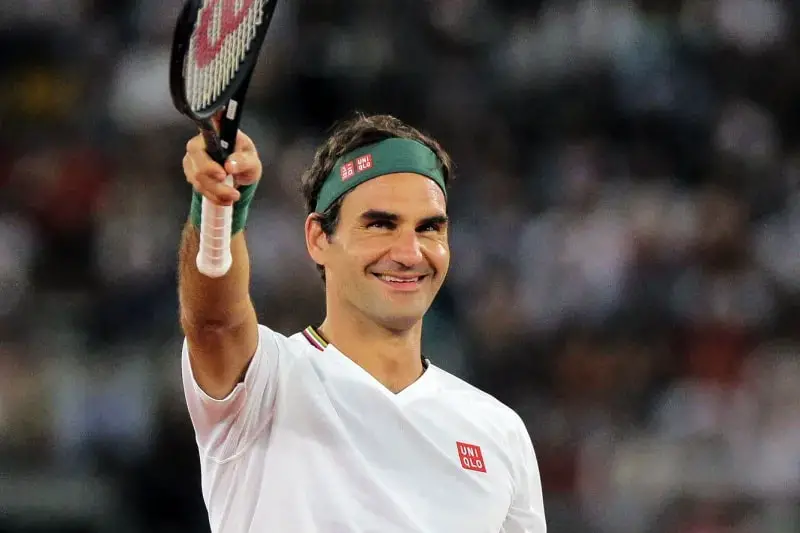 According to fans of the game, journalists, and media outlets, Roger Federer is the greatest male tennis player of all time.
He is perhaps the greatest athlete and arguably the greatest sportsperson ever in general, including breaking the most wide-ranging sports records along the way.
4. Neymar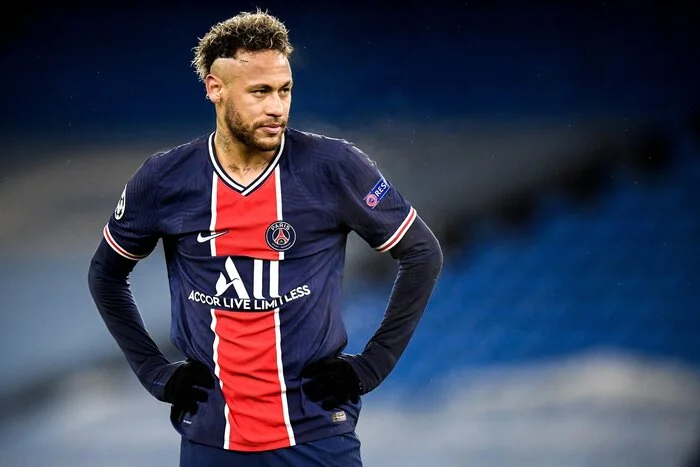 Neymar took his Brazilian national team goal tally to 64 with his hat-trick against Peru in the World Cup qualifier.
He surpassed another famous Brazilian striker Ronaldo (62), and now only is 13 goals behind legendary Pele.
It wouldn't be surprising if Pele is overshadowed in the immediate future, given that Neymar is only 31.
The Brazilian combines European technicality in his play with Latin American flair.
3. LeBron James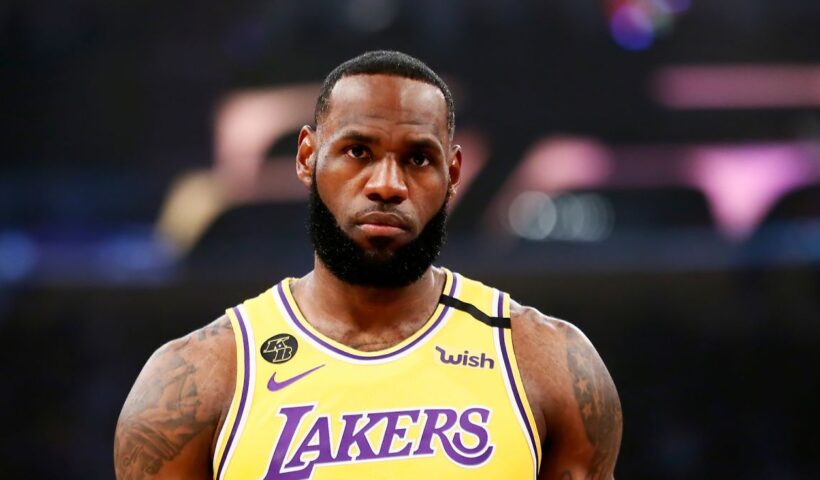 Ever since he stepped on the court for the first time for his prep team as a freshman at St. Vincent's.
He has been surrounded by a lot of hype, with each of the four years of his high school career coming with comparisons to Michael Jordan, Scottie Pippen, etc.
Well, it seems as though he is ready to let the world know how great he really is.
LeBron James is usually the most intimidating player in the NBA. He plays with an indestructible tenacity. The lightning bolt that blazes across his back is a symbol of the level of dominance he brings to his team, and the toughness he shows on the court.
2. Lionel Messi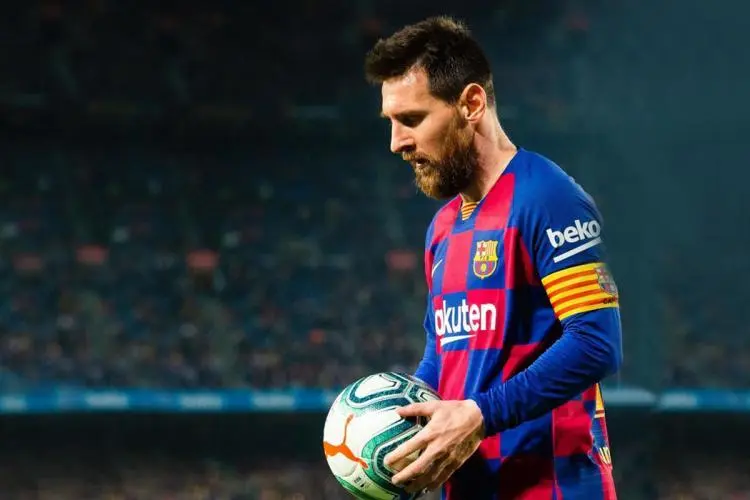 Lionel Messi, an athlete as famous and revered as any in sports, was voted the greatest sportsman in the world in a survey by the BBC and Channel 4.
The Barcelona star, who broke the world record for most goals in a calendar year in 2011, dominated the poll, finishing ahead of British athletes Michael Phelps and Bradley Wiggins and tennis star Andy Murray.
He scores at least one goal in every Champions League match he plays, and most of the time he can be considered the favorite to be in the best 10 on the planet. We all know Messi's talent, but there is one type of football technique in which we can see Messi excel more than any other player in the world. That is the precise style of attacking the defensive defenders one-on-one.
This tactic was absolutely born out of Messi's legendary Barcelona coach, Tito Vilanova, who used this technique on most defenders in Barcelona's games, and now also Messi's national coach, Argentina's Sergio Pena.
A very interesting aspect of Messi's technique is that it is very consistent across almost every position he plays in the field, he just changes the depth of his kicks and can make a near-perfect trajectory towards goal. I know it is almost repetitive to hear that he is one of the best players in the world, but Messi is simply so famous and popular in Argentina for his style of play that this style of kicking really plays into his style of playing and reminds fans of his own great play in Barcelona.
1. Cristiano Ronaldo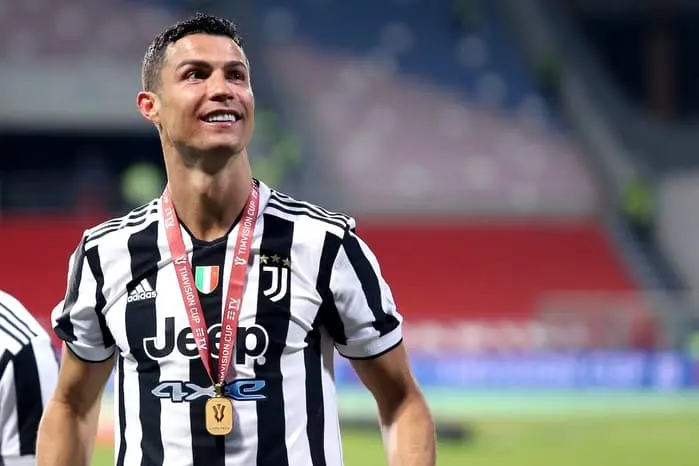 Cristiano Ronaldo is currently the most famous athlete in the world in 2023.
Cristiano Ronaldo's performances since moving to Real Madrid have made him a household name across the globe.
The Portuguese, famous for his flashy fashion sense and lifestyle, has been posting for some time now with fans wondering what new accessories he might sport, with his outfits appearing to be the norm for the social media celebrity.
Nobody can match Cristiano's popularity as a brand with his more than 547 million followers on all social media.
Cristiano Ronaldo is The world's most renowned soccer player and athlete ever.